 Word count-conscious journalists have been issuing nicknames for their subjects since forever -- Brangelina, A. Rod, J. Lo -- but at least one person has had enough.
Speaking to USA Today, Scarlett Johansson admitted she was no fan of "ScarJo," the wordplay on her 17-letter name commonly used by the media.
"Oh, it's awful," the 27-year-old actress, who stars with Matt Damon in Cameron Crowe's upcoming family flick "We Bought a Zoo," said.
"It's a laziness ... People can't actually say the whole name? It's just bizarre ... so Cate Blanchett is not, like, 'CaBla'? Why is that? Why do I have to get stuck with [ScarJo]?"
Consider your voice heard, Scarlett.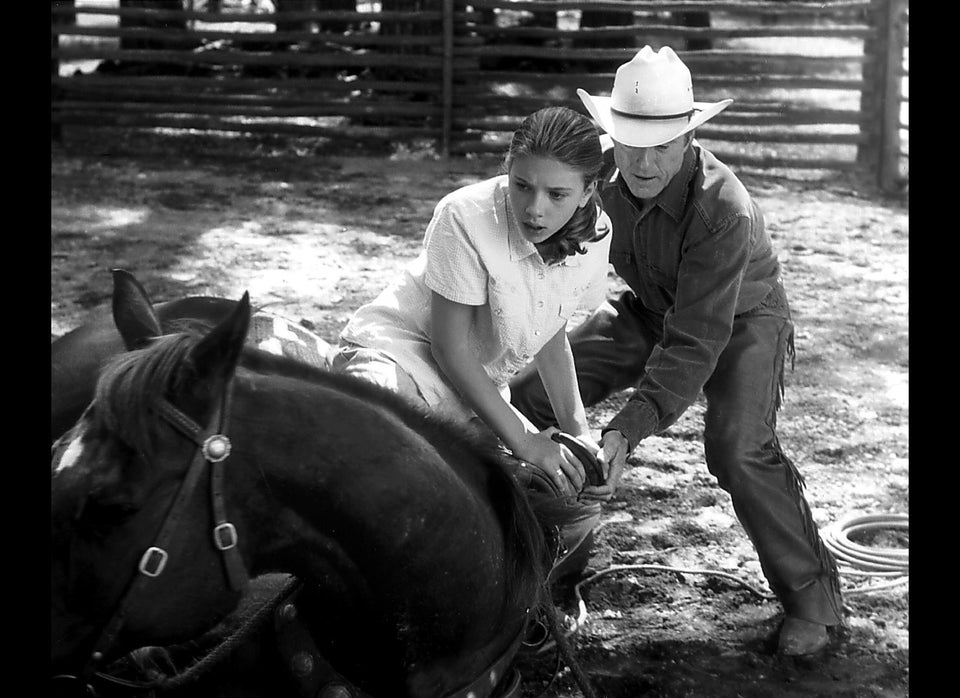 Scarlett Johansson Through The Years
Popular in the Community