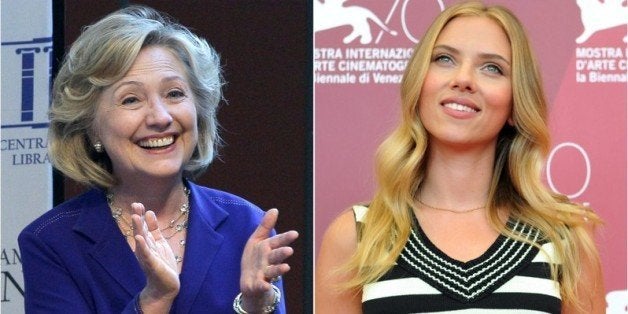 "I think Hillary Clinton would make a wonderful president," the politically active actress told the magazine. "I think we could only benefit from having someone in office who has been a mother; women have a different perspective and appreciation of humanity because of that maternal instinct. It can only be a step forward."
Clinton has yet to confirm whether or not she'll run for the high office, though there's speculation bordering on expectation that she will.
Johansson has long supported democratic candidates for office and became particularly close with Barack Obama. The actress went so far as to joke that she was "engaged" to Obama in 2008, telling the Associated Press, "my heart belongs to Barack."
There was even a mini-controversy that came out of that relationship: Johansson told a reporter that she had emailed with Obama, who later made it clear that he had simply responded to a single email that was forwarded to him. The actress subsequently blamed "extreme sexism" for the media attention on the story.
She also floated the possibility of entering politics herself in the Harper's interview, telling the magazine, "I never close the door on those kinds of things." Head over to Harper's for more from the interview.
Before You Go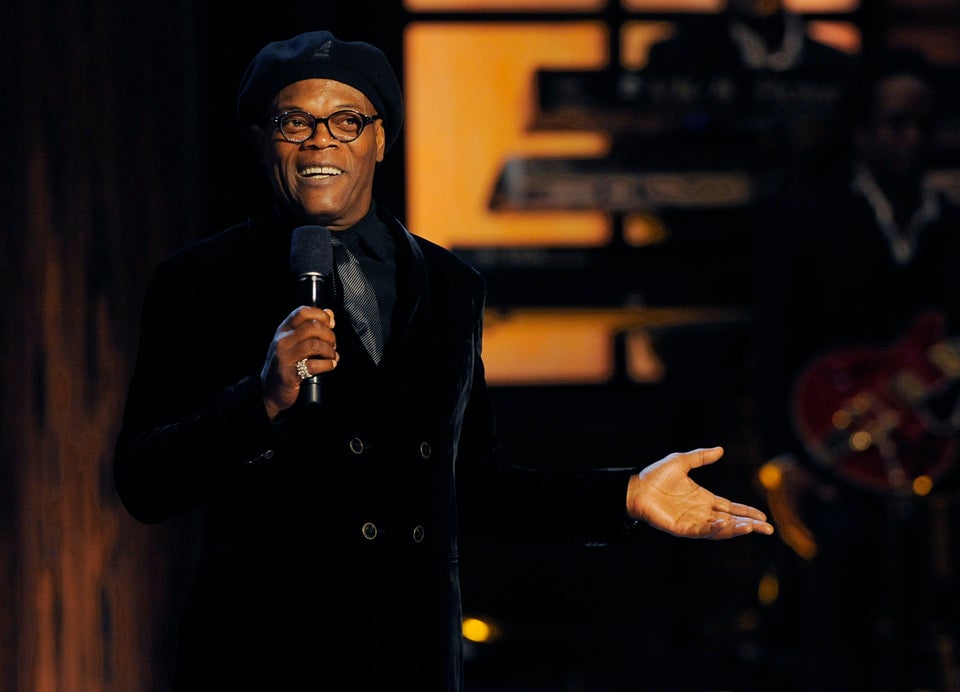 Obama's Celebrity Surrogates
Popular in the Community