Scarlett Johansson is not afraid to speak candidly about the challenges of parenthood.
Speaking to Entertainment Tonight at the amfAR New York Gala, the actress opened up about her experience raising her 2-year-old daughter, Rose Dorothy.
"I don't profess to know anything about parenting, anything more than anybody else," she said. "Being a working mom ― it's an incredible challenge, it's an incredible gift, and I think you always feel a little bit of guilt," she added.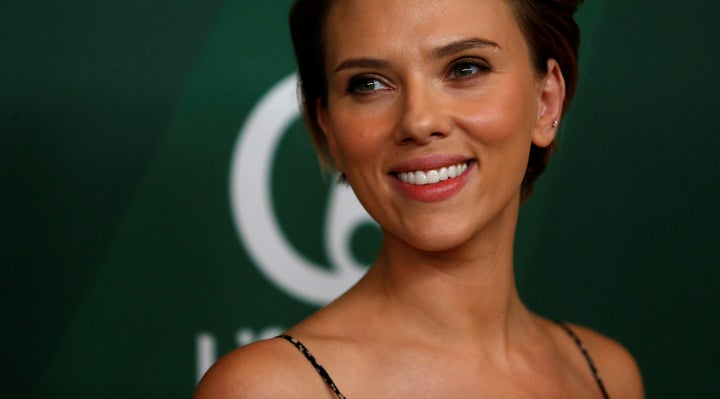 "If you're at work, you feel like you're missing out on those special moments with your kid. If you're with your kid, you feel like you're not giving enough to your job. But it's a balance," the actress continued. "I have a lot of huge admiration and respect for working moms. I'm barely, barely holding it together."
Johansson was a guest of honor at the amfAR Gala and received an Award of Courage for her work in raising awareness about HIV/AIDS.
The actress attended the event with her own mother, Melanie Sloan, whom she praised as one of her greatest inspirations.
"She never shielded us from what was going on in the zeitgeist in culture," she said. "She always made us aware, you know, socially aware. She always encouraged us to be politically and socially active, so I couldn't imagine a better date tonight."