Scarlett Johansson dreamed a dream, and it apparently had to do with her playing Fantine in "Les Miserables."
In an interview with Broadway.com about Johansson's work in the new revival of the Tennessee Williams play "Cat on a Hot Tin Roof," the actress reveals she auditioned for "Les Miserables" ("I sang my little heart out"), but was undone by a terrible case of laryngitis. Not that she thinks director Tom Hooper's Best Picture nominee is any worse for wear without her presence.
"Looking at the film now, there's no possible way I ever could have topped that performance [by Anne Hathaway]," Johansson said. "It was perfect and I think fateful and meant to be." For her work in "Les Miserables," Hathaway is expected to win her first Oscar.
That Johansson was up for the role of Fantine comes as something of a surprise. Back in 2011 when "Les Miserables" was in casting mode, Johansson was on the short list of names circulated as possibilities to play Eponine. Johansson, Lea Michele, Taylor Swift and Evan Rachel Wood were all reportedly up for that role, but it wound up going to newcomer Samantha Barks, who played Eponine in the 25th anniversary production of "Les Mis."
"Tom said this was the hardest film he ever had to cast," Barks told HuffPost Entertainment. "He had to find the perfect cross-section between screen actors who could really play these roles and also sing every take live; to do these songs every day, have that stamina and perform these songs to a degree that honors the way they are written."
This isn't the first time Johansson has missed out on a big role. She was among the actresses tested to play Lisbeth Salander in David Fincher's adaptation of "The Girl With the Dragon Tattoo," but was deemed too sexy by the director.
"Scarlett Johansson was great. It was a great audition, I'm telling you. But the thing with Scarlett is, you can't wait for her to take her clothes off," Fincher told Vogue in 2011. "I keep trying to explain this. Salander should be like E.T. If you put E.T. dolls out before anyone had seen the movie, they would say, 'What is this little squishy thing?' Well, you know what? When he hides under the table and he grabs the Reese's Pieces, you love him! It has to be like that."
The part of Lisbeth eventually went to Rooney Mara, who was nominated for Best Actress at the 84th annual Academy Awards.
Johansson, meanwhile, has never received an Oscar nomination.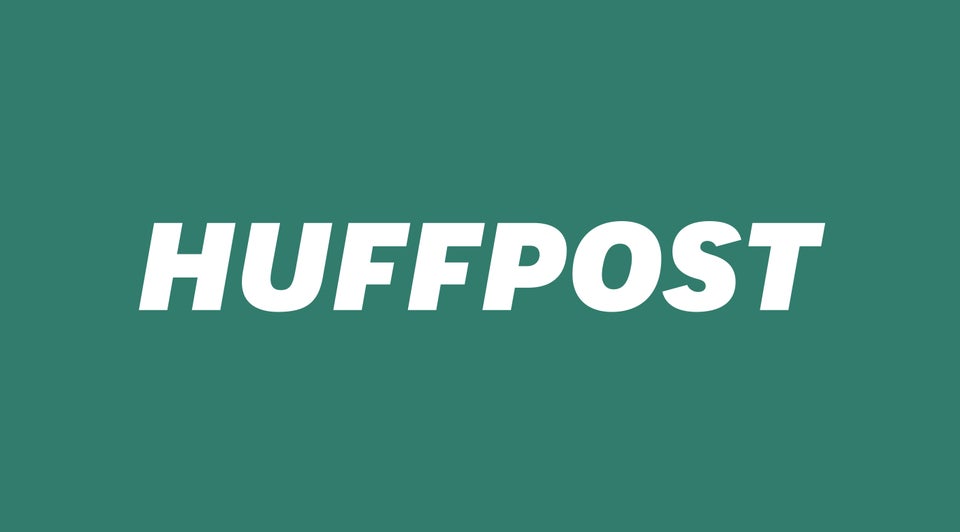 12 Major Roles That Almost Went To Other Actors
Support HuffPost
The Stakes Have Never Been Higher
Popular in the Community