For the first time since news of her pregnancy surfaced, Scarlett Johansson hit the red carpet for the premiere of "Captain America: The Winter Soldier" at the El Capitan Theatre in Hollywood on Thursday, March 13. The radiant actress posed for photographs in a lace Armani Privé ensemble.
Reports that Johansson is expecting her first child with fiance Romain Dauriac first circulated earlier this month. She has yet to make a formal announcement, but Marvel Studios president Kevin Feige responded to the reports when asked about the filming schedule for "Avengers: Age of Ultron."
"Well my first reaction was I was very happy for her and very excited for her, and my second reaction was we've gotta move some pieces on the chess board around schedule-wise," he told Collider. "But we didn't change the script at all, which is sort of the most important things for us in terms of the storyline. I think the goal is for us to sit here talking about the fact that you would never know that Black Widow was pregnant during the filming of the movie when you see the final version of 'Avengers 2.'"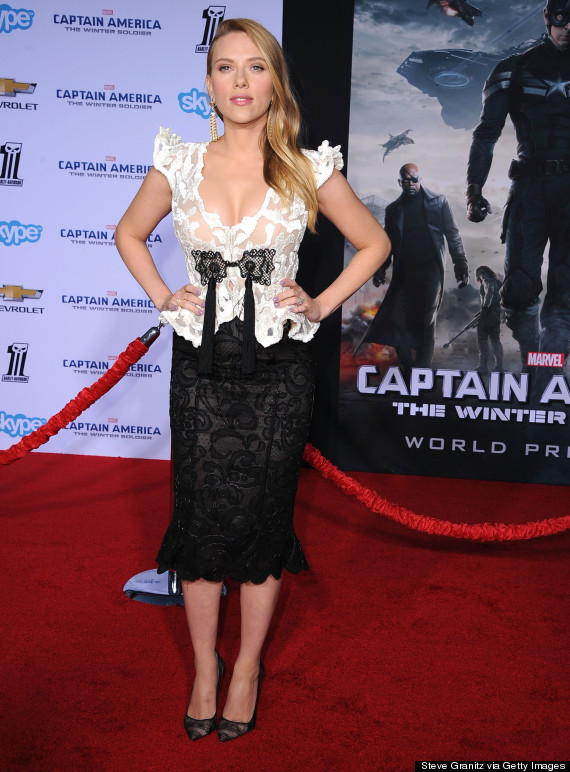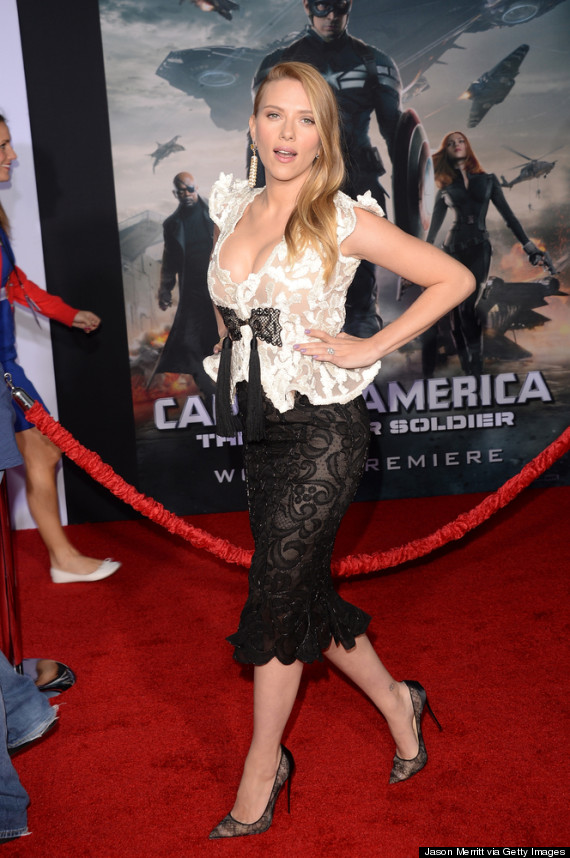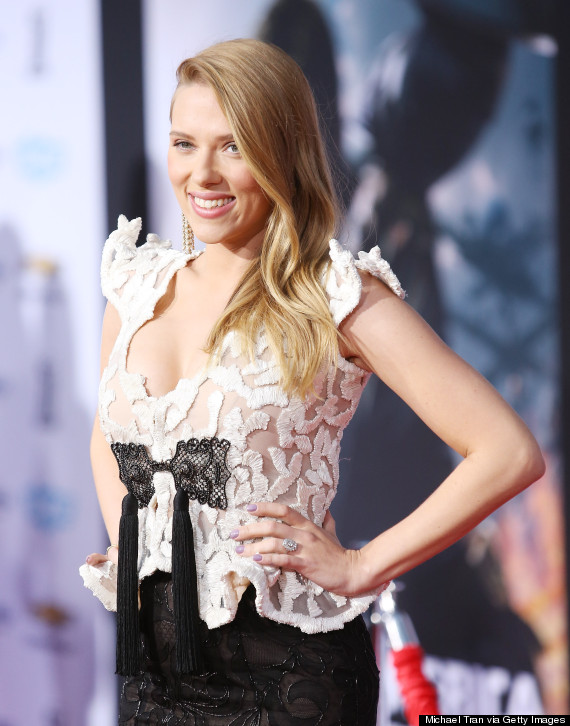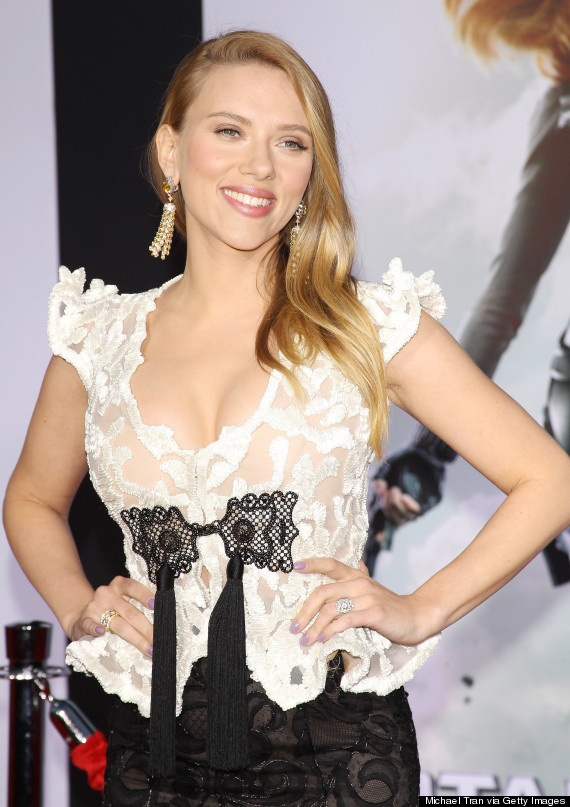 Related
Before You Go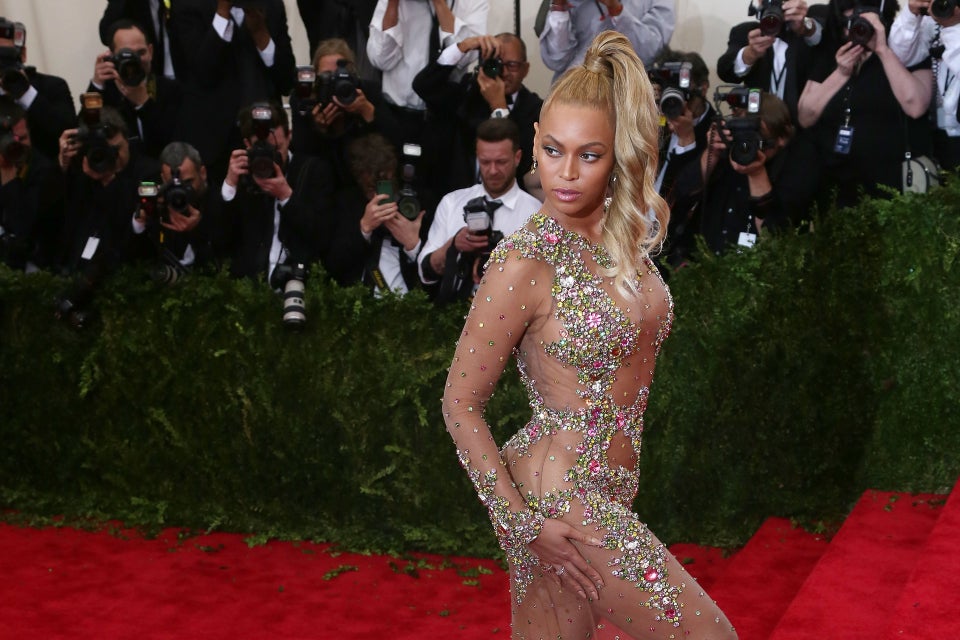 Queen Bey!
Popular in the Community