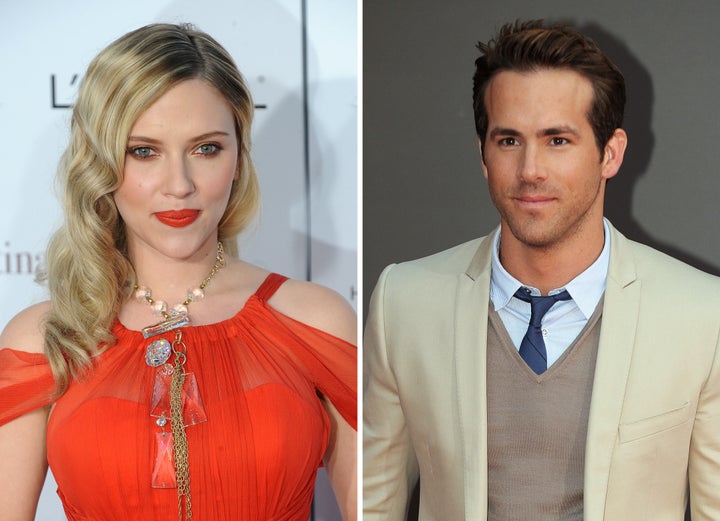 FacebookTweetTalk about an unexpected dinner date.
Seven months after announcing their split and nearly two weeks after their divorce was finalized, Ryan Reynolds and Scarlett Johansson seemed to put the past aside as they dined together at L.A.'s Little Dom's restaurant Saturday night.
"They were leaning in closely to each other when talking," a source at the restaurant tells PEOPLE. "They were being flirty."