The actress, who married French art dealer Romain Dauriac in 2014, has dated a string of actors. Among them, as Cosmo points out, are Justin Timberlake, Jared Leto, Benicio Del Toro, Sean Penn and her ex-husband Ryan Reynolds. But as she tells the magazine, dating someone in Hollywood isn't always all that it's cracked up to be.
"The logistics of being with another actor are challenging," Johansson said, in comments supposedly directed toward Reynolds. "There has to be a real understanding of how you share your time, especially when two people's careers are going at the same rate. Or even if one person is more successful than the other, that also proves challenging. There may be a competitive thing."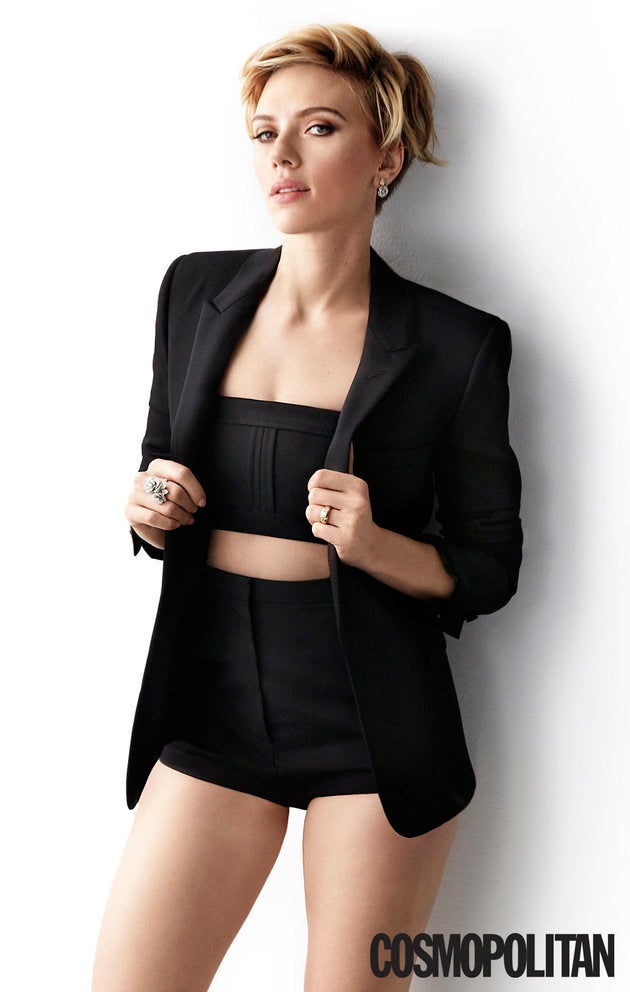 "[My divorce from Ryan was] a very lonely thing. It's like the loneliest thing you'll ever do, in some ways," Johansson told C Magazine in 2014. "I've had a fair amount of time to process the experience and go forward. I continue to get to know myself better as I get older, and that helps me in my relationships."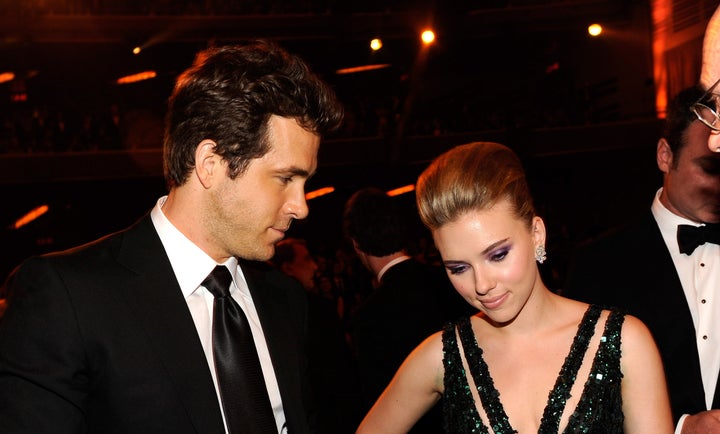 Without naming names, the "Captain America: Civil War" actress also told Cosmo about being in a relationship with someone that didn't appreciate her enough, revealing the moment when she finally decided to ditch him.
"Long, long ago, I had someone in my life who was forever unavailable ... but, like, so attractively unavailable," Johansson said. "You have to get to your breaking point ... rock bottom is the moment when you're like, 'I've lost myself. Why am I standing outside this bar at 1:30 in the morning texting while my friends are inside? Or taking a taxi to see him at some ungodly hour? This isn't me.'"
The actress added, "That is the moment you've gotta cut it off. Otherwise, it will keep coming back, suck your blood."
Um, trust us. We've all been there.
To read more of Johansson's interview with Cosmopolitan, head here and look for a copy of the magazine on newsstands April 12.
Before You Go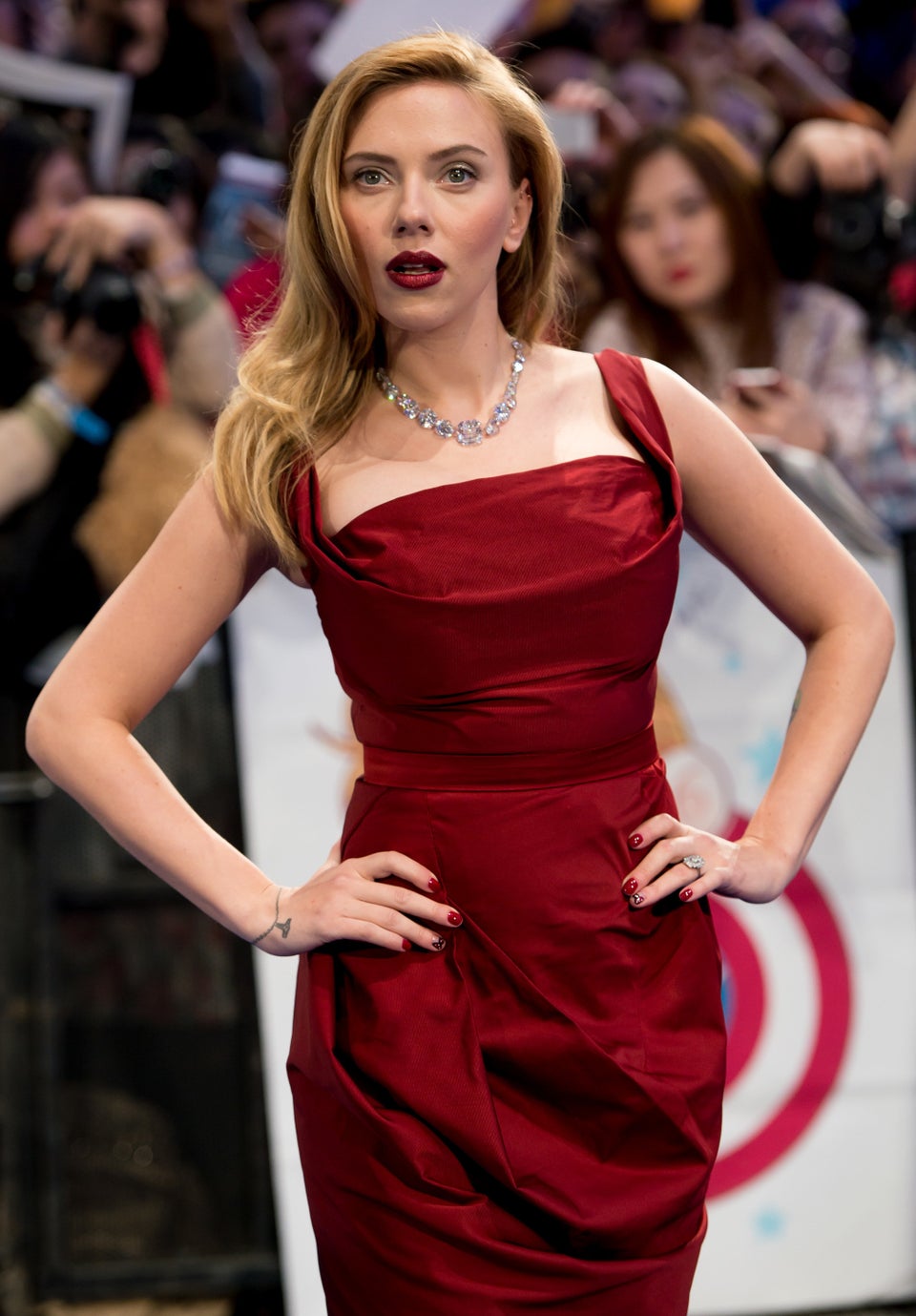 Scarlett Johansson 100 Sexiest Photos
Popular in the Community