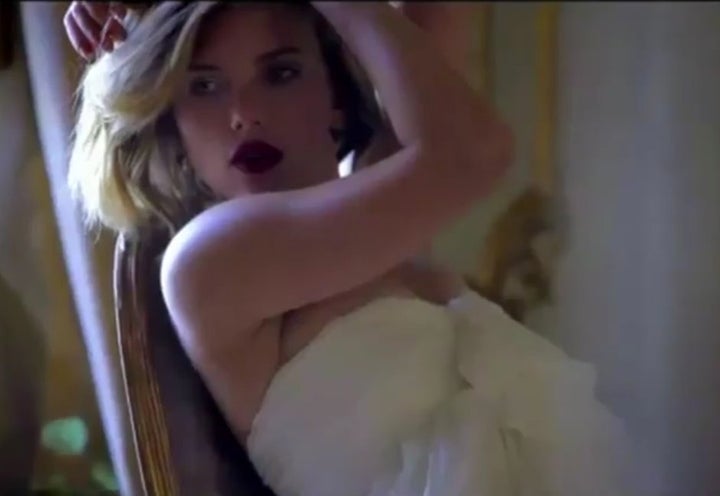 Don't call Scarlett Johansson unambitious. Having already released an album filled with Tom Waits songs, she's now tackling a legendary song borne of two iconic stars of yesterday.
Johansson joins Lulu Gainsbourg, son of the late French singer/songwriter Serge Gainsbourg, in a sultry new rendition of the famed artist's 1968 hit, "Bonnie & Clyde." What's more, Johansson has to take on the vocal duties of the elder Gainsbourg's famous collaborator, actress and sex symbole, Brigitte Bardot.
The song is part of a tribute album Lulu is putting together in honor of his father, called, "From Gainsbourg To Lulu."
Listen to the Johansson version below, and below that, the original Bardot version. Does Johansson do it justice?