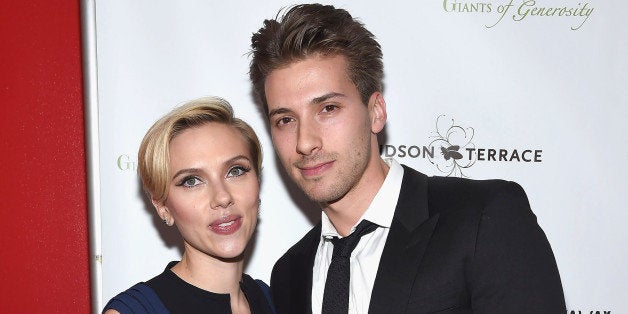 Scarlett Johansson hosted a fundraising event on Tuesday night and she chose a very special date for the occasion. The "Her" actress hit the red carpet with her twin brother, Hunter Johansson, at the Champions of Rockaway Hurricane Sandy Benefit in New York City.
Johansson, who welcomed a daughter, Rose, with fiance Romain Dauriac in September, wore a sophisticated black and blue crepe dress by Proenza Schouler for the event; her brother looked dapper in a black suit: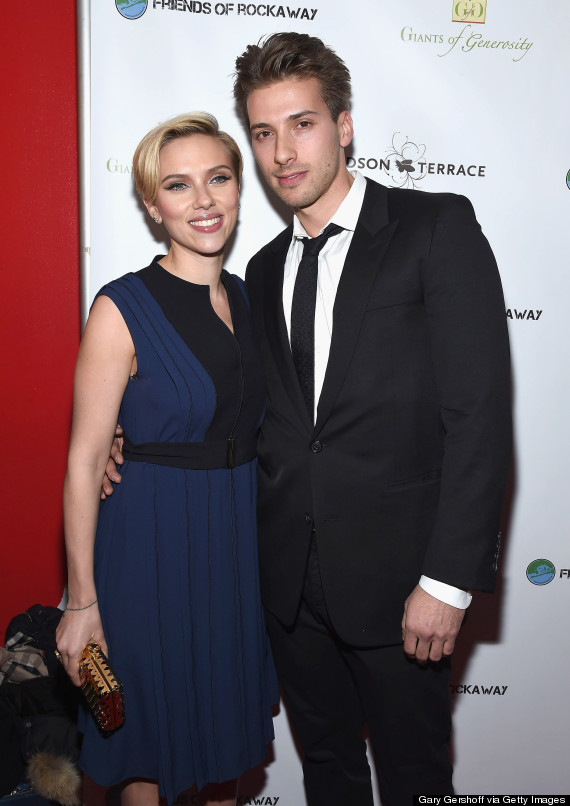 The 29-year-old told Us Weekly that she opted to bring her brother to the event because of their strong affinity for New York, as they both grew up there and witnessed the Sept. 11 attacks as teenagers.
"Seeing the city shaken once more [by Hurricane Sandy], it was totally totally shocking for the people that were living here. Two years later, people are feeling huge effects of this devastating loss," she told Us Weekly.
Before You Go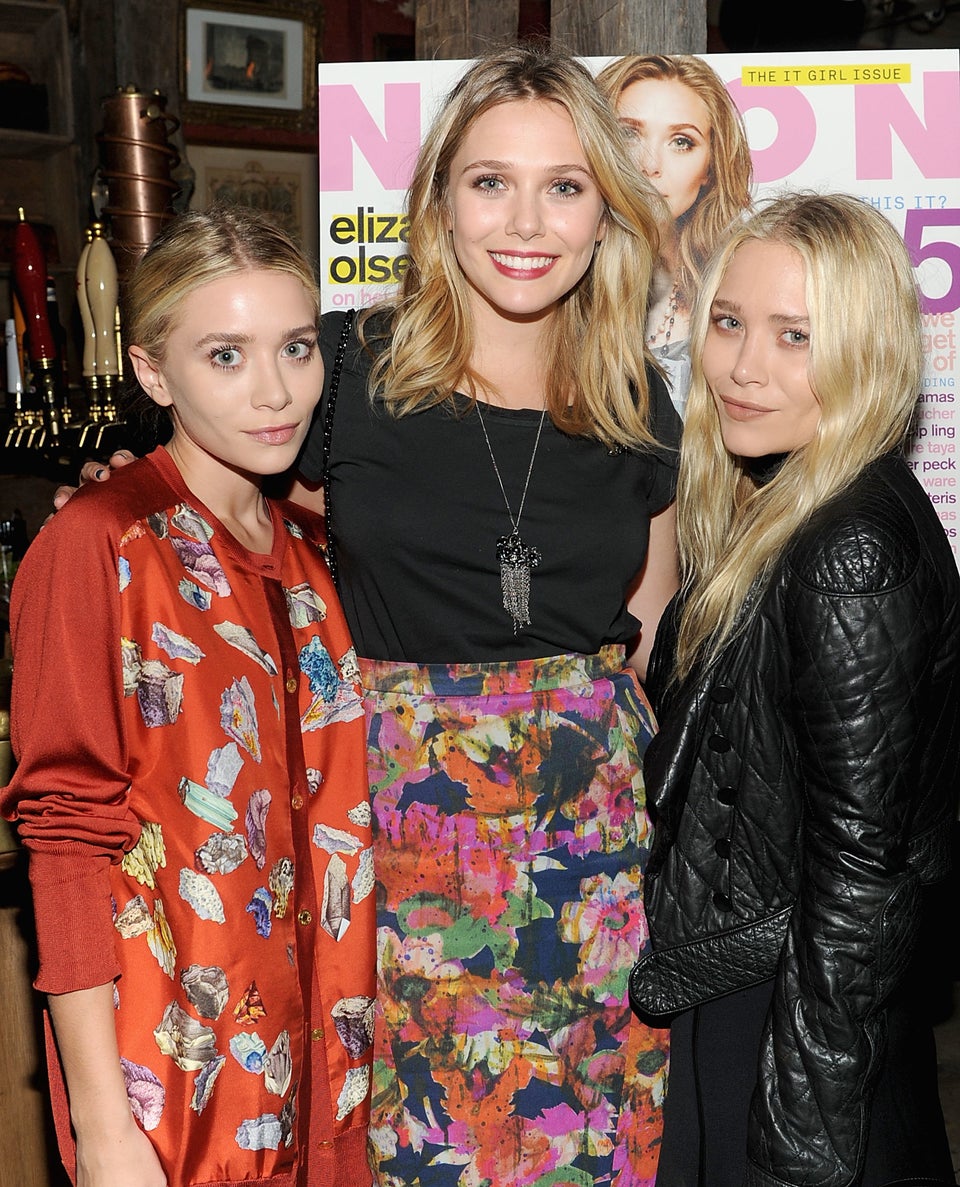 Celebrity Twins & Siblings
Popular in the Community