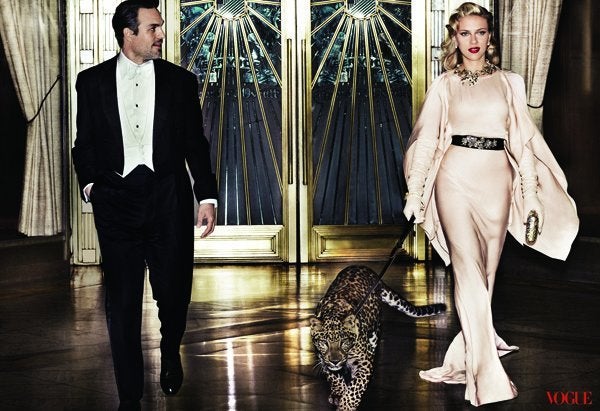 "We always kept our story private—how we met, our wedding, everything," she says of her relationship with Reynolds. "It was about us."
The couple married in 2008, but announced they were splitting a little over two years later, with their divorce finalized in summer 2011. Even now, Johansson admits she's still getting over the demise of her marriage.
"Of course it's horrible. It was devastating. It really throws you. You think that your life is going to be one way, and then, for various reasons or whatever, it doesn't work out."
"Weddings are hard work. I married way too young, I wasn't ready," she said, via The Sydney Morning Herald. "You open your arms to someone you love and promise to share everything with him, it's frightening."
Though she's still navigating life post-divorce -- "I don't feel on the other side of it completely, but it gets better" -- she's taking her time with her new beau, advertising creative director Nate Naylor, after having a short fling with actor Sean Penn.
"It must be very strange for him," she says, smiling. "It's totally bizarre. It's an adjustment—I mean, it's got to be an adjustment for him way more than it was for me at nineteen. But he's really remarkably good about it."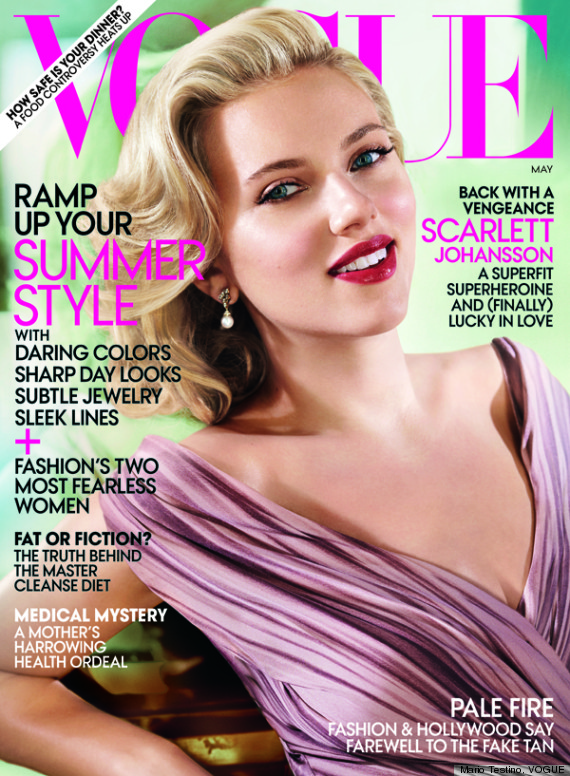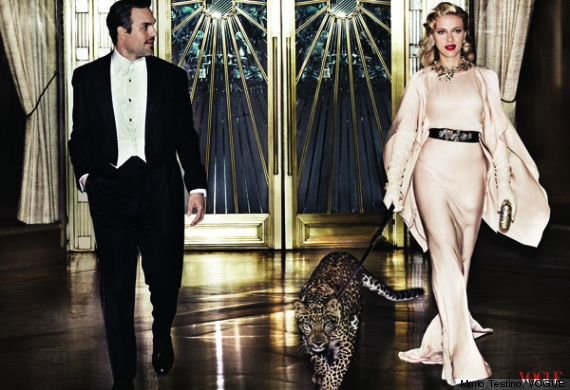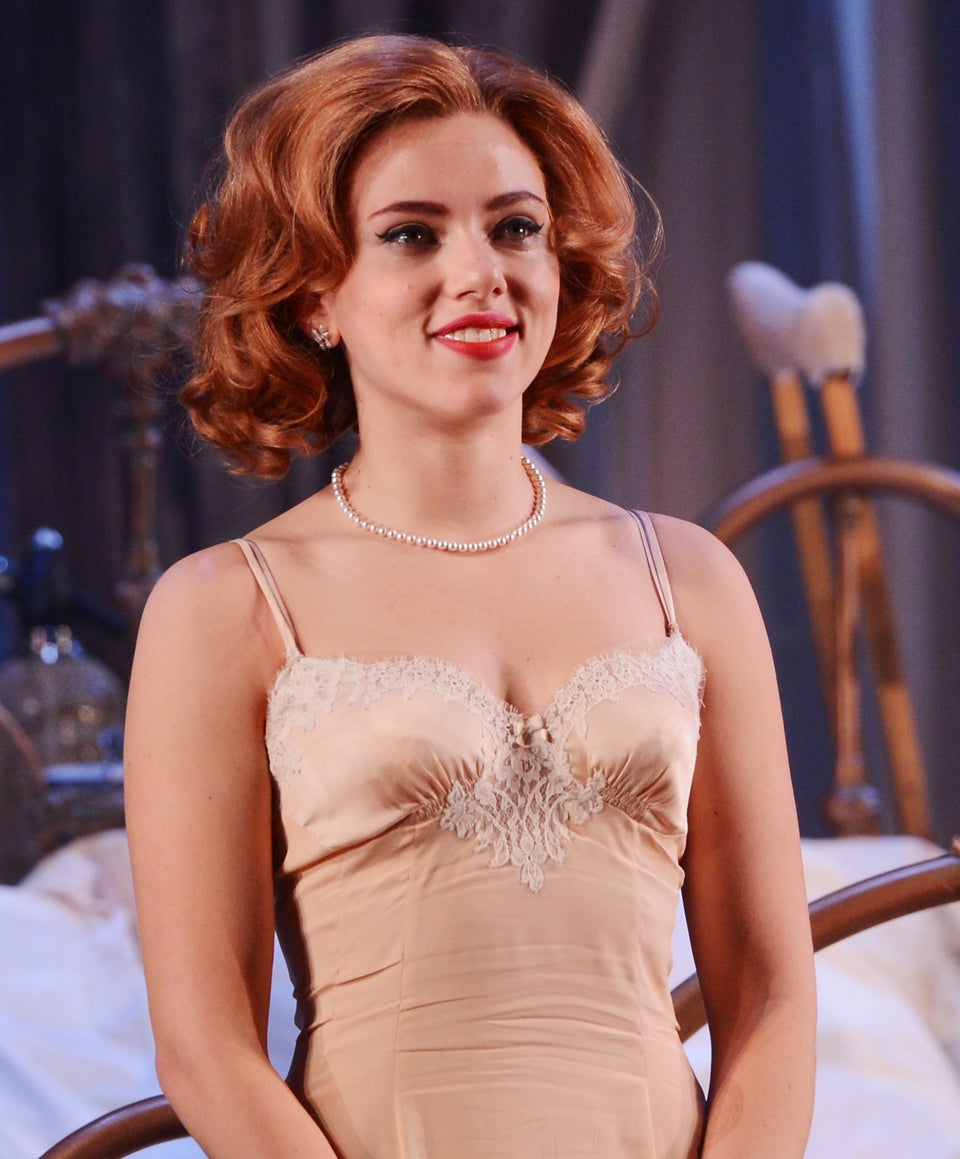 Scarlett Johansson
Related
Popular in the Community