UPDATE: July 7, 2015, 2:20 p.m. EST -- In a conversation with The Huffington Post, Icing Smiles founder and executive director Tracy Quisenberry discussed the Elsa cake that went viral. "We would love to use this as a blessing to spread the word on what we do," she said. "Perfection is not required to make a difference. The cakes still have an impact, and when they come from the heart, that's what the children who receive our cakes feel." To learn more about the work Icing Smiles does bringing treats to families in need, click here.
UPDATE: July 6, 2015, 10:26 p.m. EST -- McGreevy Cakes updated its Facebook page on Monday with more information about the "Frozen" cake. According to another Facebook post, the cake was created as part of a non-profit organization called Icing Smiles, which provides custom cakes to families impacted by the critical illness of a child. The language in the original story below has been updated to reflect this information, and as McGreevy Cakes put it in the Facebook post below, "'Cause at the end of the day, they took a risk, and instead of hiding in their safe little comfy box, they stepped out of it for a second and gave it a go. And THAT'S what I think this life is all about."
I'm being asked by... everyone, what I think about the recent posts/articles about my Elsa cake and another baker's Elsa...

Posted by McGreevy Cakes on Monday, July 6, 2015
In a straightforward post titled "The cake that was ordered and the cake that arrived," Reddit user OfficialBigHead uploaded a picture of two very, very different looking Disney princesses.
Elsa, the star of Disney's "Frozen," looks much like her "real" self on the left, while it seems a baker took some liberties with her likeness on the right.
The Huffington Post reached out to McGreevy Cakes and the Reddit user, and has updated the language in this post to reflect McGreevy Cake's Facebook post. The language in this post has also been updated to reflect the origins of the cake.
Choo choo, all aboard the Ruined Childhood train!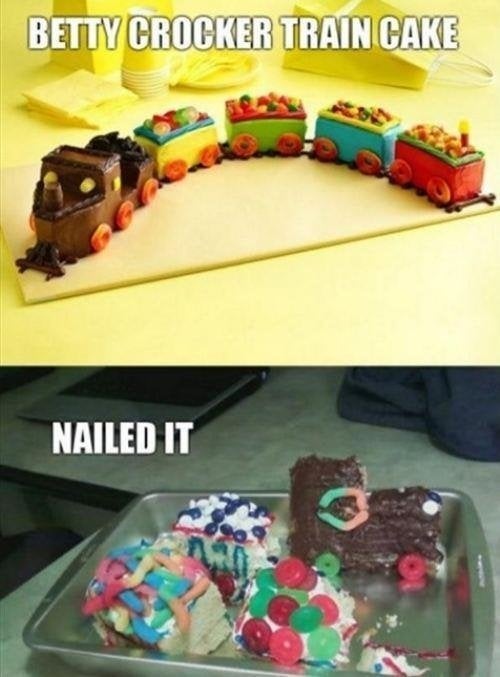 Impressive cakes on Pinterest should come with a "Don't Try This At Home" warning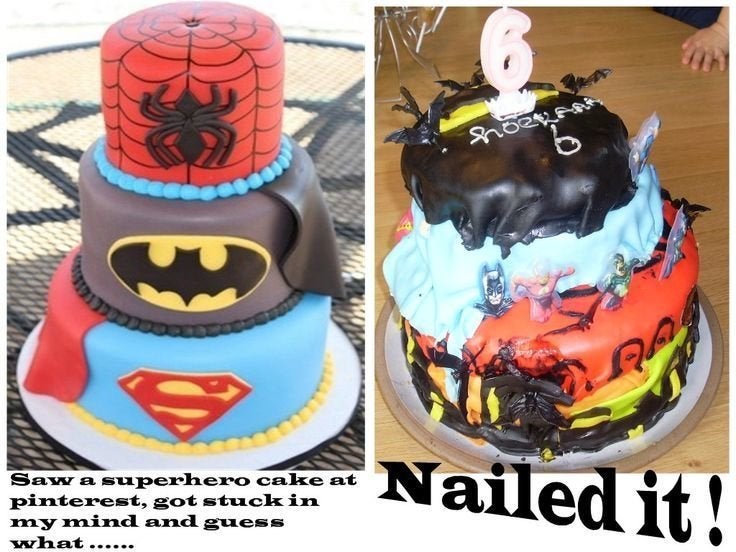 "Kill me. Please."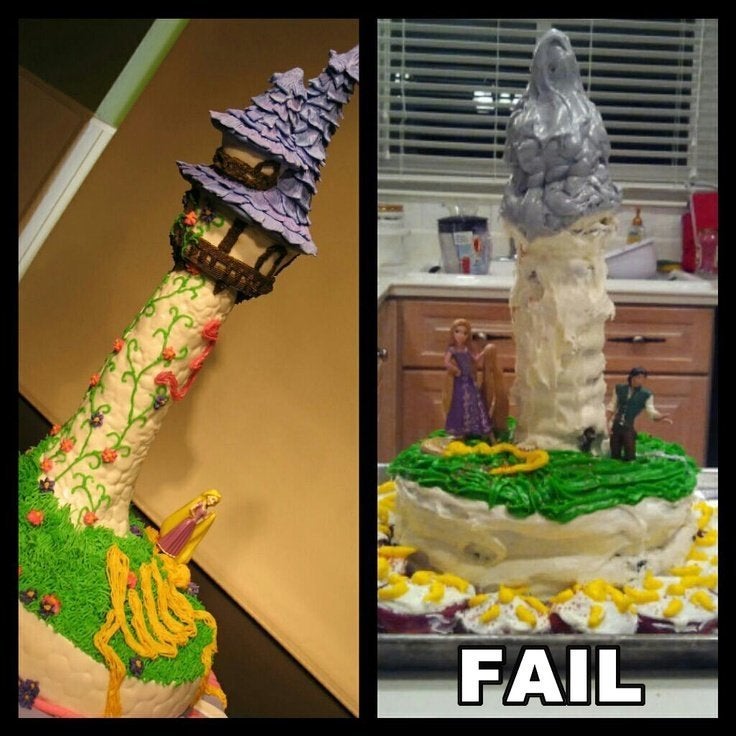 Spongebob has never been so gosh-darn terrifying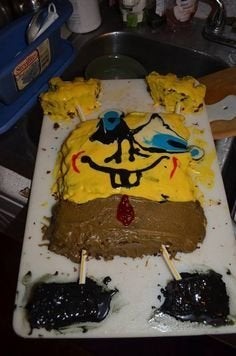 Yeah, maybe just get one from Costco.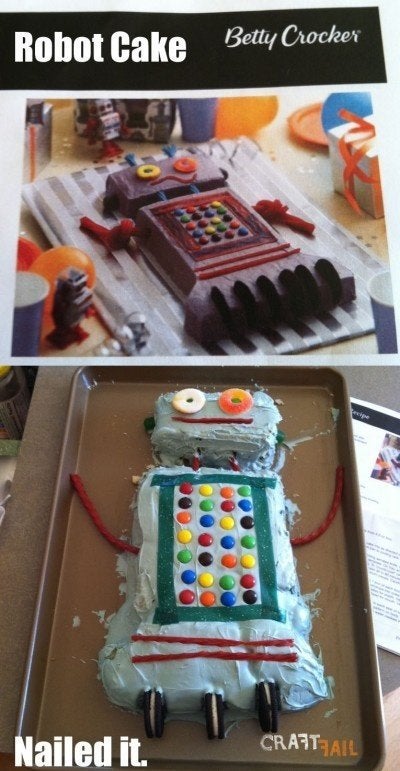 Time to head to the shops.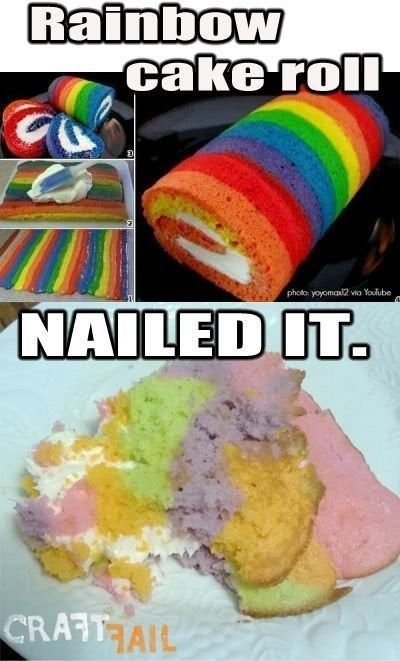 This minion seems to be lacking a bit...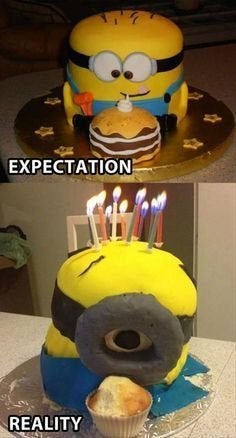 Just stop trying.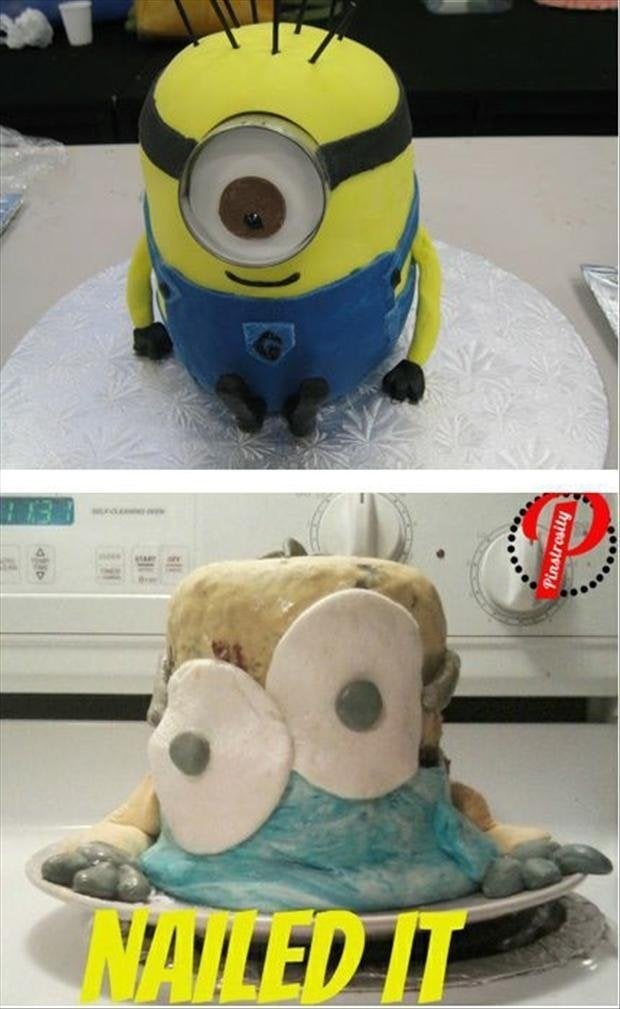 SERIOUSLY, STOP IT.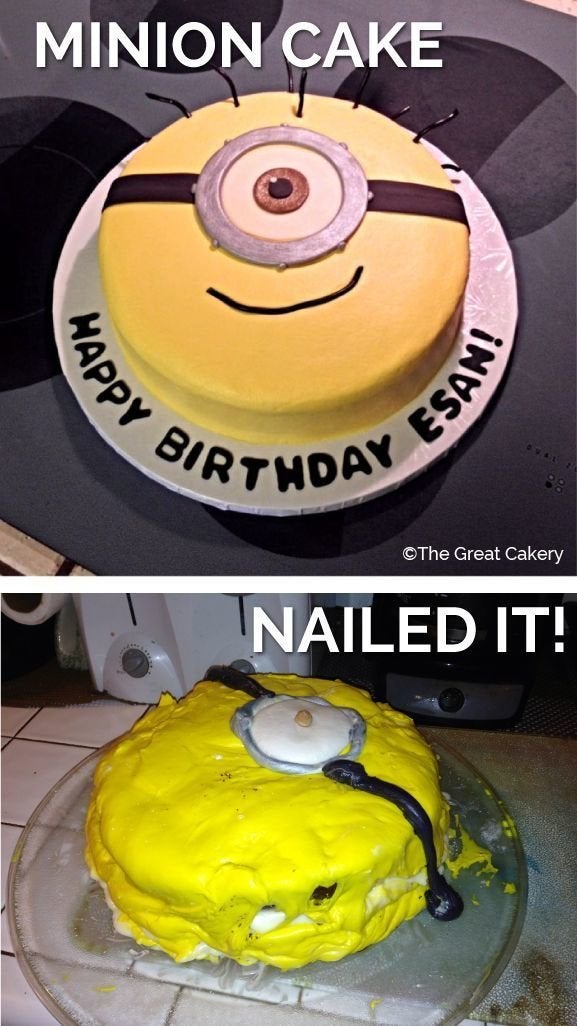 STOP TRYING TO MAKE MINION CAKES.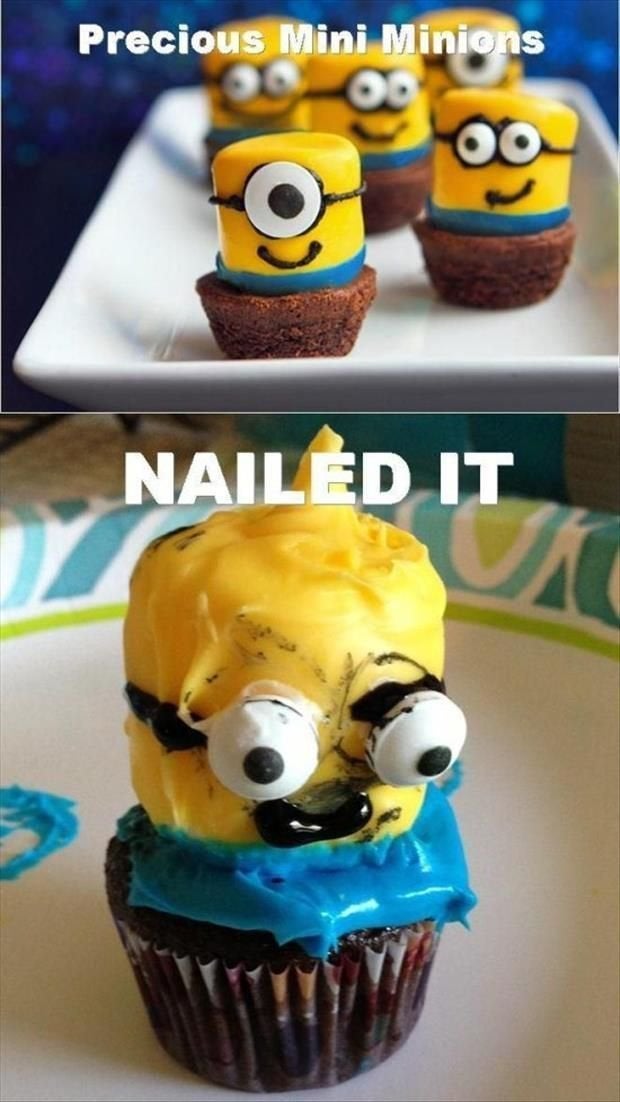 It looked so good on Pinterest!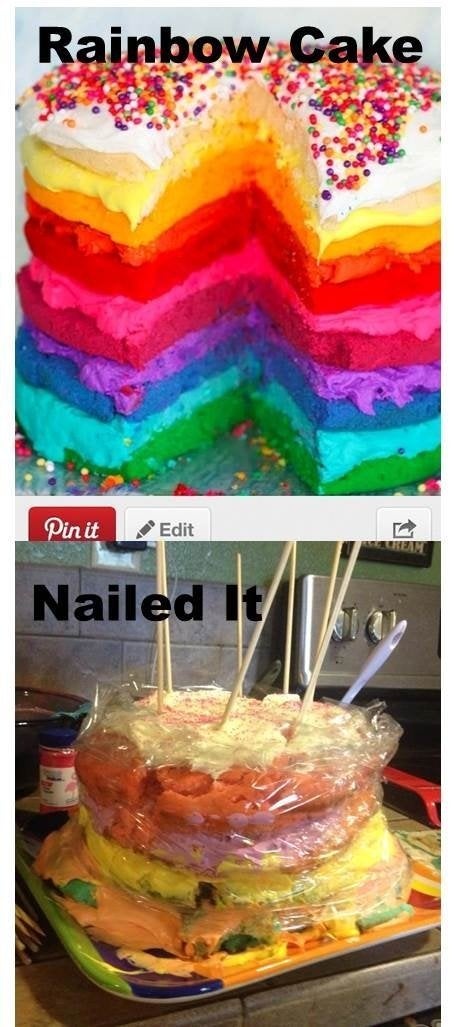 Looks like Morph has been murdered...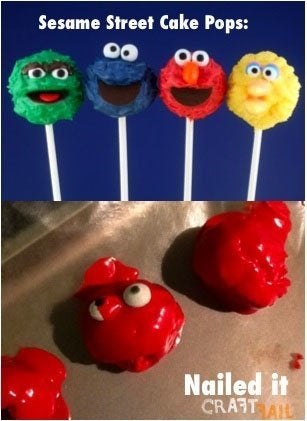 Not a bad effort, but maybe buy one from the supermarket next time.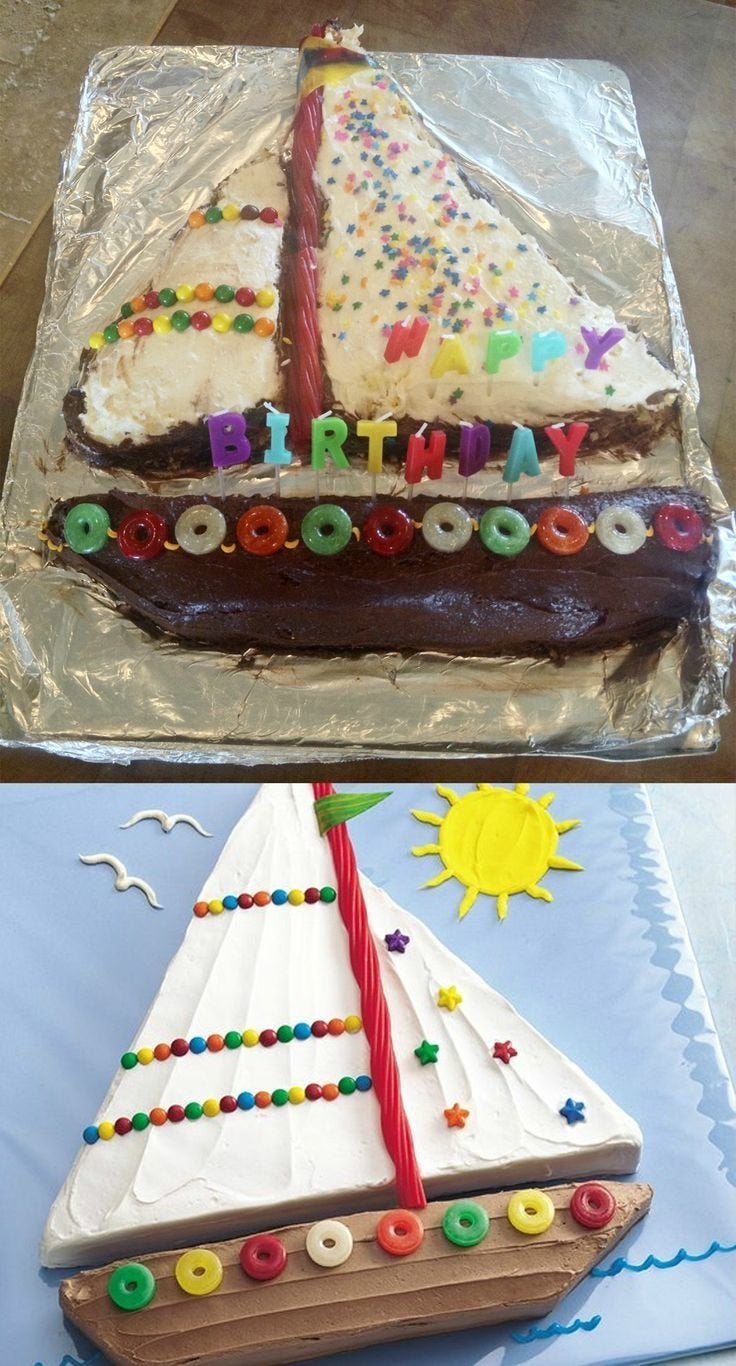 Pancakes have never looked so unappetising.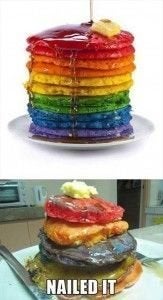 Oh God.
In this instalment of "how to scare your children away from cakes for life"...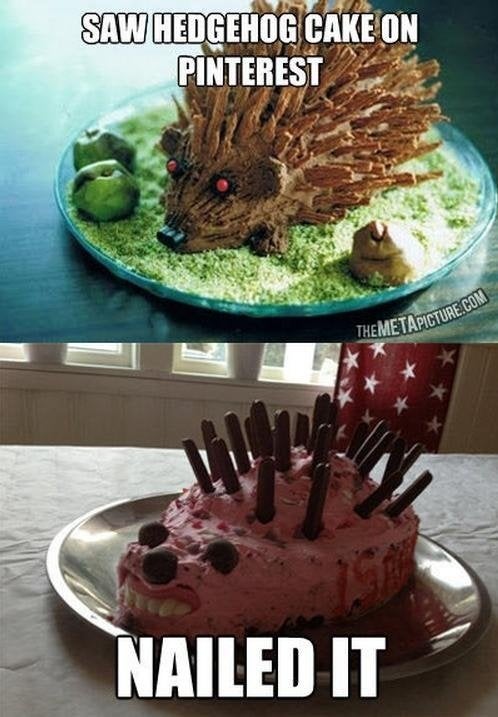 Sometimes you just need to face facts. These do not look nice.

Jaws would've been a lot less enthralling...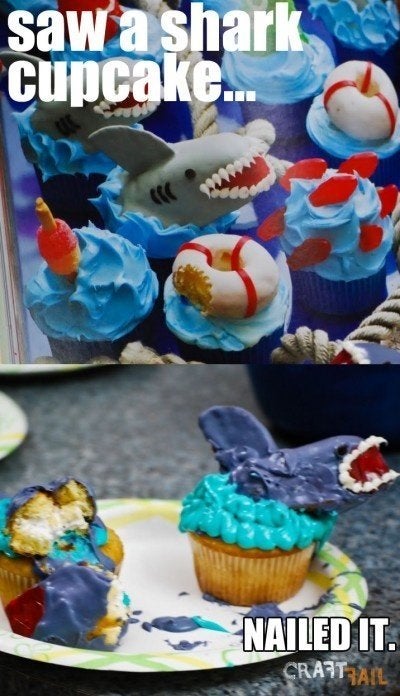 "Please kill me"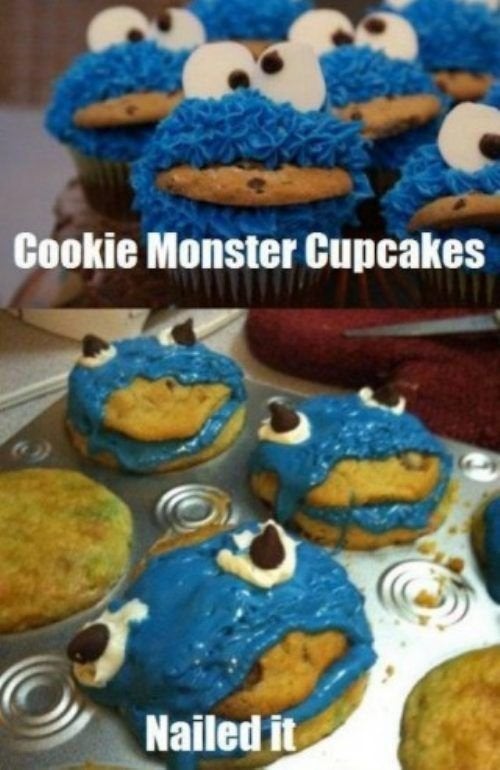 Looks like a drunk clown had an accident...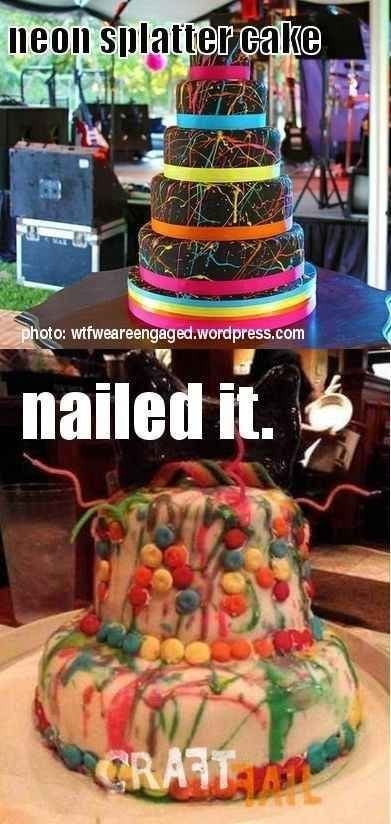 Doctor Who would be ashamed.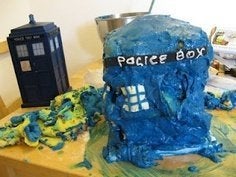 Does this cake have rabies?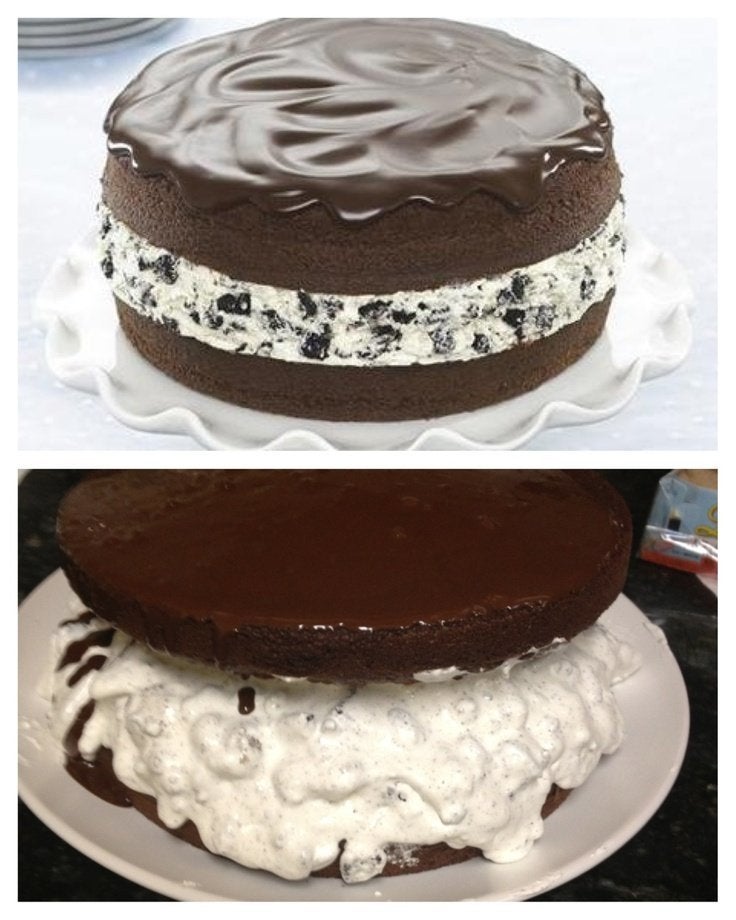 Summer ruined.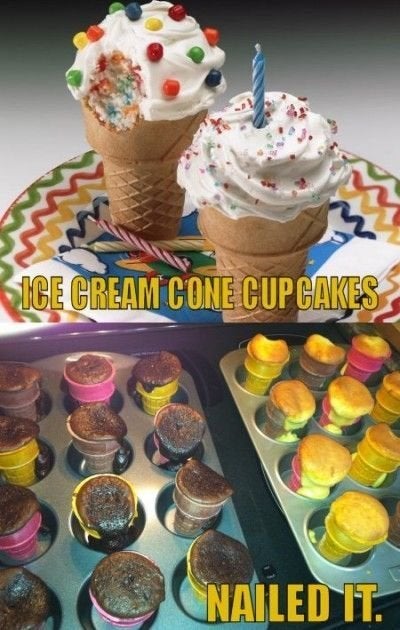 Neither of these look particularly good.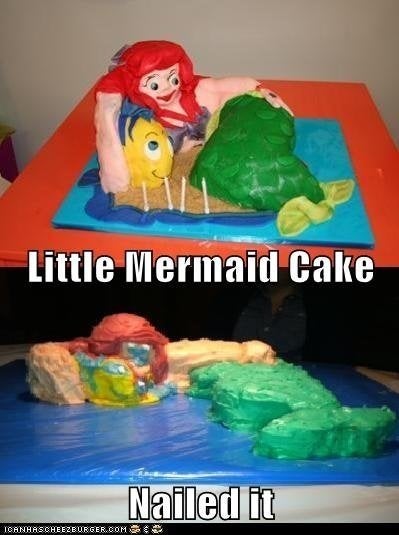 Baking tip: Always buy extra in case you run out.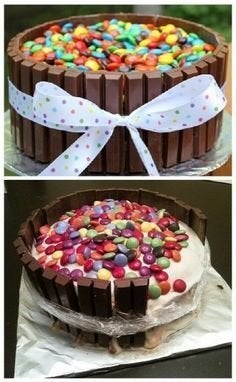 Still looks edible?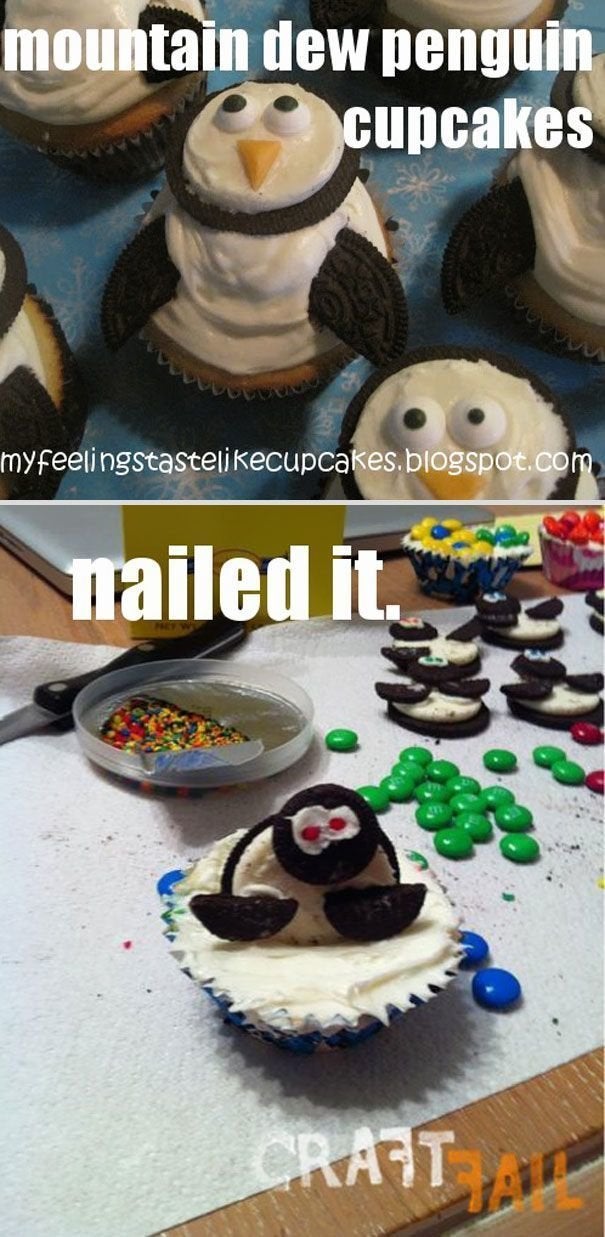 Fondant: Leave it to the professionals.

Herp-de-derp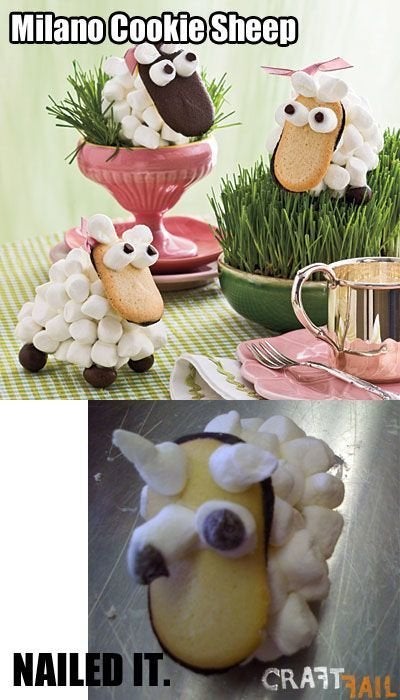 Gotta catch 'em all... Oh, nevermind.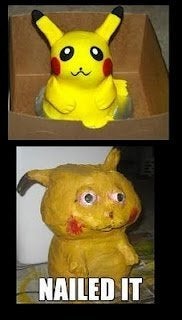 Because fruit is always better slathered in icing.