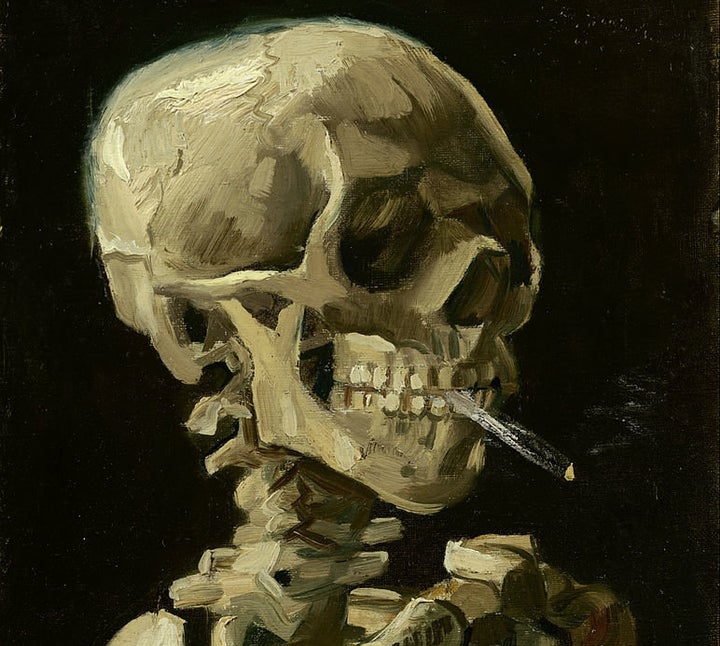 What's more frightening than a ghoul who sits on your chest as you sleep? How about a hairy gentleman with a penchant for eating offspring? A bird-footed demon that enjoys stomping on condemned souls? A pile of limbs left to rot in room temperature? A public flaying?
The short answer is: art history is terrifying. Because all of the above and more take place in the canvases of painters past, from Henry Fuseli to Francisco Goya to Artemisia Gentileschi to Katsushika Hokusai.
Since Halloween is less than a dozen days away, we couldn't help dedicate this week's roundup of overlooked and adored paintings to the scariest themes in art. Forget binge-watching horror flicks on Netflix -- just scroll through this collection of scream-inducing artworks. Happy All Hallows' Eve!
Horse: Phil, is Gretchen awake yet?
Phil: Silence, Horse, I'm stealing her soul.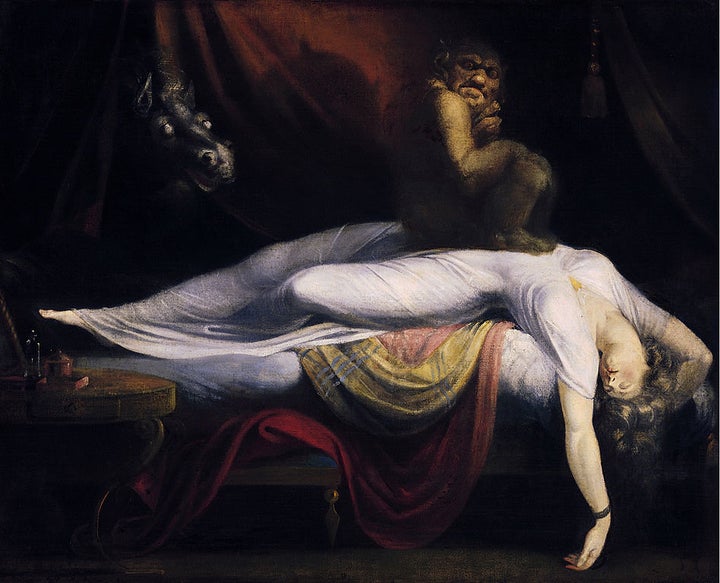 Brad the lamprey is a surprisingly skilled painter.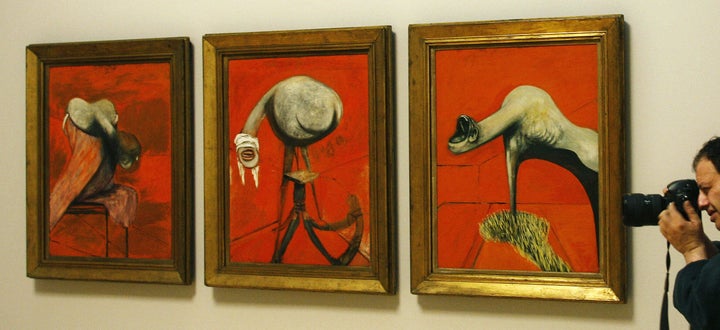 "Saturn, this is why we don't let you babysit."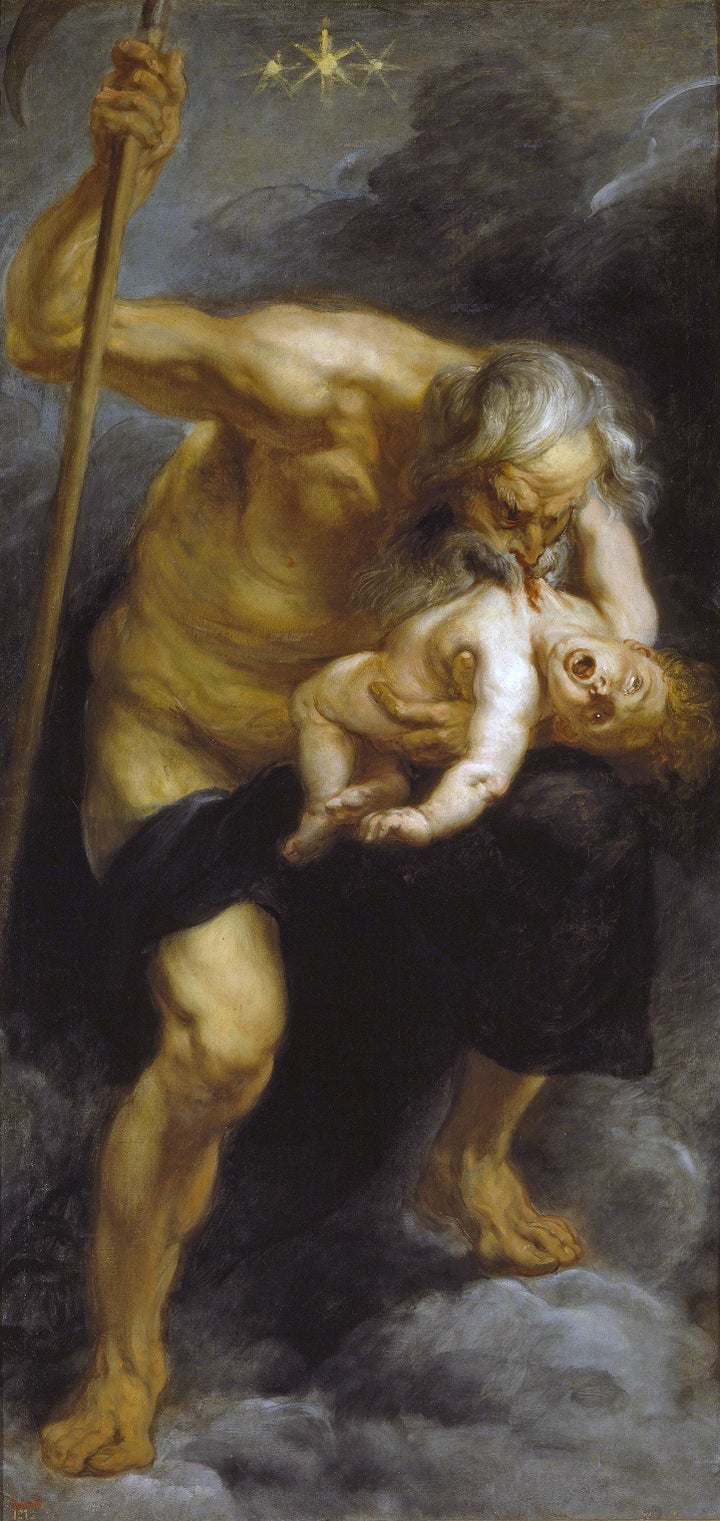 At Jen's party, there's going to be a bird eating a human who's ejecting birds from his butt.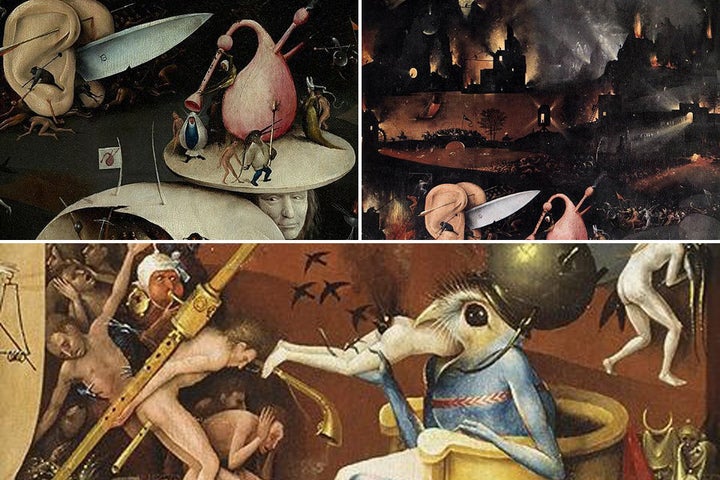 Pretty sure every horror film has taught me that you shouldn't look into this guy's eyes.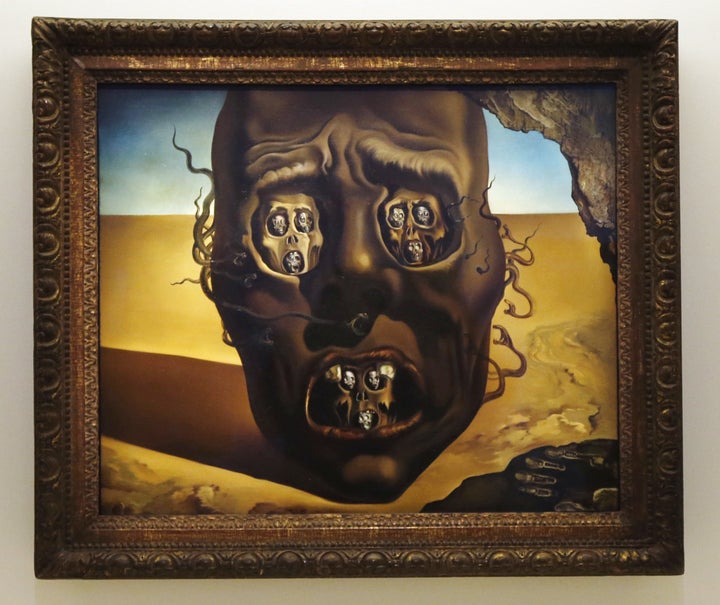 "Saturn, enough, seriously."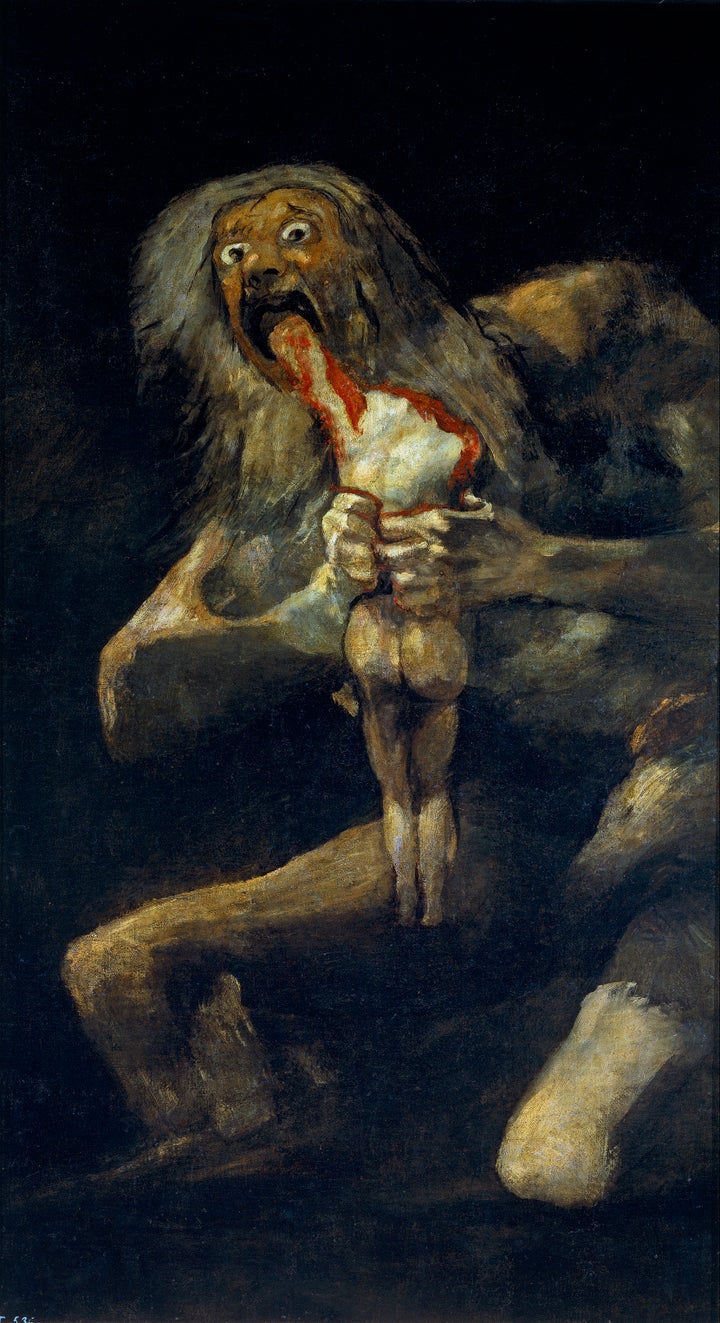 NBD, it's just a pile of bloody limbs.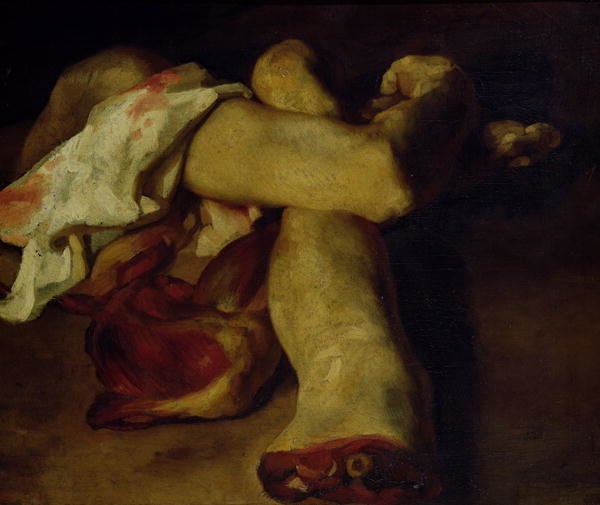 Reggie the cyclops is both adorable and petrifying all at the same time.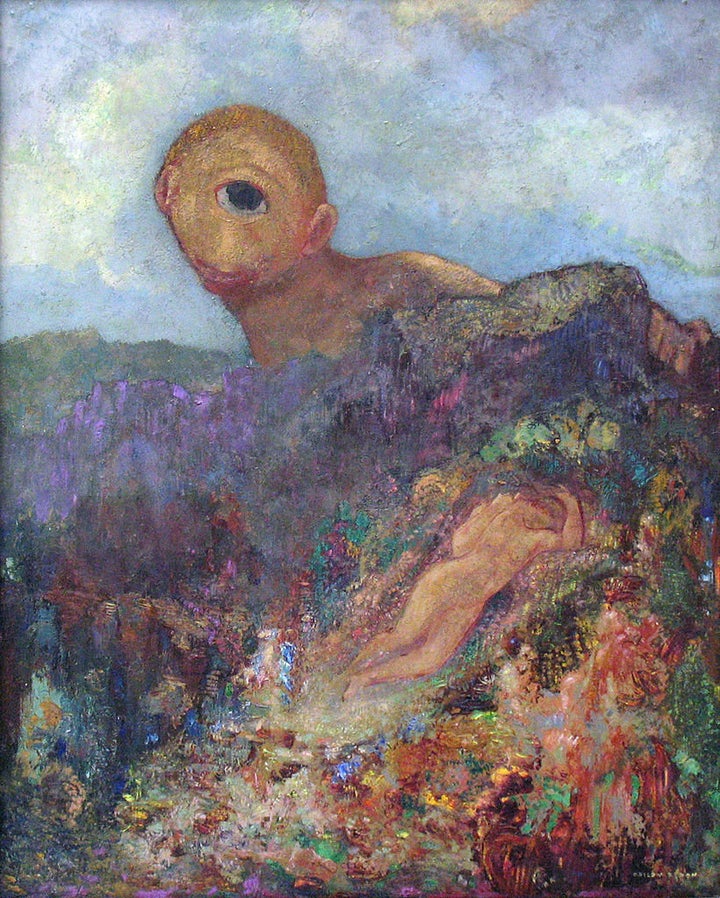 Goliath: I refuse to bob for apples at this year's Halloween party.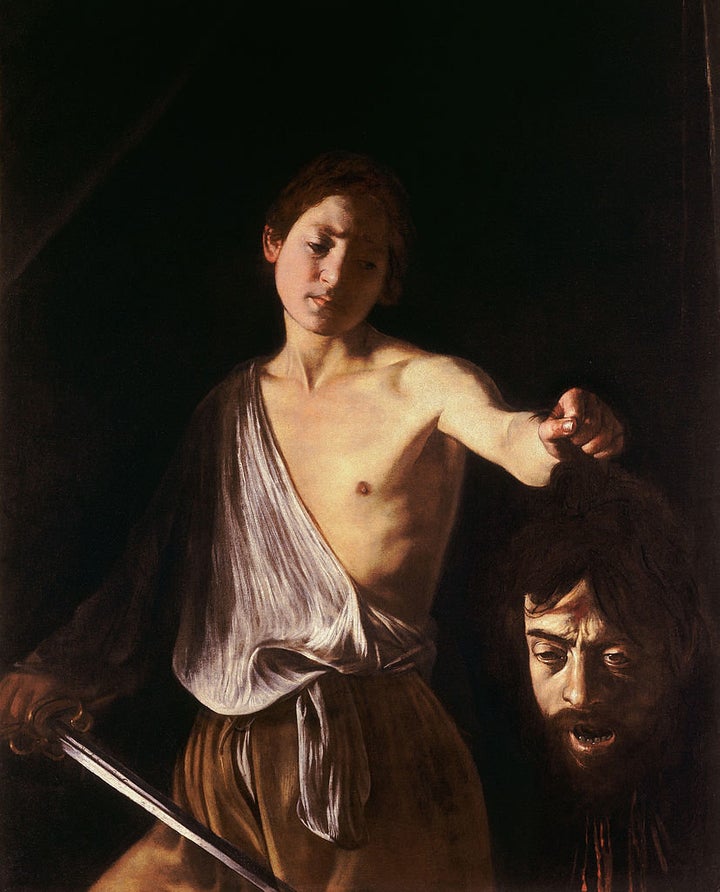 Please excuse Samantha, she's drunk on holiday spirit.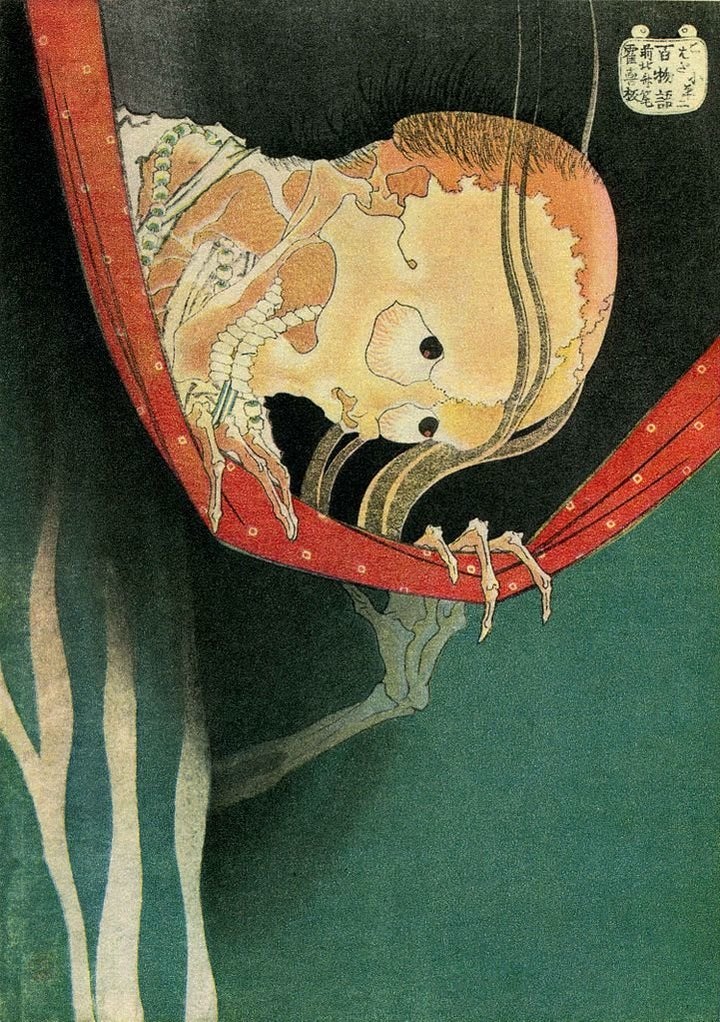 "Holofernes, you knew the drill. Refusal to bob for apples results in decapitation."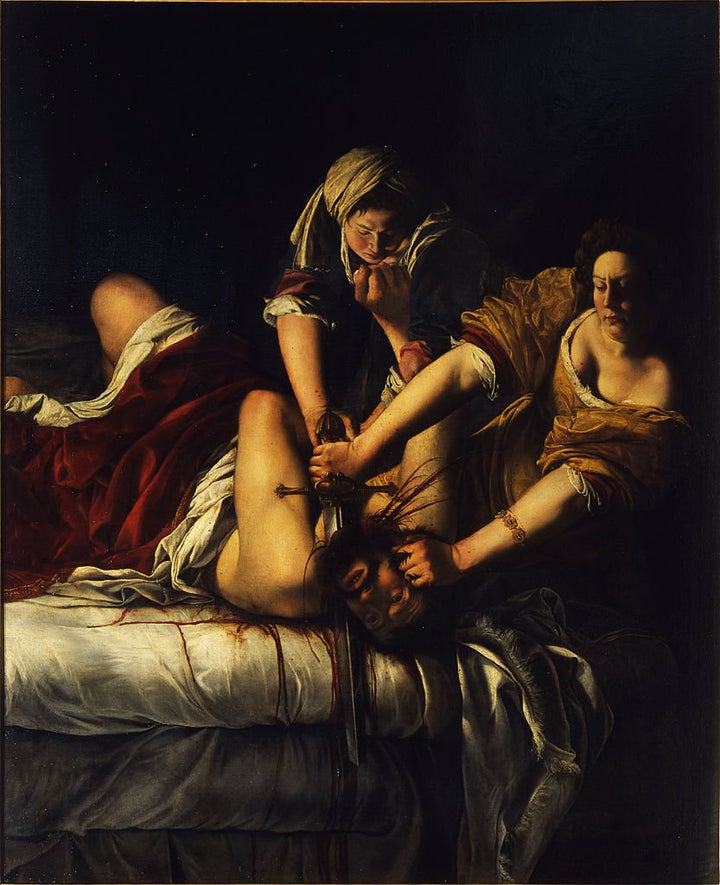 Edith is #psyched about haunting people this Halloween.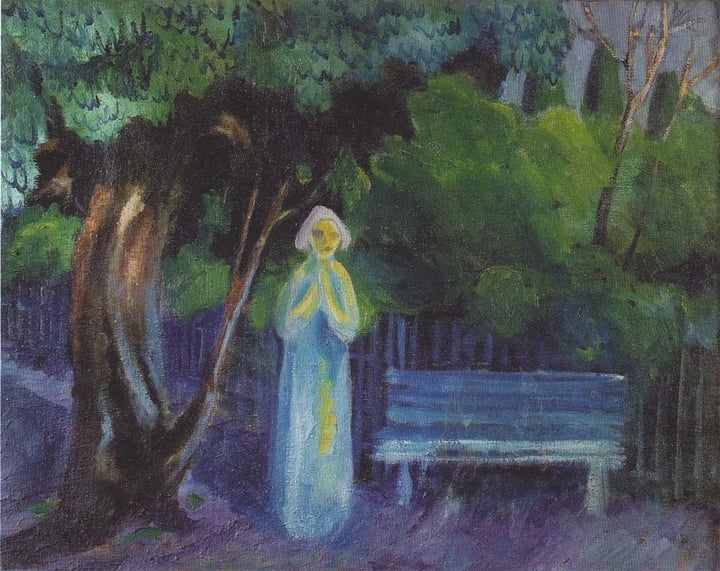 Thank goodness a live band was available for the public flaying on such short notice.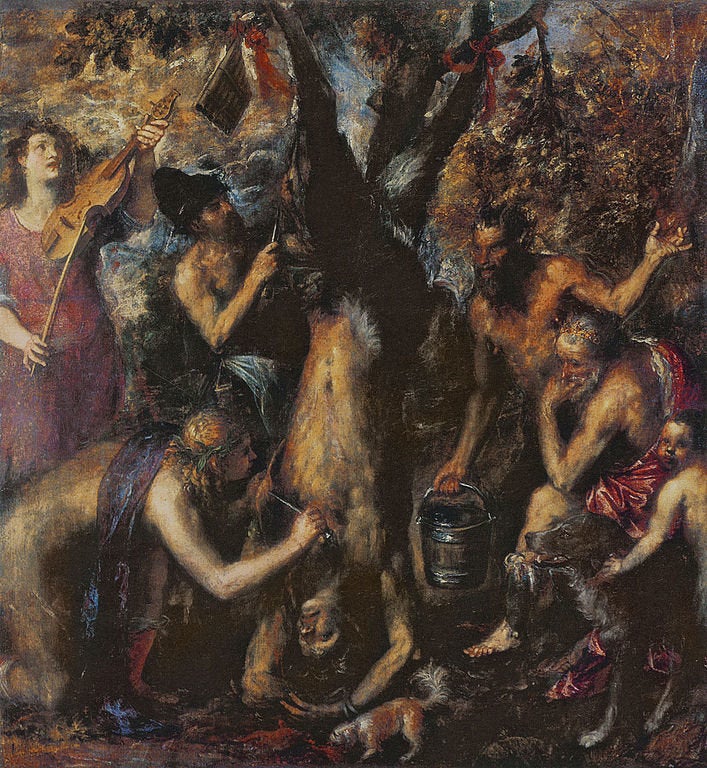 "Ghost of a flea, we're not 100 percent sure what you're all about, but we'd appreciate it if you put some clothes on."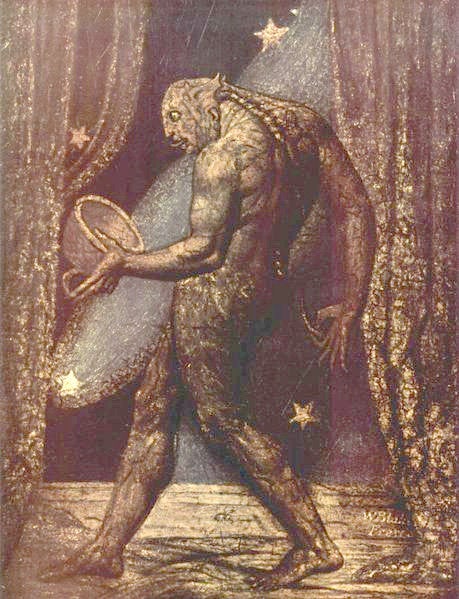 Kathy is handing out toothbrushes this Halloween and there's nothing. You. Can. Do.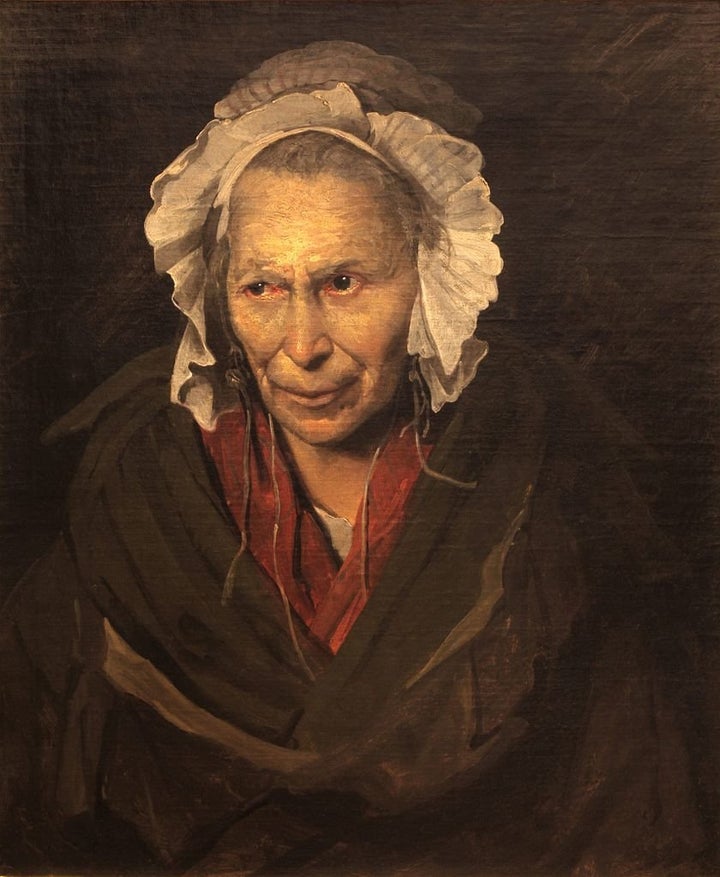 "Hold on, guys, just doing a Halloween dance across the jaws of a hell beast."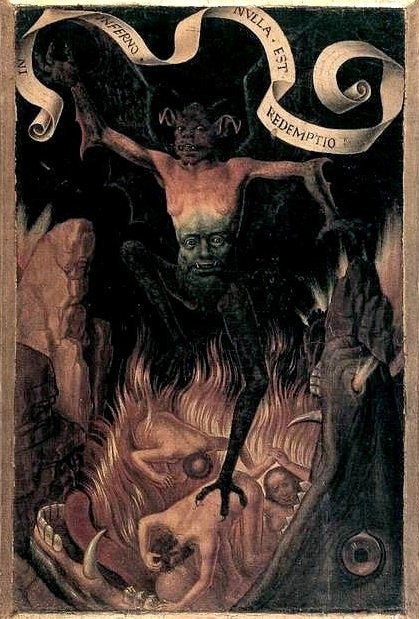 King Norman was like, "What? I thought we were fillet-ing. Like, a fish fry. What the shit is this?"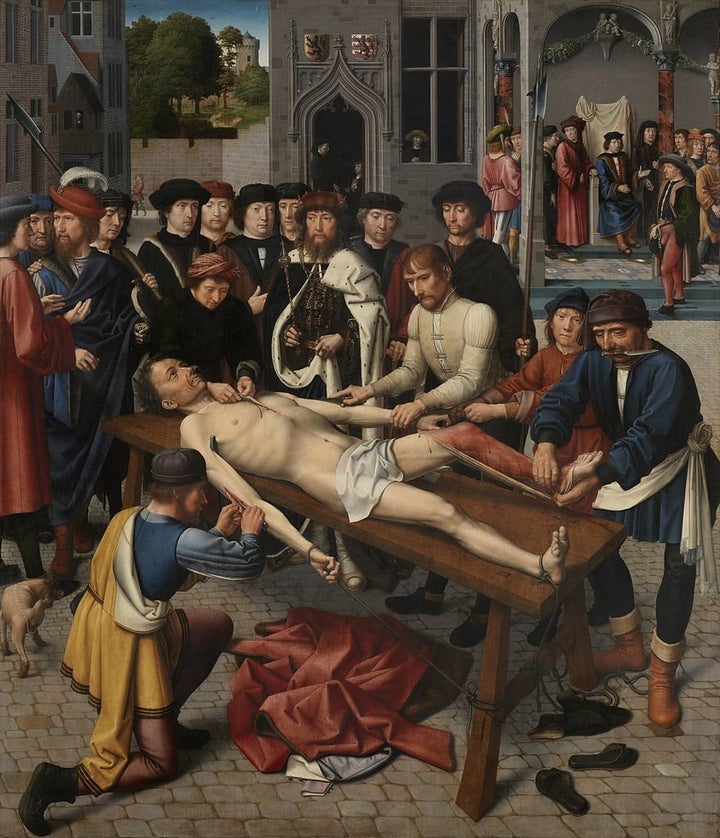 Somewhere, out there, someone is swiping left on Tinder right now.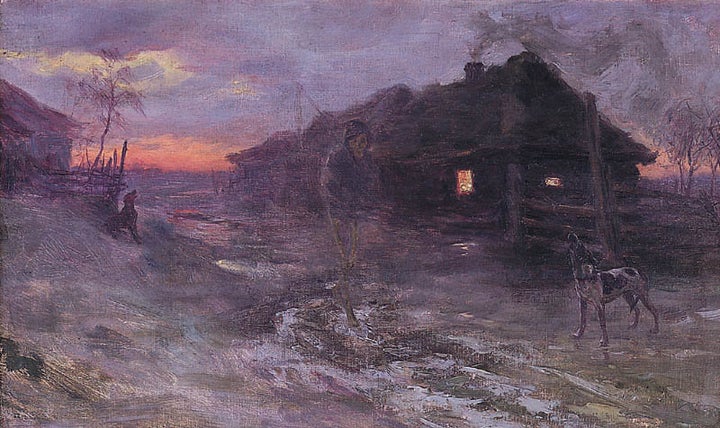 After a weekend of partying, Maryanne can't even.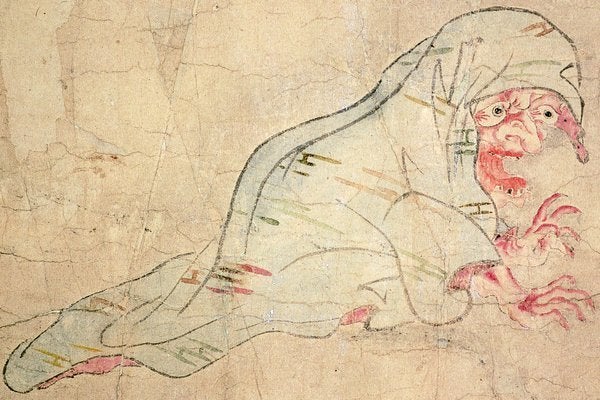 Each week, HuffPost Arts & Culture attempts to bring to light a few forgotten gems with our slightly humorous look back at art history. For past examples see here, here, here, here, here, here, here and here.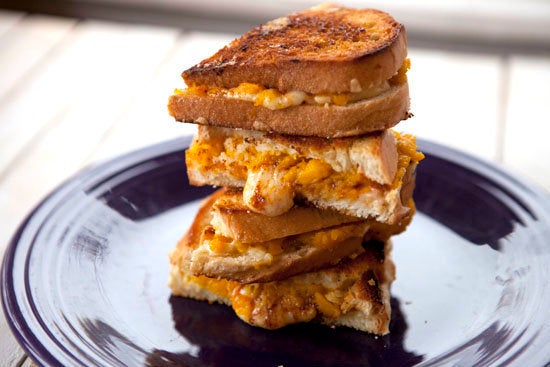 Savory Pumpkin Recipes
Related
Popular in the Community