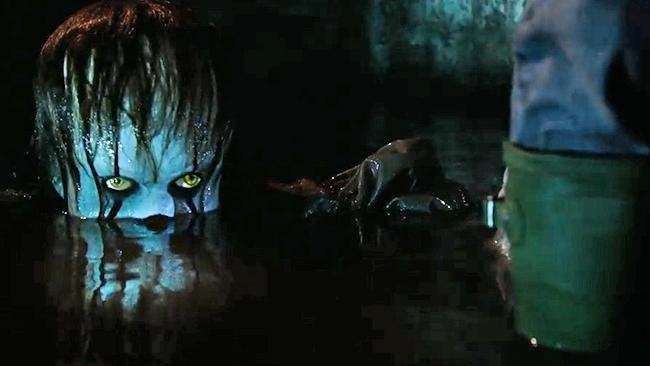 The news about the remake of "It," Stephen King's terrifying book and miniseries, was bad enough. Then, the teaser trailer came out to haunt our dreams. Now, some brave souls have noticed a strange coincidence between the original version and the reboot, and "it" will blow your mind.
We are not clowning around here. If you don't want to be freaked out, you should stop reading now.
Redditors recently noted the "coincidence," and it just might chill you to the bone. Are you ready for this?
In "It," we learn that monster-clown Pennywise wakes up to terrorize Derry, Maine, roughly every 27 to 30 years. As Twitter and Reddit note, the new movie will be out 27 years after the original miniseries was released in 1990. The book was released in 1986, so the remake is around 30 years after that, too.
Is this some clever marketing scheme? Did it just happen by chance? Or is it something more sinister? Is Pennywise ... real?
The Huffington Post reached out to Warner Bros. to find out the answer.
Until then ... hold me ... so I don't float away.
The "It" remake is out in September.
Before You Go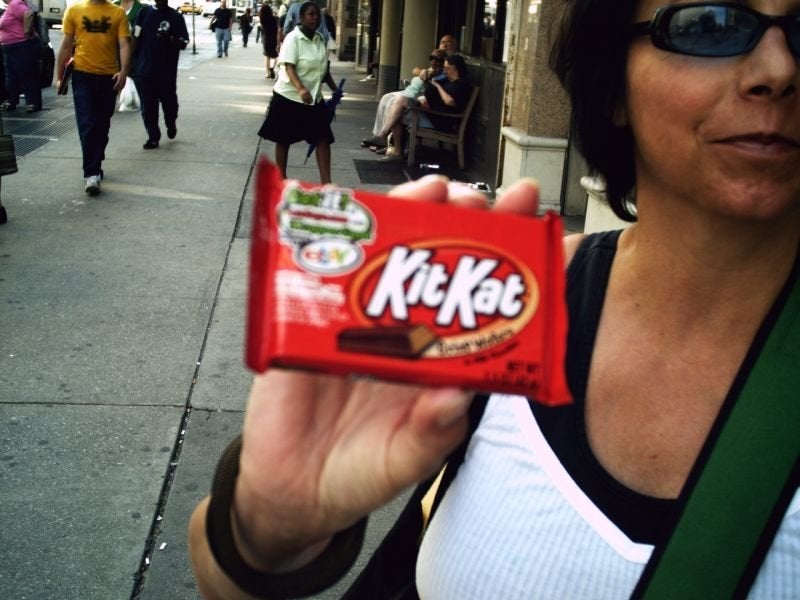 Scary-Long Halloween Candy Ingredients Lists
Popular in the Community