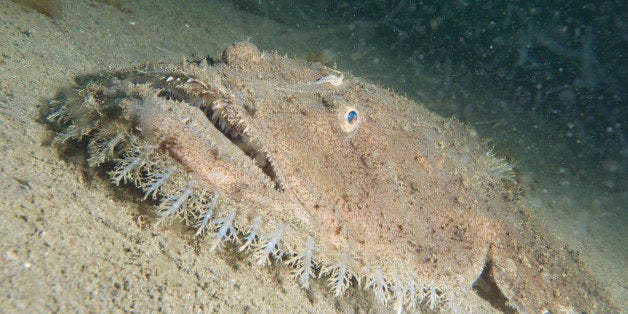 If the old saying "you are what you eat" held any truth to it, we would be some scary looking mother fu**ers.
We apologize for the crass language, but when taking a look at what some of the most common types of seafood actually look like when living in their natural habitat -- ones that many of us eat often -- we were shocked (and a little impressed). Turns out that we have feasted on some very frightening living creatures. Ones that we might want to run and hide from if encountered in the wild.
We're glad that some brave soul before us was willing to catch, prepare and eat these creatures, because we wouldn't have -- and we'd be missing out on some of our favorite dishes like conch fritters, crispy calamari and barbecue eel rolls.
Conch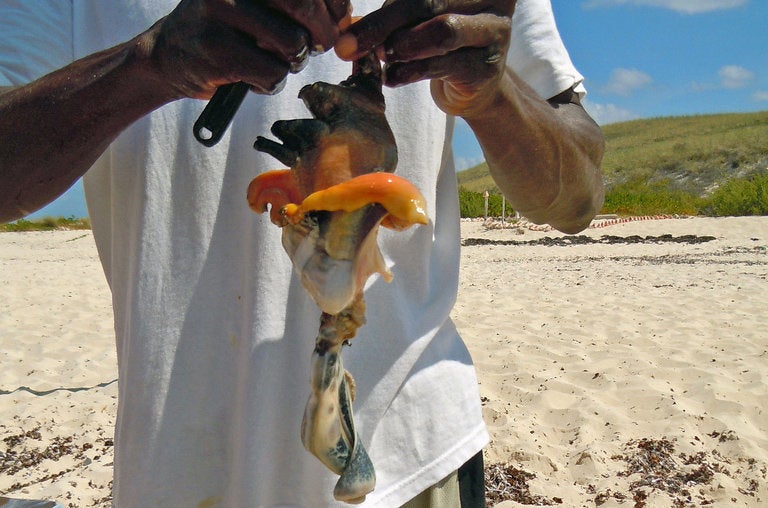 Alaskan King Crab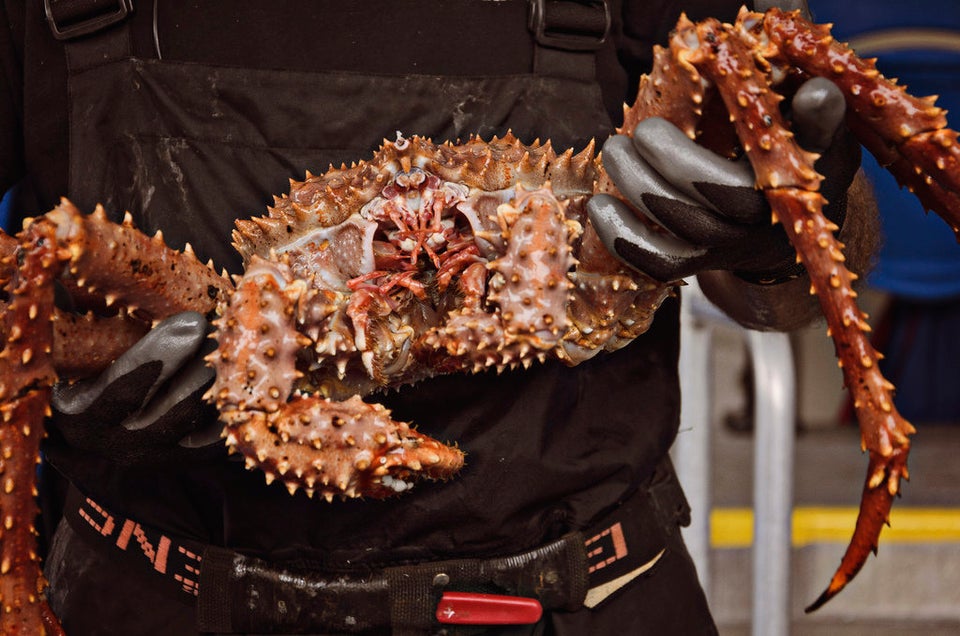 Monkfish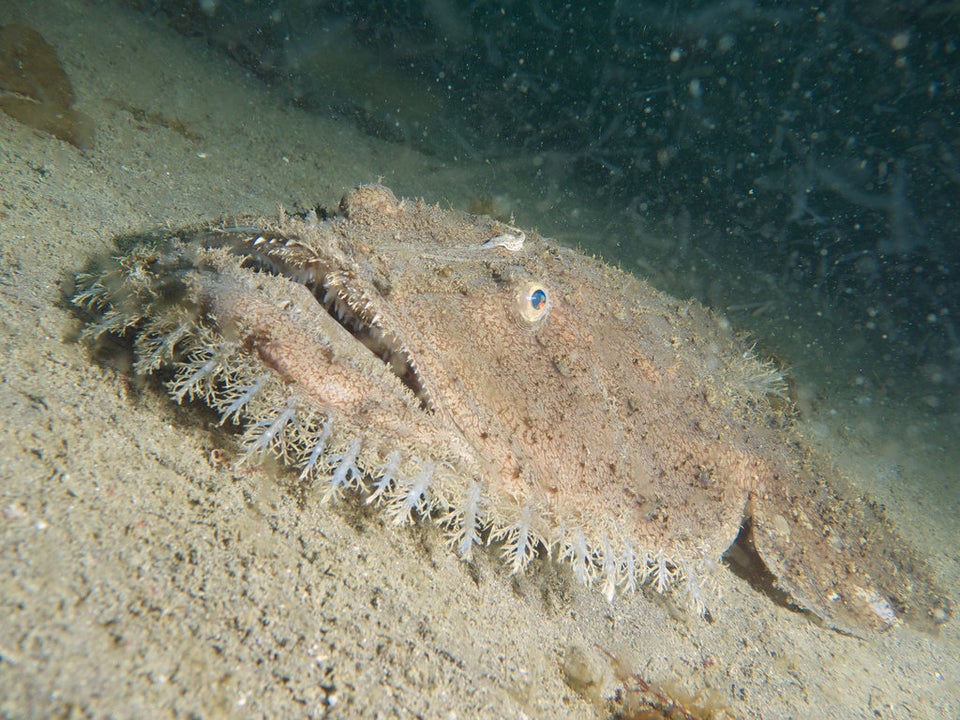 Flickr: bocagrandelasvegas
Scallops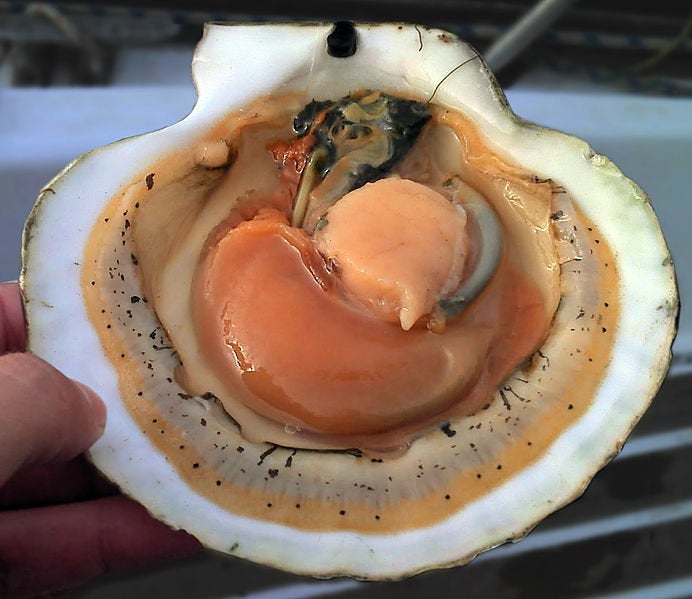 Calamari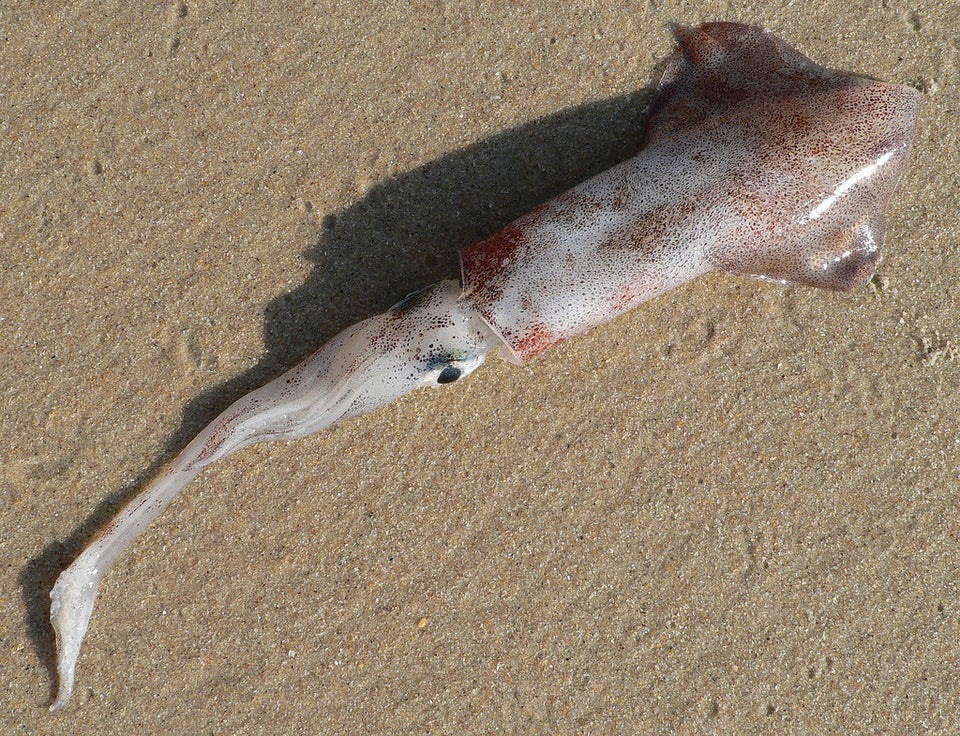 Sea Urchin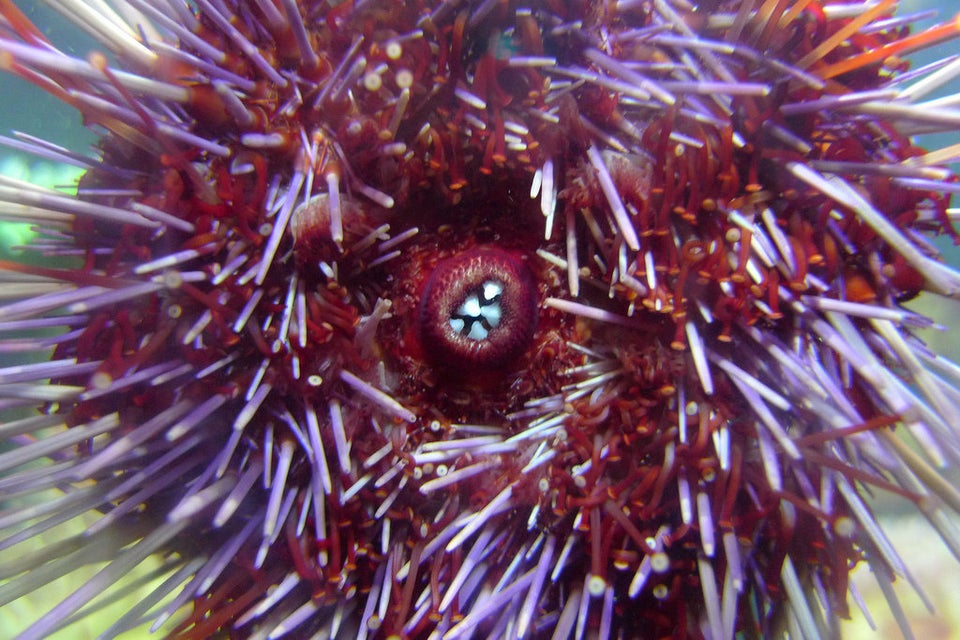 Mussels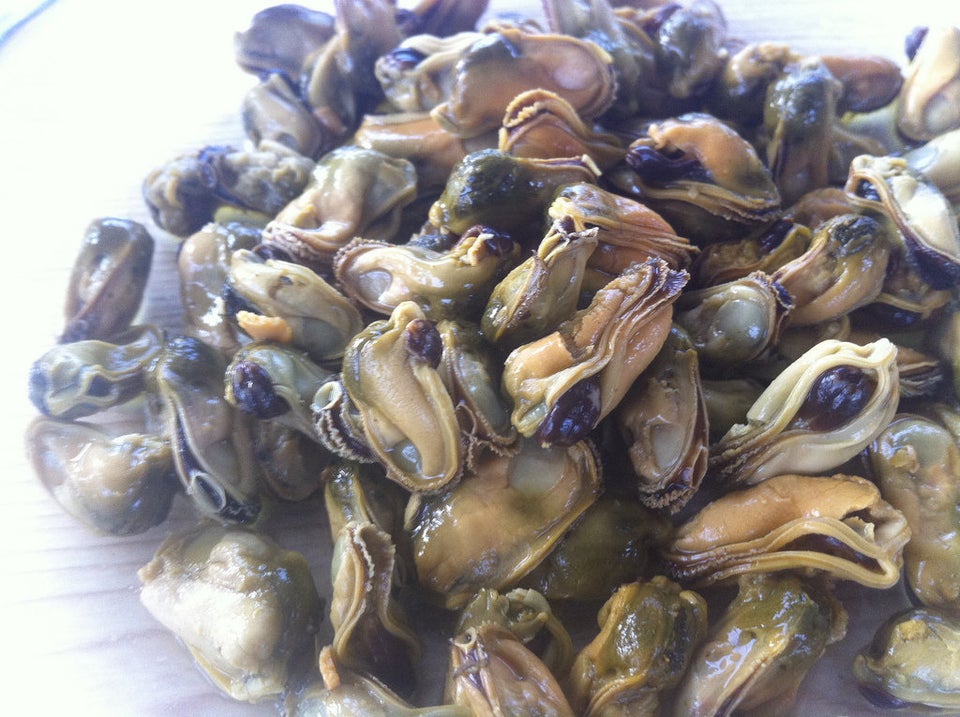 Skate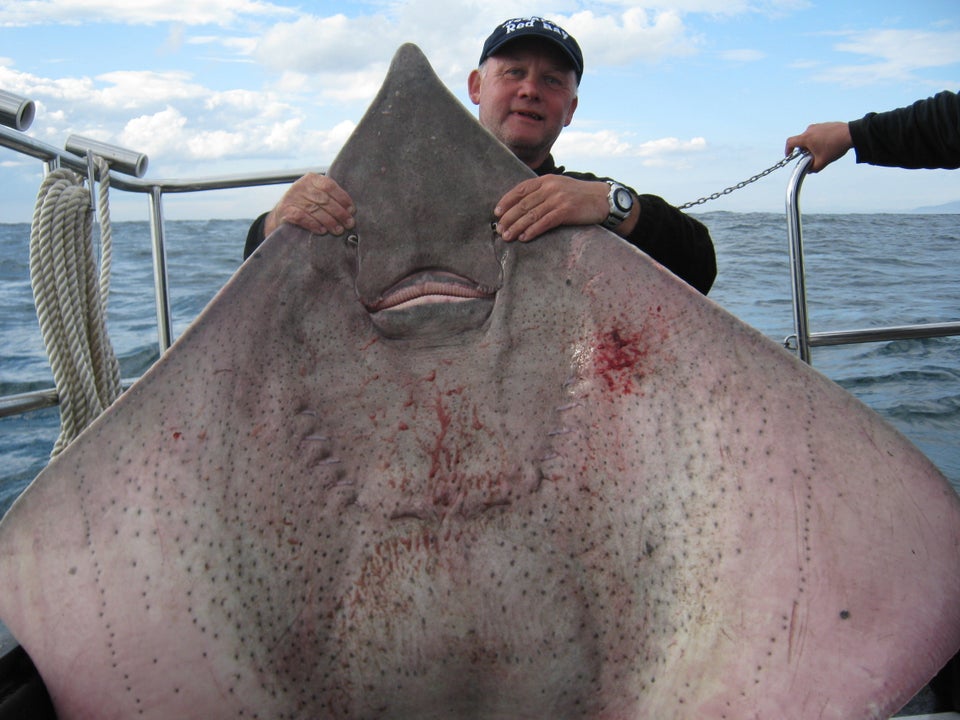 Shrimp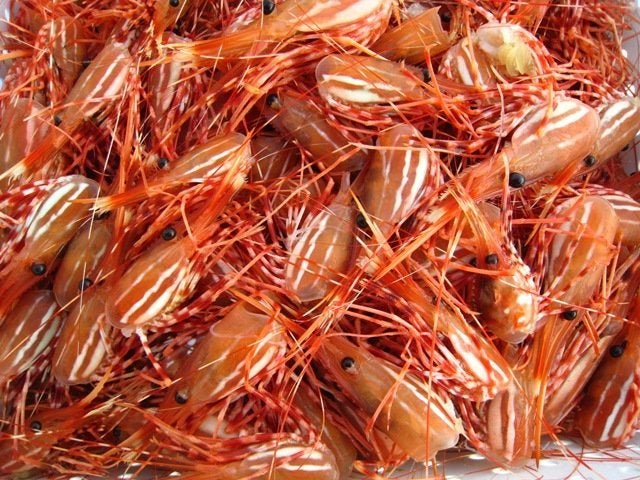 Eel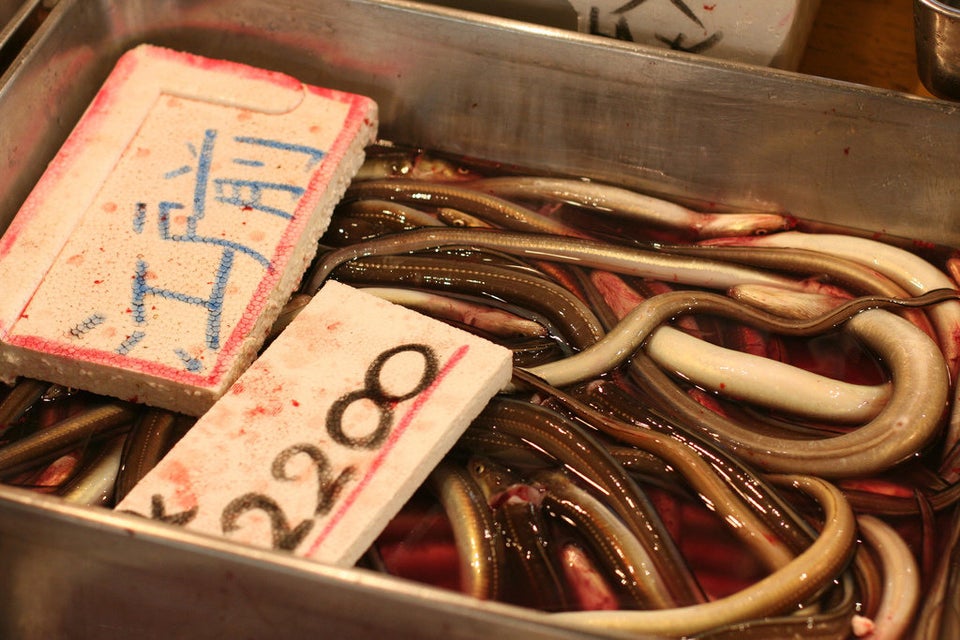 Geoduck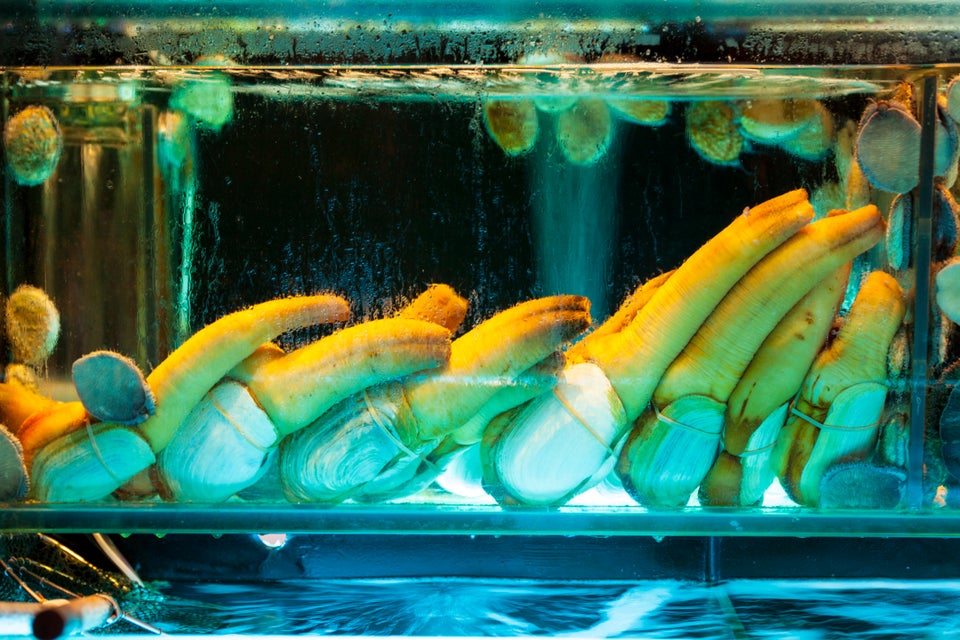 Olivier Lantzendorffer via Getty Images
If you're somehow feeling hungry after that...
Related
Before You Go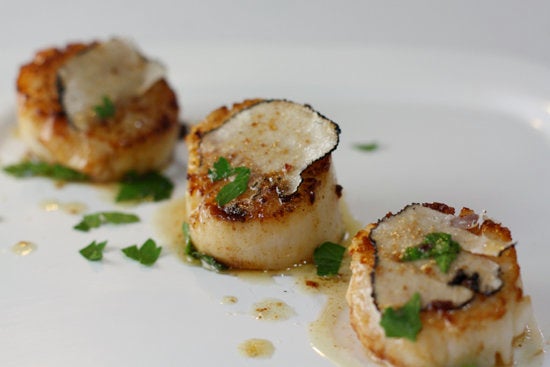 Seafood Recipes