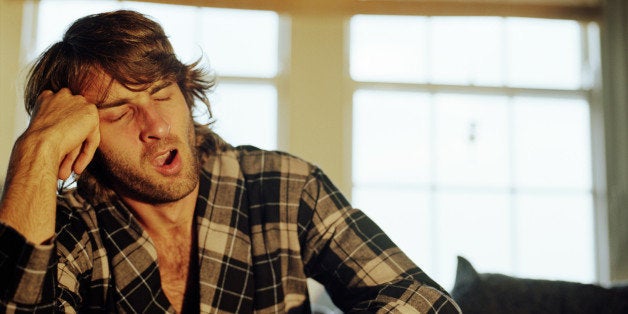 The immediate effects of skimping on sleep are obvious. You're groggy, unfocused, sluggish and dying for a nap (or a second cup of coffee). Then there are the sneakier signs you're overtired: You're overly emotional, starving and clumsier than usual. Most of the time, a solid night's sleep will solve all these problems.
Of course, one night of short sleep won't put you at serious risk, but one week can. After just seven nights of too little sleep, researchers observed more than 700 genetic changes that could play a role in consequences including heart problems and obesity, according to a recent study.
Here are some of the most frightening effects of sleep deprivation in the slideshow below. And while these are sobering, the good news is that sleep duration is in your control. For more and better sleep, try these eight ideas.
Increase Stroke Risk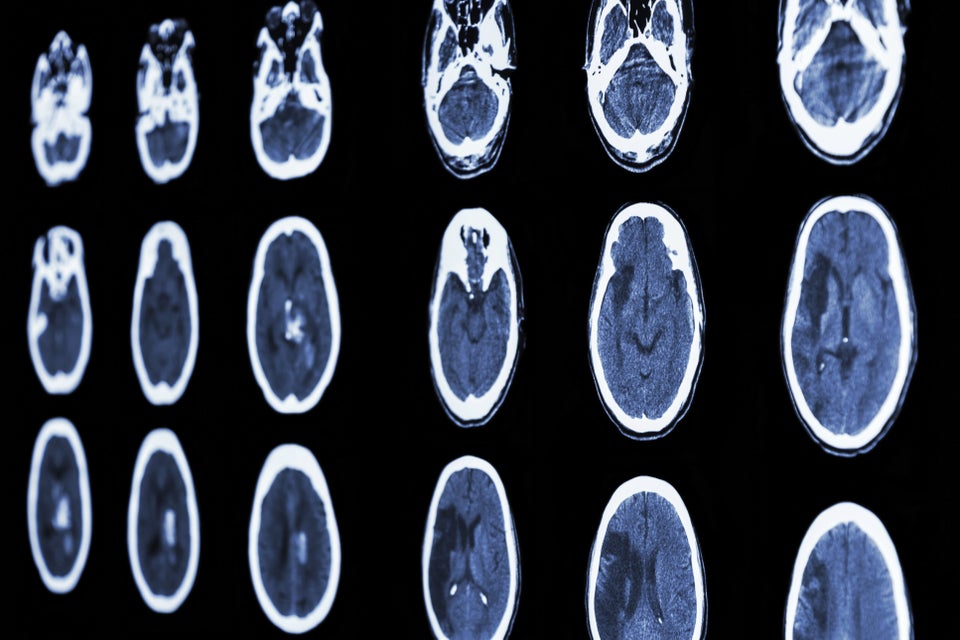 stockdevil via Getty Images
Lead To Obesity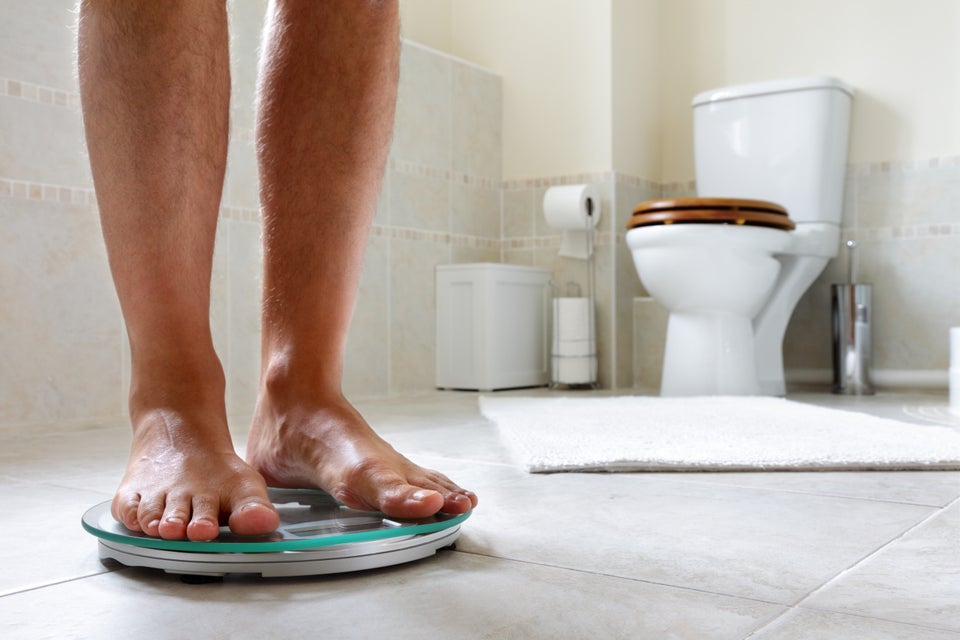 Up Diabetes Risk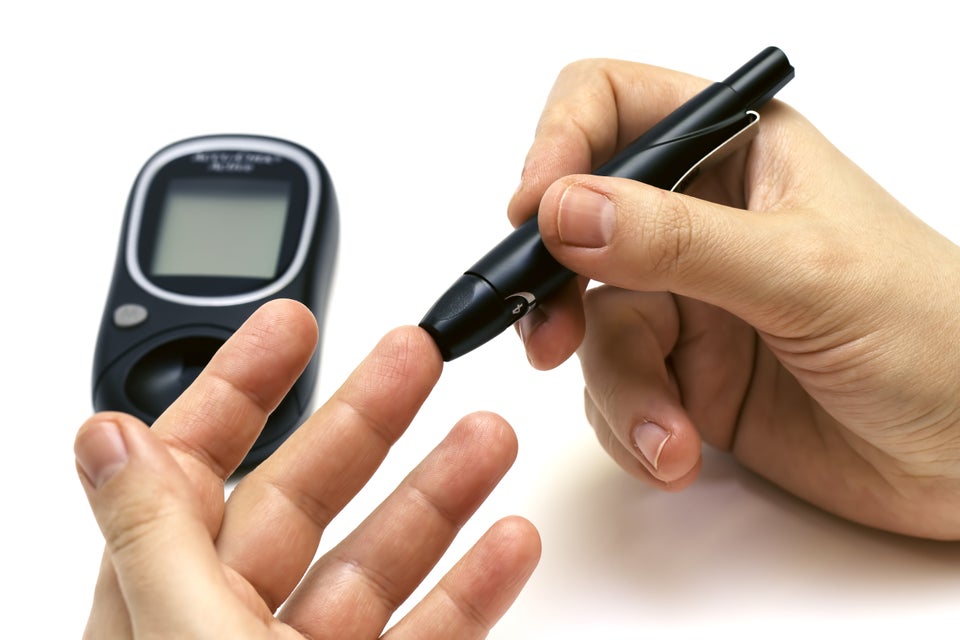 Fuel Memory Loss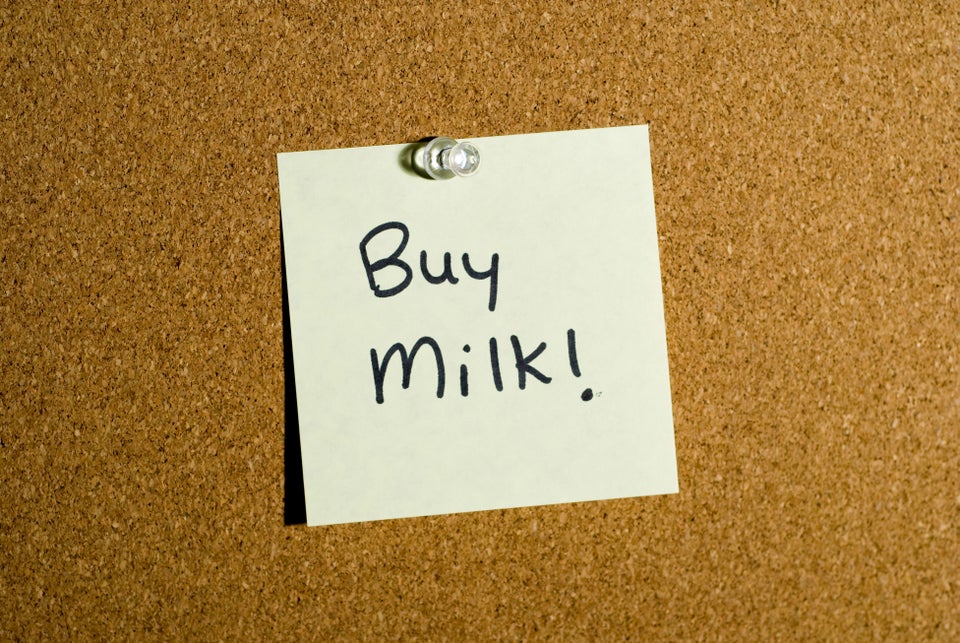 Damage Bones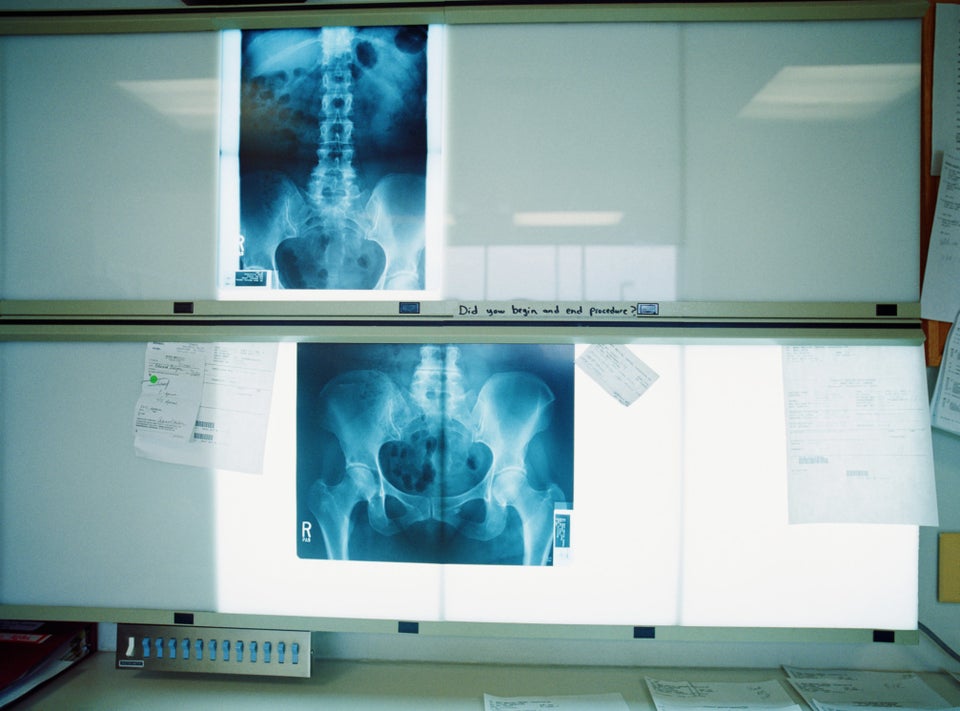 Reza Estakhrian via Getty Images
Increase Cancer Risk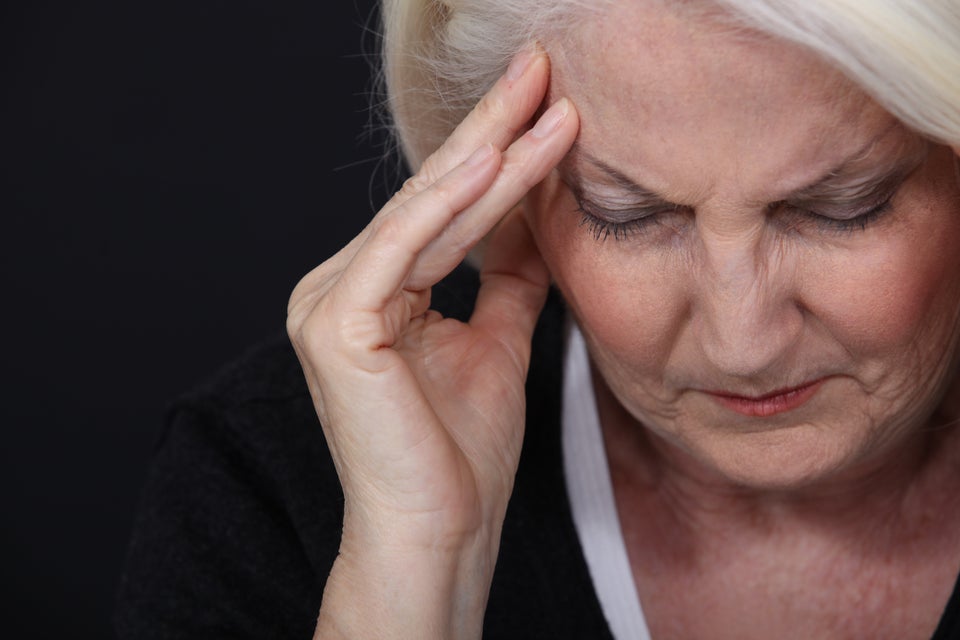 Hurt Your Heart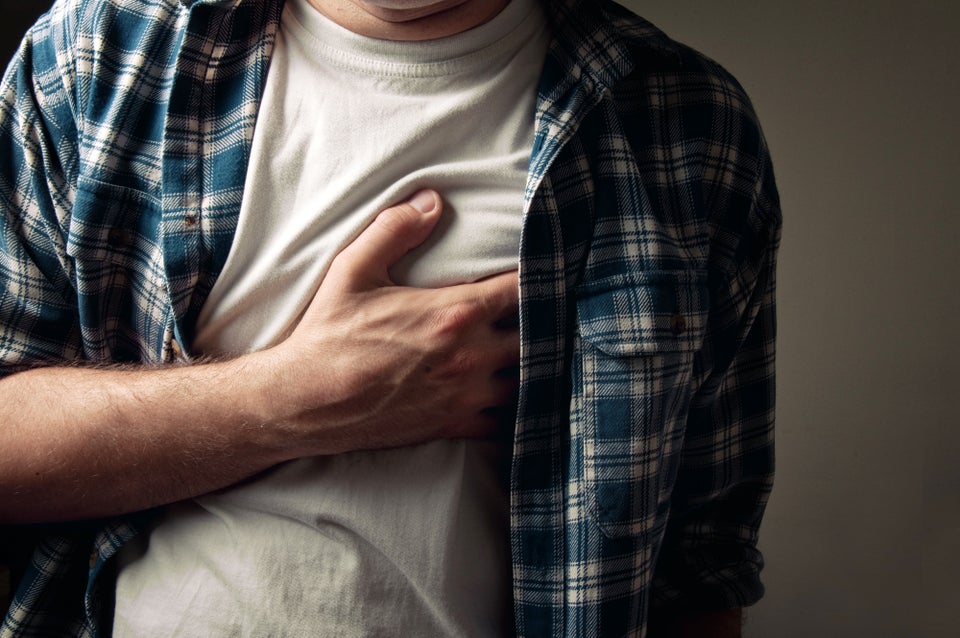 Kill You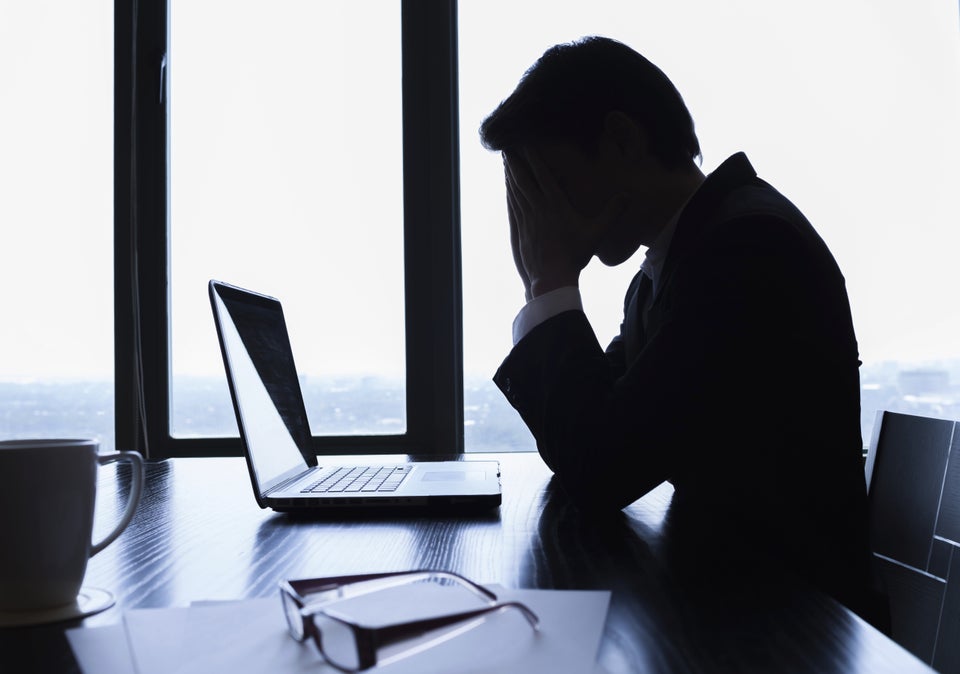 kieferpix via Getty Images
Related
Before You Go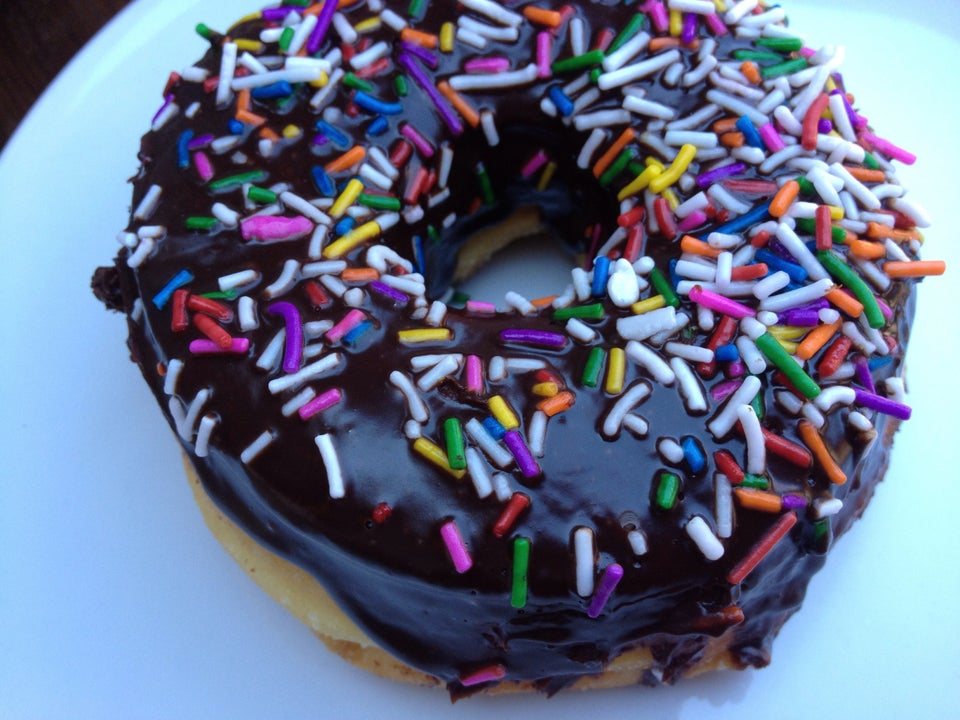 Signs You Need More Sleep