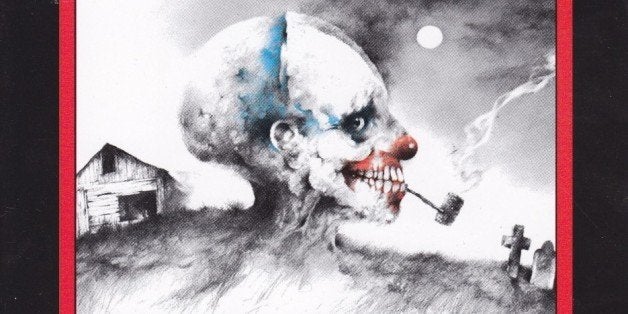 All those late nights that children of the '80s and '90s spent curled up with a flashlight, reading "Scary Stories to Tell in the Dark," will finally get a new life in the form of a movie. That's right, everyone's favorite childhood fright-fest is heading to the big screen.
Deadline.com reports that CBS Films has accepted a pitch from "Saw" writers Patrick Melton and Marcus Dunstan to transform the classic short stories into a movie that centers on a set of outcast kids who work to save the town when their nightmares become a reality.
That means "The Big Toe," "The Hook," "The Dead Man's Hand" and some of the other tales that still haunt your every being after all these years could be fodder for cinematic screams. We all know the books' original illustrations by Stephen Gammell amplified their terror, so here's hoping they'll be incorporated somehow. (Contention arose in 2011 when the books were rereleased for their 30th anniversary with -- gasp -- new illustrations.)
There's no word yet on which tales will be incorporated in the movies, nor who will direct the project.
Chime in below in the comments section to confirm you'll be hiding under the covers until after the movie's release.
Before You Go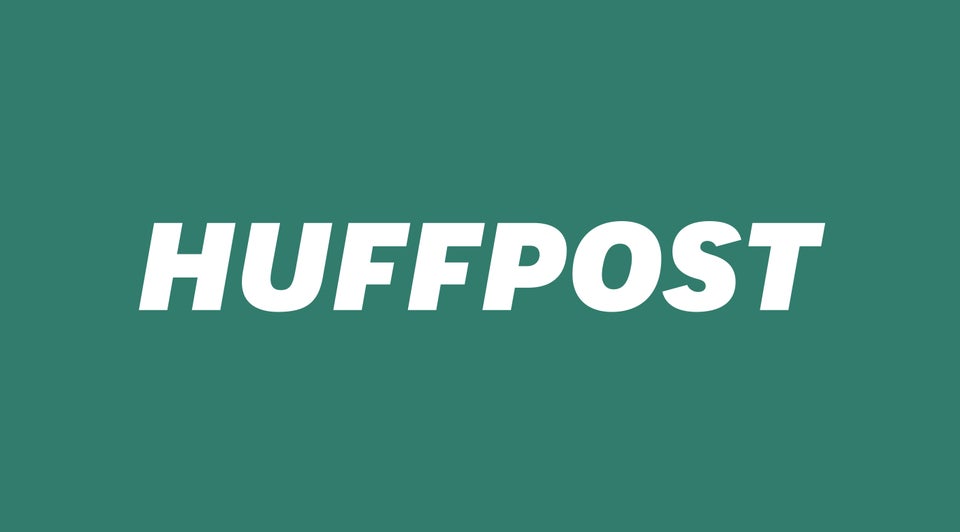 12 Movies That Are Just As Good As The Book
Popular in the Community