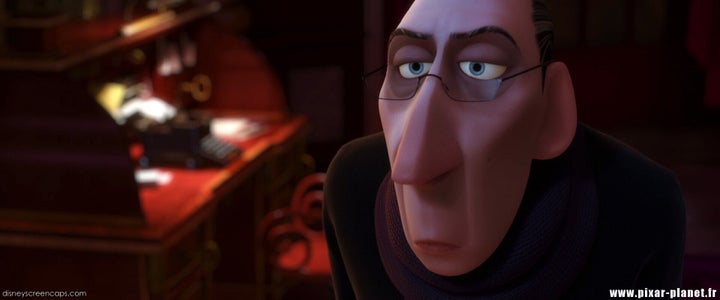 Let's face it. Call it schadenfreude or call it entertainment -- nasty reviews are always more fun to read than glowing ones.
That, at least, was the message I received when I switched on my computer on Sunday 19 February. This magazine had just published my review of Novikov, a huge, Russian-owned gastro-complex in London's Mayfair, and even before lunchtime the link had been tweeted many more times than the previous week's review of an American barbecue joint called Pitt Cue. That was tweeted out 44 times. The Novikov review would go on to be tweeted 500 times. The review was viewed by three times as many people and shared on Facebook by twice as many. In Moscow it was discussed on television, radio and in the press.
As if we needed an explanation, the Pitt Cue review was positive, in contrast to his wildly negative one for Novikov.
Rayner clearly has something riding on the bankability of negative reviews -- he's the author of "My Dining Hell," an anthology containing 20 of his most brutal reviews -- but it's hard to argue with his numbers.
We've compiled 10 of the most scathing reviews in the past few years. While we can appreciate a well-crafted barb, we do feel for those restaurateurs and chefs who had to read these lines.
Support HuffPost
A No-B.S. Guide To Life
Related
Popular in the Community