President Donald Trump's executive order prohibiting travelers into America from seven Muslim-majority nations triggered an astounding, spontaneous national protest from sea to sea.
The executive order, which also temporarily barred all refugees from entering the U.S. and indefinitely banned Syrian refugees, led thousands of demonstrators to converge on airports where travelers were being detained. Protesters popped up in cities from coast to coast, from New York and Miami, to Minneapolis and Dallas, to Seattle and San Diego.
"Let them in!" protesters chanted. "No hate, no fear, everyone is welcome here!" was another common slogan. They waved signs condemning "fascists" and demanding "no ban, no wall." Demonstrators also sang "This Land Is Your Land."
Trump's edict had an unexpected positive outcome: not only a Brooklyn judge's temporary stay blocking the president's order, but an America rising up together, captured in these photos and videos.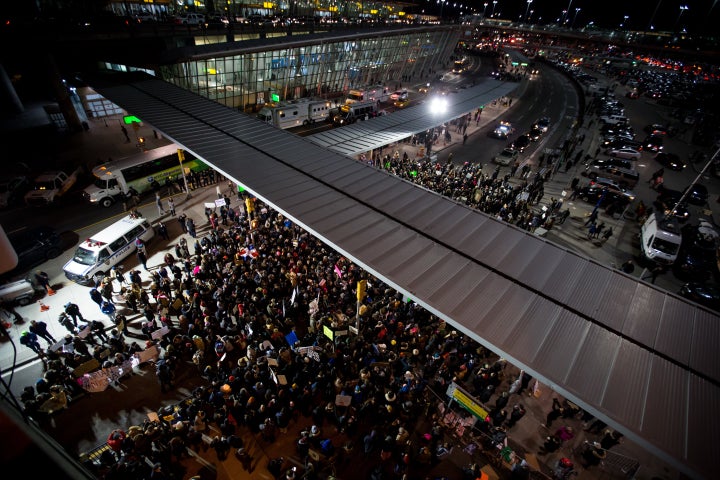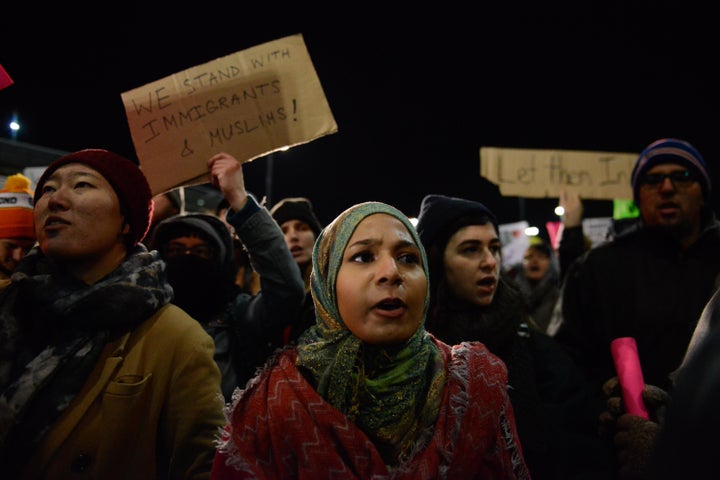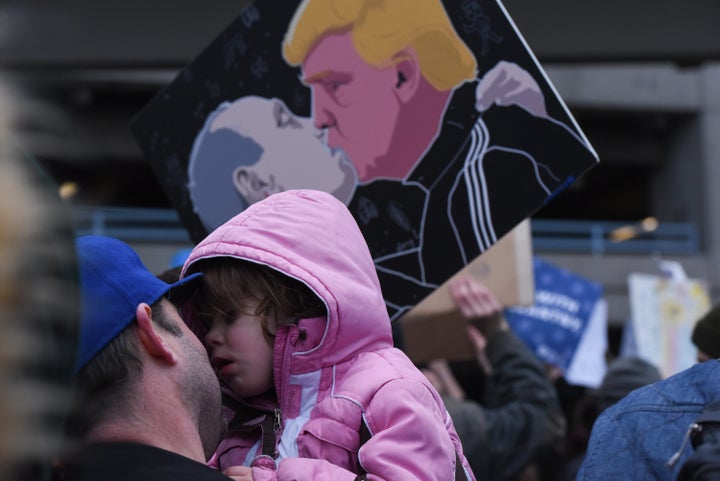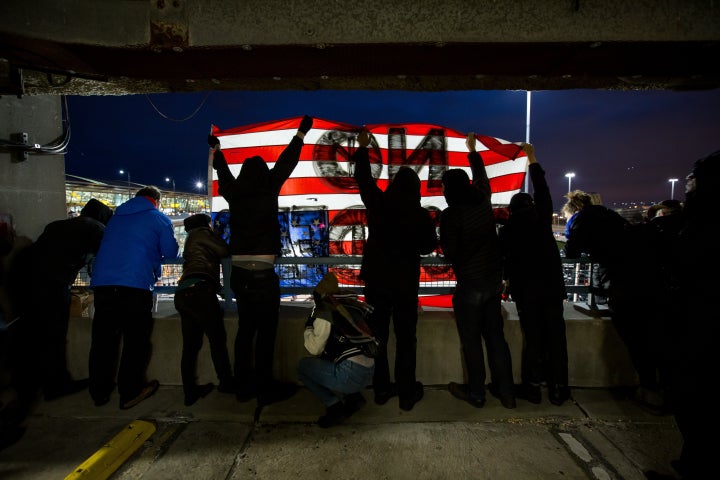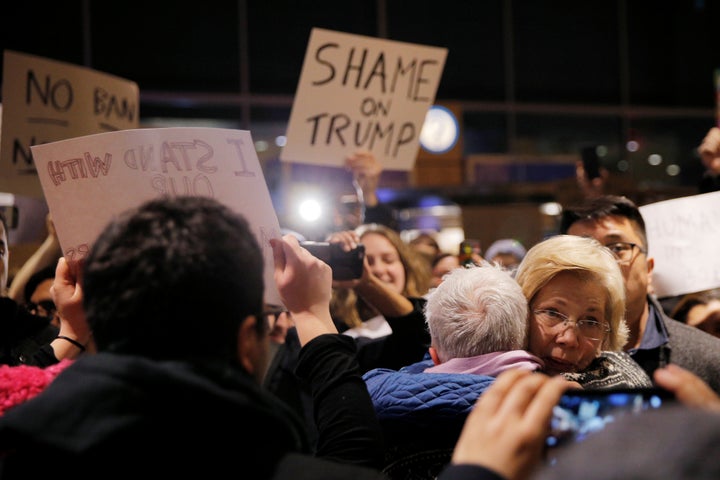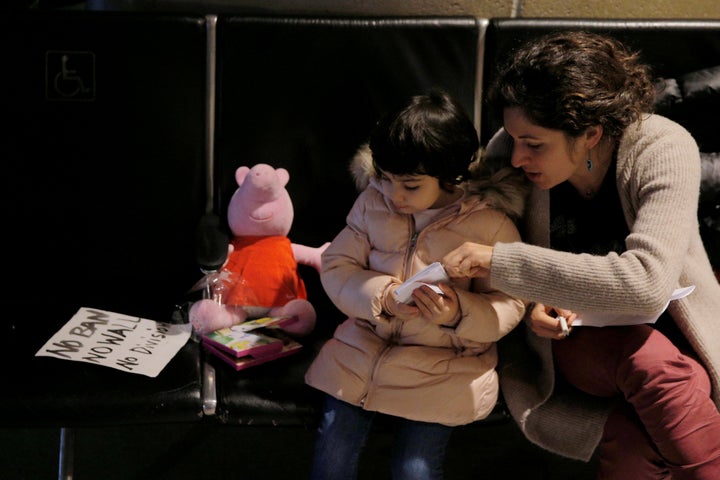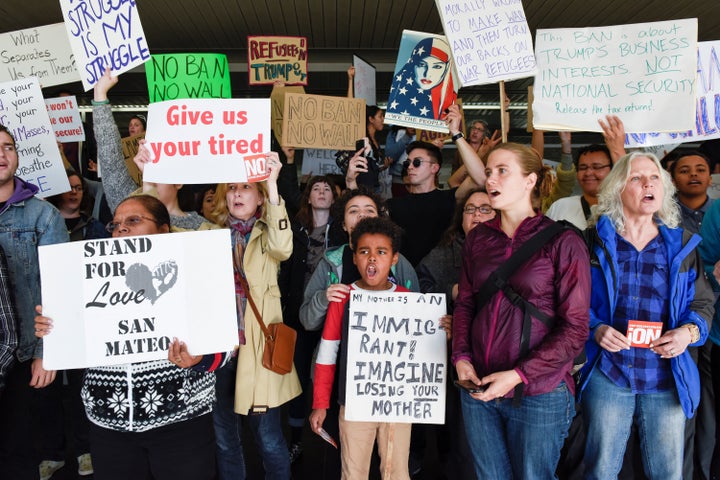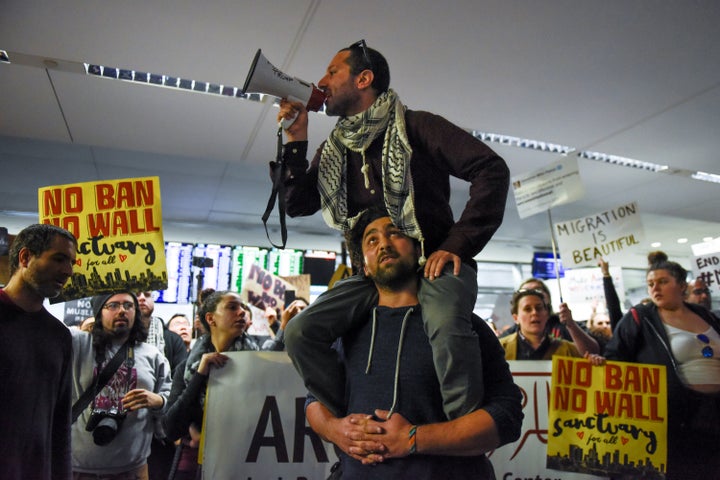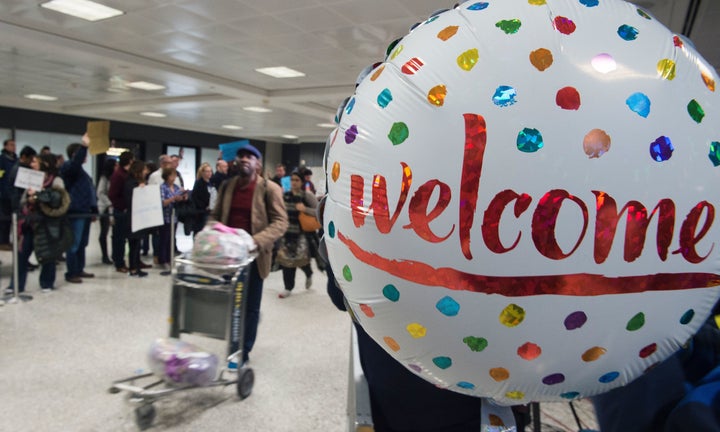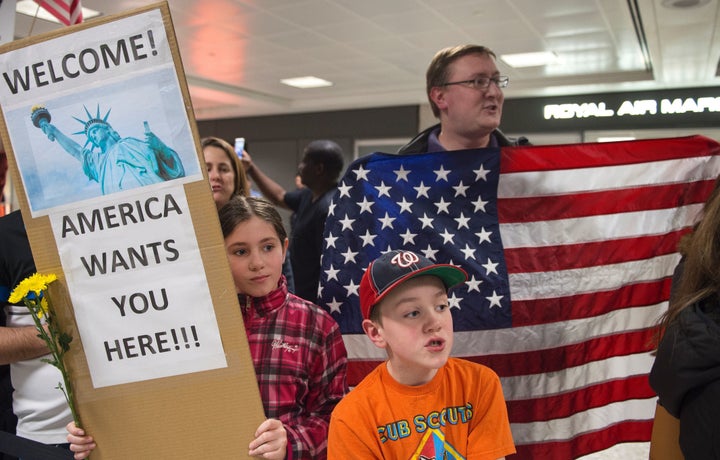 Popular in the Community