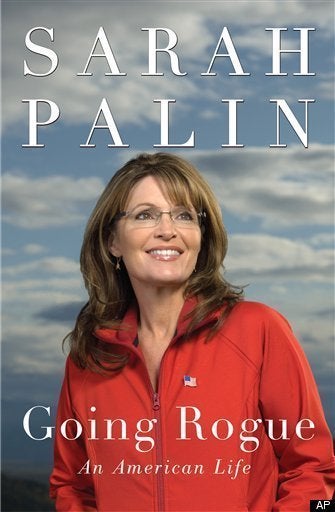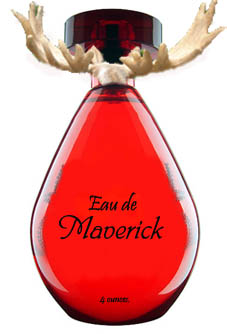 Sarah Palin in a bottle? You betcha!
Get ready to inhale Eau de Maverick, a designer fragrance based on the opening paragraph of Palin's new book, "Going Rogue," which reads: "I breathed in an autumn bouquet that combined everything small-town America with rugged splashes of the Last Frontier."
To complete the effect, GOP chemists added whiffs of hockey puck, melted polar icecap and essence of snowmobile exhaust. The crimson liquid was then packaged in a sleek bottle with miniature moose-antler cap.
A companion fragrance, Tundra for Men, will be released next week. Also in the works: a $150,000 Palin wardrobe set called Going Vogue, and I Can See Russia designer eyeglasses.
In response, Democrats are developing a knockoff Tina Fey fragrance.
Popular in the Community