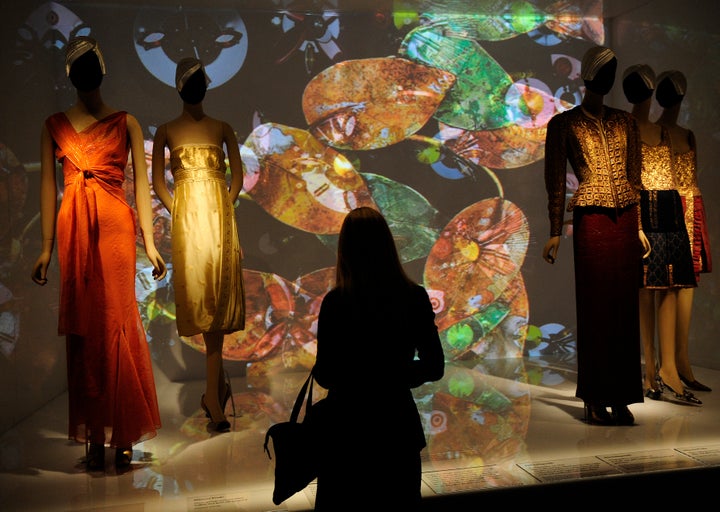 That said, Schiap and Prada's 339,838 attendance is still a bit lackluster. The show in 2008, "Superheroes: Fashion and Fantasy," brought out 576,000 viewers while the Jacqueline Kennedy show in 2001 had a turnout of 559,902. Coco Chanel, another big-ticket name, managed an attendance of 463,600. And even though Prada is also an important name in the fashion industry, perhaps her pairing with Schiaparelli was not enough draw for the masses?
This possibility, of course, was not unrecognized by the curators of the show. In an interview with New York Magazine, co-curator Andrew Bolton, said that he had no intention of replicating the "emotional" frenzy of the McQueen exhibition:
We deliberately wanted to do something more high-concept and more intellectual than an emotional experience. We also wanted to focus on designers who are able to marry their conceptualism with practicality.
Take a look at the stunning guests at the "Schiaparelli and Prada: Impossible Conversations" opening gala!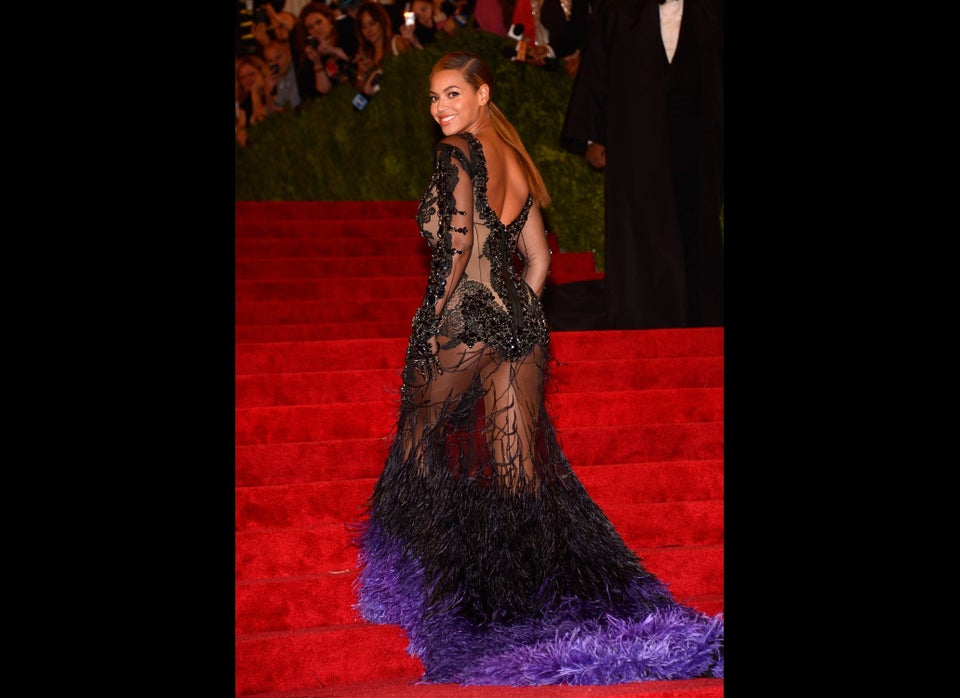 2012 Met Gala Arrivals
Related