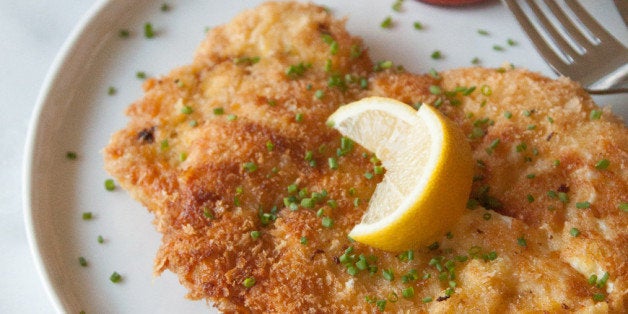 The only Viennese dish that can rival the gorgeous cakes of Austria is the wiener schnitzel. The thinly breaded, golden-fried piece of veal -- stay with us now, even if you're not a fan of veal -- is in fact the national dish of the European country. And with good reason, too. When schnitzel is made right -- meaning the breading is crisp and souffléd -- this dish can bring the most stoic among us to their knees.
While the original dish is prepared with veal, you can schnitzel a variety of different meats. Since veal has fallen out of favor -- and also because it can be kinda pricey -- pork and chicken are popular substitutes. And then, there are the gluten-free, beer-soaked, almond-crusted variations, too.
Behold, all the ways you can schnitzel, in honor of the beloved wiener schnitzel.
Related
Before You Go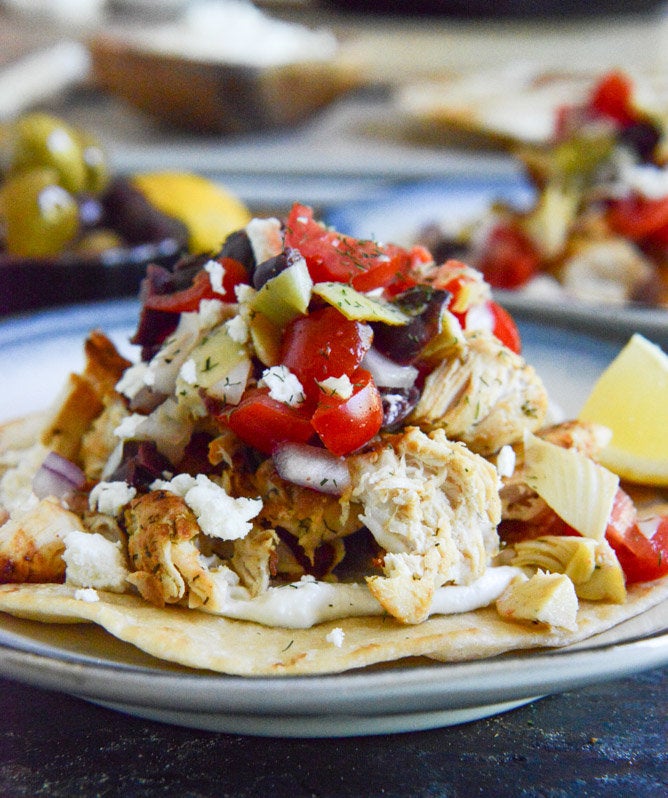 Chicken Recipes