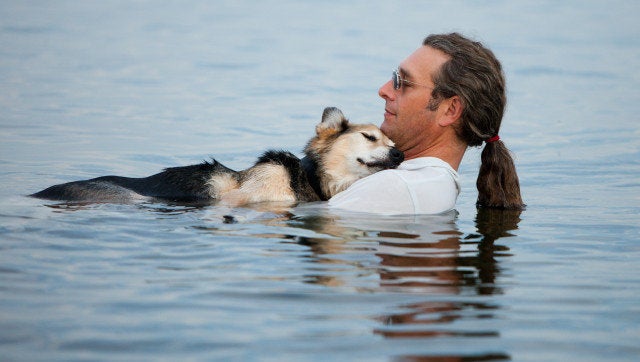 The post, which included a photo of a paw print in the sand, has already received more than 33,000 "likes."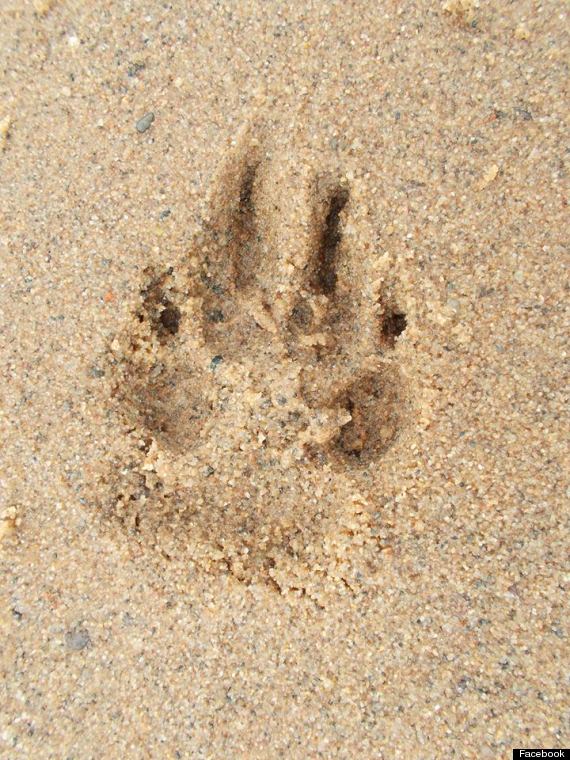 She says she understands Unger's loss because her husband died in January.
"I know what it feels like to lose a being you have shared every moment with," she said. "It's like losing a limb -- and I'm sure John is feeling that right now."
Unger adopted Schoep when he was just an 8-month-old puppy, according to the Duluth News Tribune. He had been abused by his former owner, and it took time for the pup to trust Unger. The two finally developed a bond so strong that Unger credits Schoep with saving him from a deep depression following a bad breakup.
Last year, Stonehouse Hudson told The Huffington Post that Unger "lives for this dog." The photo of the two in Lake Superior should be a lasting reminder of their love.
"I want people to identify with this photo, and remember a time when they felt safe, loved, and cared for," Stonehouse Hudson said at the time. "Then I want them to channel those feelings and pay it forward! There is way too much negativity in this world - maybe with this one photo we can start to change things just a tiny bit."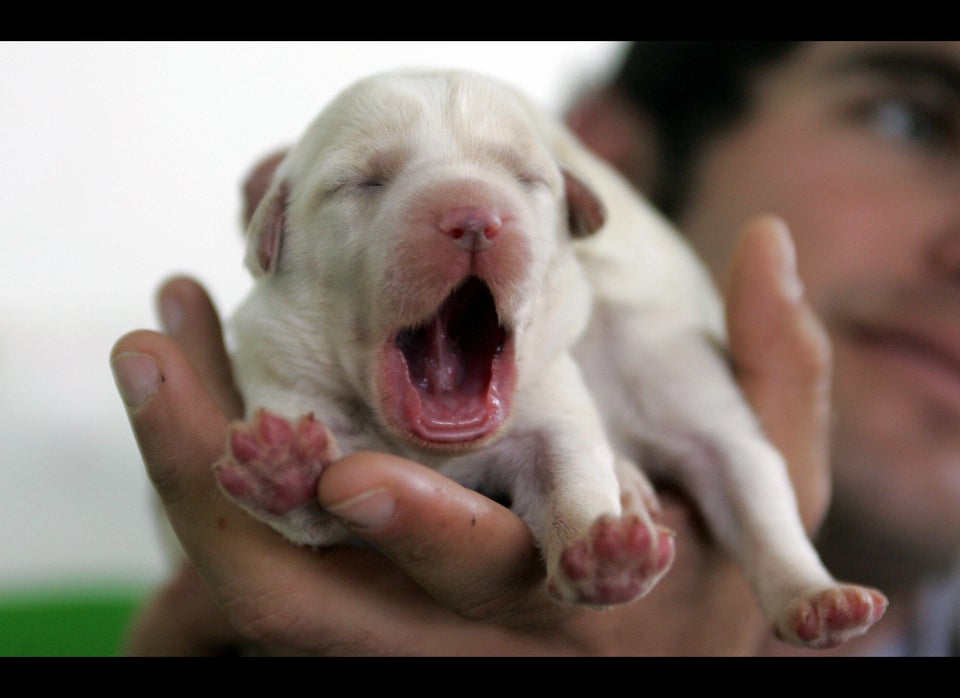 Puppies
Popular in the Community