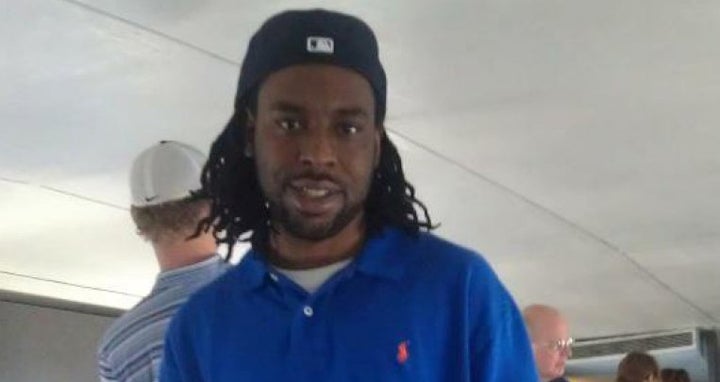 A high school in St. Paul, Minnesota, announced that it will create a scholarship to honor its late alumnus, Philando Castile.
The St. Paul Central High School foundation will offer the scholarship to a student from an underprivileged background who wants to pursue a career in education or child development, the Star Tribune reported.
Castile graduated from the high school in 2001. Alumni from the classes of 2001, 2002, 2003 and 2005 hosted their first fundraiser for the scholarship on Sunday at Dunning Recreation Center in St. Paul.
"We all had a lot of rage and anger and grief, and we decided to channel that," Karla Basta, an organizer from the class of 2001, told the Tribune. "Central is a really loyal school, and this was all done by Central alumni."
The free event included food, live performances, kids activities, raffle prizes and art infused with activism, according to the local newspaper.
The committee raised $10,000 prior to the fundraiser, which was the goal. Organizers said by the end of the event, they raised more than $25,000. All proceeds will go directly to the scholarship fund.
Castile, an elementary school cafeteria worker for St. Paul Public Schools, was shot and killed by St. Anthony police officer Jeronimo Yanez in his car in St. Paul, Minnesota, after being pulled over for a broken taillight on July 6. Castile told Yanez that he had a gun, which he had a permit to carry. He said that he was reaching for his license when the officer fired his gun, according to Castile's girlfriend Lavish Reynolds. Reynolds recorded the aftermath in a gruesome Facebook live stream.
"We have a lot of high school graduates working in elementary and middle schools but they don't have their teacher's license," Perryman told the outlet, noting that many of them are black men. "These individuals relate to the students greatly, but they can't affect the curriculum."
The high school's principal, Mary Mackbee, told Newsy the scholarship will be given to seniors at the end of the year.
Before You Go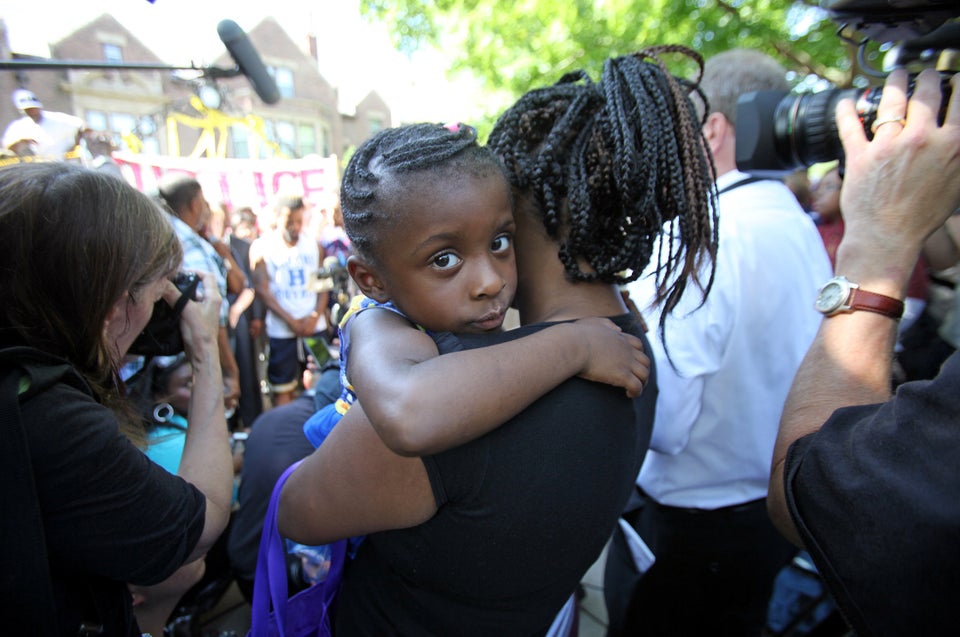 St. Paul Protesters Show Support For Philando Castile
Popular in the Community