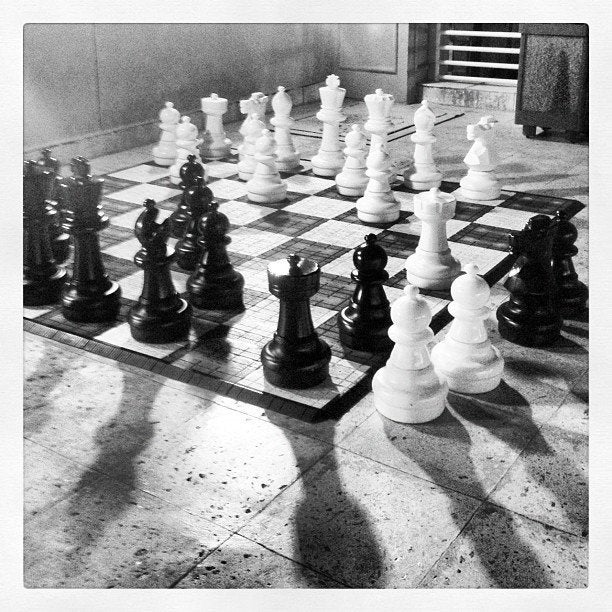 It was all about chess at the Cosmos Club in Washington, D.C. on October 20. The Big Chair Chess Club, 20 children and seven adults, came from Anacostia to play against chess enthusiasts of the Cosmos Club. It was a beautiful day, but the chessplayers inside didn't notice. After they finished playing, they came outside all smiles.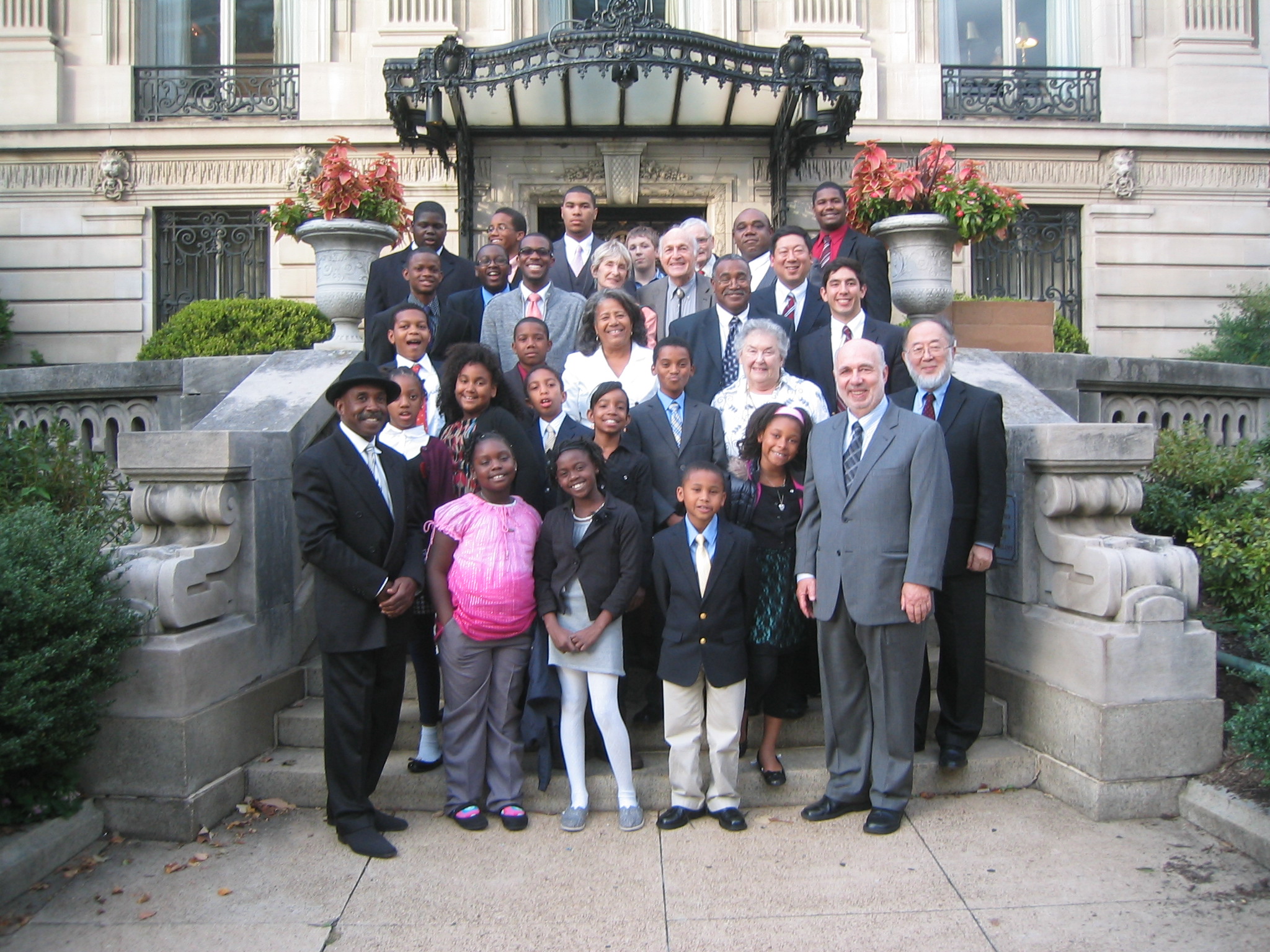 The founder of the Big Chair Chess Club, Eugene Brown (left in the first row), taught chess in public schools. "Think before you move," he stressed, hoping his advice would help the youngsters make good decisions also in life. The club offers an after-school alternative for the kids.
The name of the club comes from Anacostia's landmark built in 1959 as the largest chair in the world, 19 1/2 feet tall and weighing 4,600 pounds. The trip to the Cosmos Club was organized by Roslyn Stewart Christian who takes care of the club's activities as the managing director.
Big Chair players outplayed their opponents in the morning clashes, but the results were perhaps less important than the fun they all had. The afternoon was reserved for my lecture and simultaneous exhibition.
The children have been introduced to the long and rich heritage of the Cosmos Club. The photos of the members are displayed on the walls.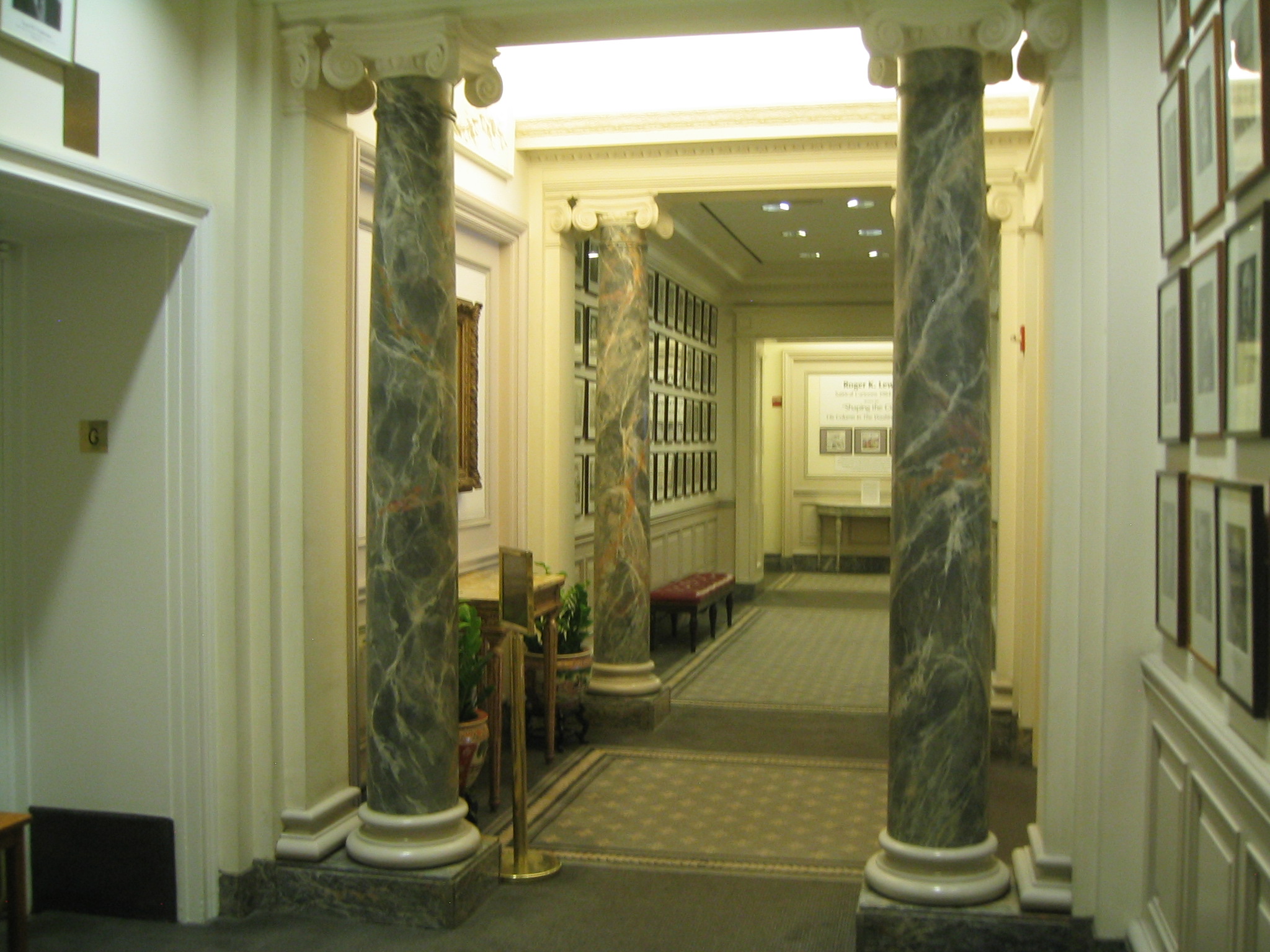 Among the members have been three U.S. presidents, two Vice Presidents, a dozen Supreme Court justices, 32 Nobel Prize winners, 56 Pulitzer Prize winners and 45 recipients of the Presidential Medal of Freedom.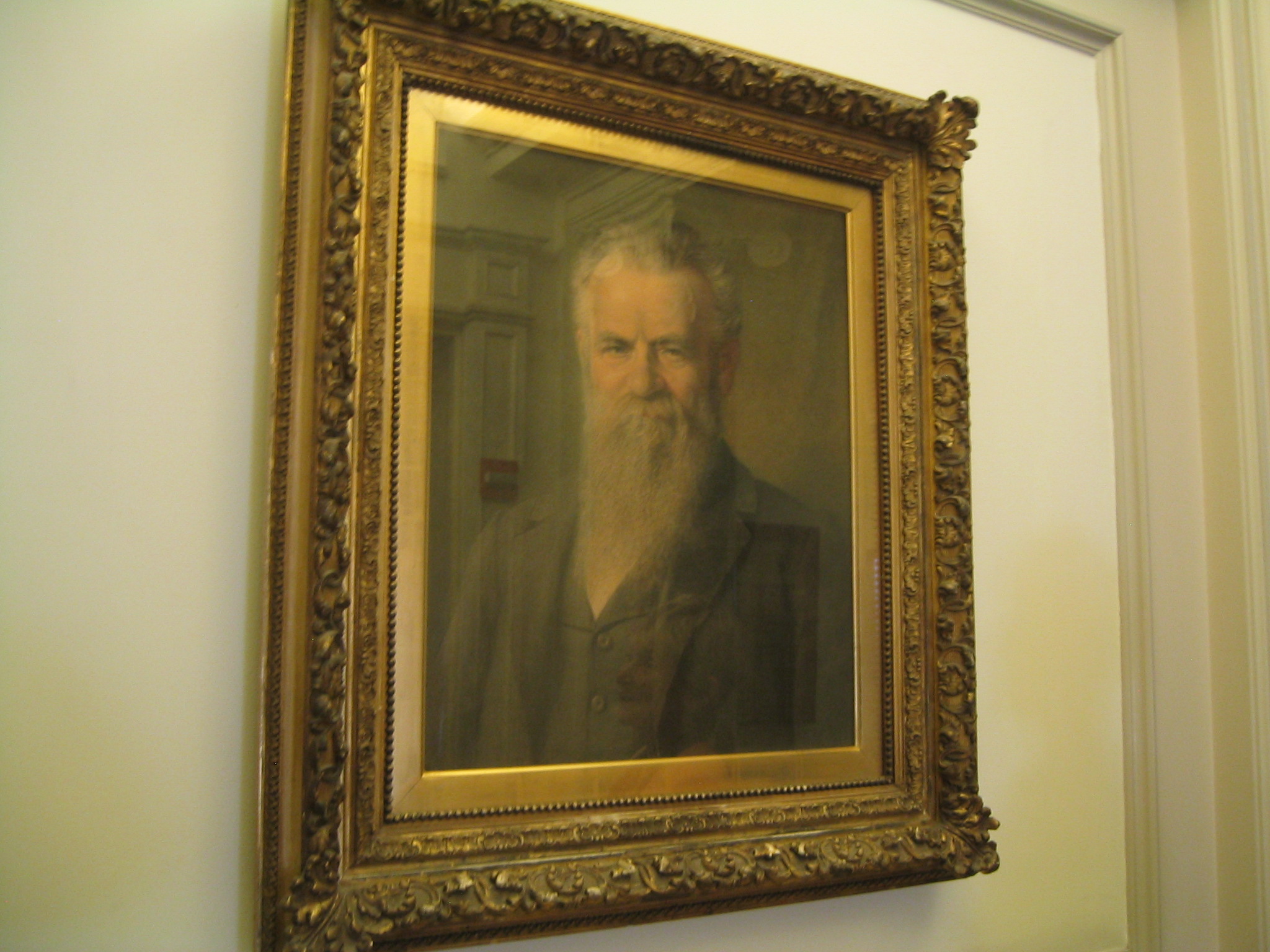 John Wesley Powell (1832-1902) founded the Cosmos Club in 1874 together with prominent artists, writers and scientists. It was incorporated in Washington, D.C. in 1879. Powell lost one arm in the Civil War, but it didn't prevent him from exploring American West. In 1869, he and nine other men paddled down the wild rapids of the Green and Colorado rivers and passed through the Grand Canyon. It was a turbulent journey into unknown territory, lasting nearly three months.
Powell was the second director of the U.S. Geological Survey (1881-1894) that is now located in my home town of Reston.
I went to the Cosmos Club for the first time three decades ago and I have played several simultaneos exhibitions there. When Goetz Oertel invited me to come back this year, I accepted without hesitation.
The youngsters got involved during my lecture. They suggested moves and asked questions. Adults joined in.

How popular is chess? Where is it played? Was chess invented in Persia or India? Or was it brought there from China through the Silk Road? Can we dream about chess moves in our sleep? Is three-dimensional chess played? How many grandmasters are in the world? What is beautiful and elegant chess? Is chess a language? Can girls compete with boys in chess on equal level? Is chess taught in schools in the U.S. and abroad? Did computers force us to abandon the classical king and queen pawn openings?
Some players looked serious before the exhibition.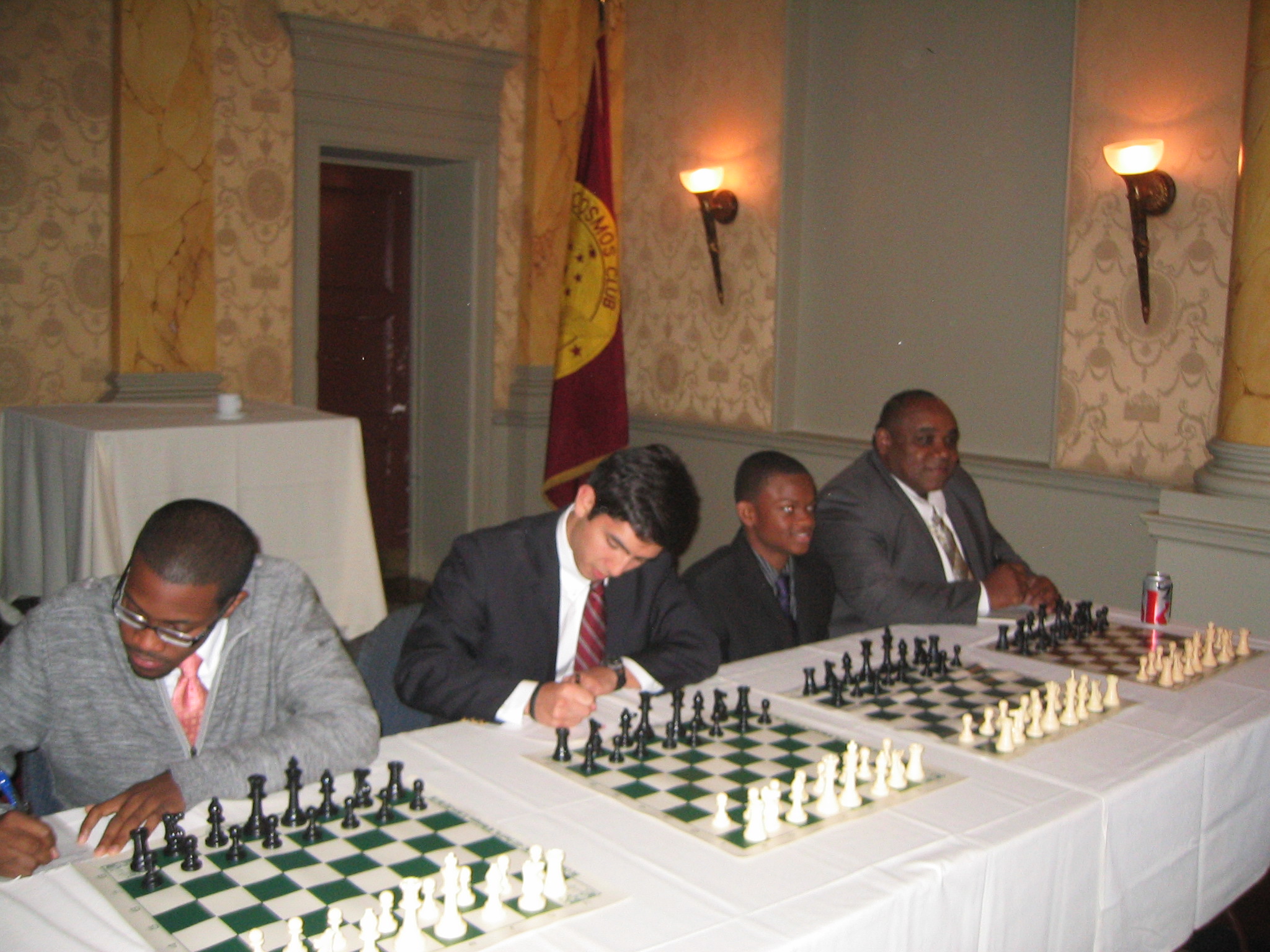 The youngest kids took it easy and enjoyed themselves.
What can the children read to improve?
Grandmaster Murray Chandler writes excellent books for kids who already know how to play. I like his latest work.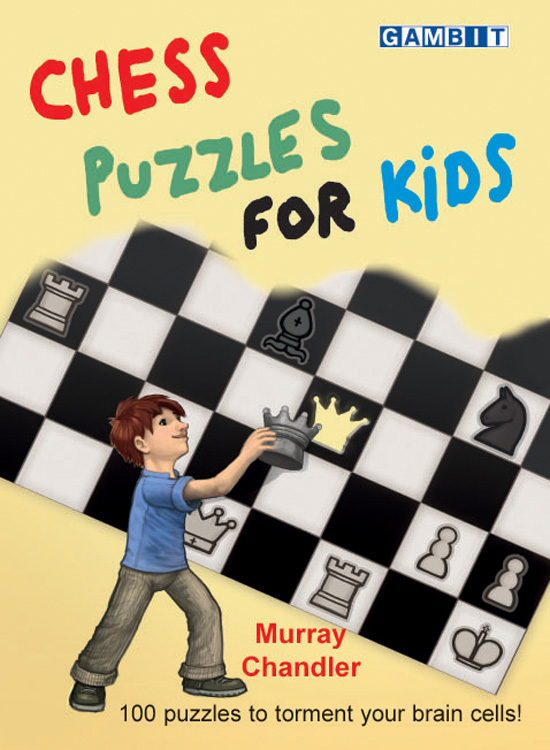 It expands on his two previous books How to Beat Your Dad at Chess and Chess Tactics for Kids, also published by Gambit Publications. In all these works Chandler presents the mating and tactical patterns in such a clear and entertaining way that it is a joy to read it. And as I said before, it is not only for kids.
Here are four examples from Chandler's new book. Try to solve them.
Hint: A discovered attack is often combined with other motifs, like breaking a pin.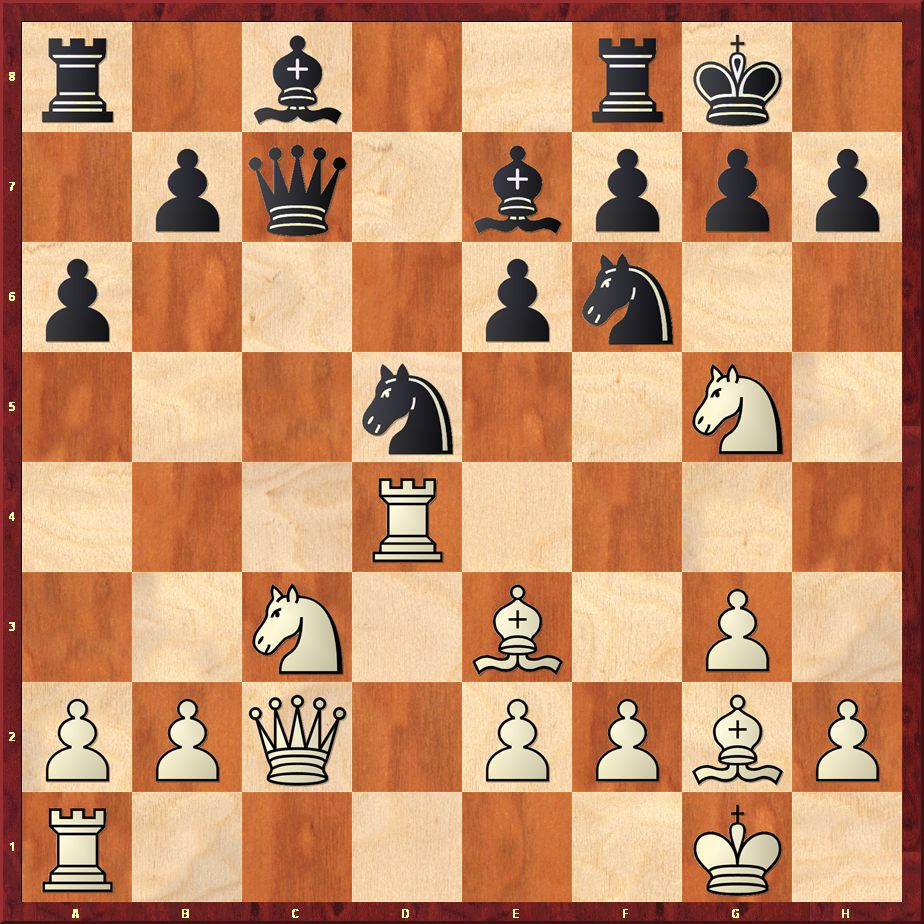 Hint: A startling move, using a bishop & knight mating pattern, wins a pawn or two.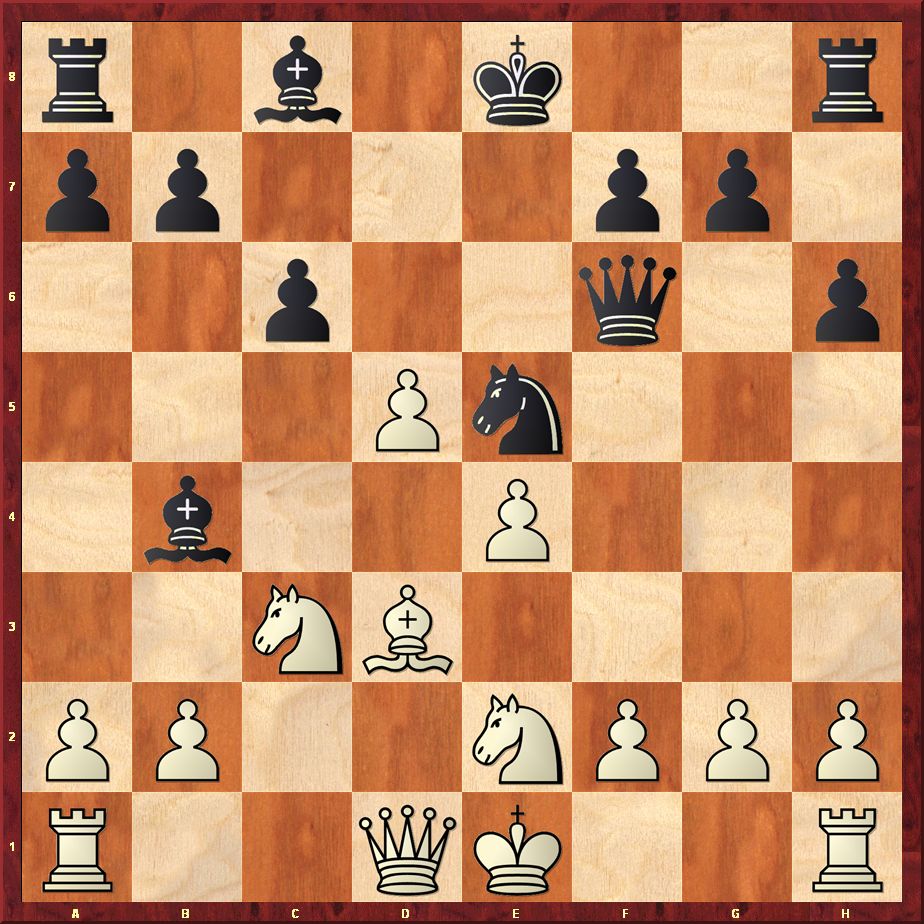 Black moves and wins material
Hint: A picturesque mate featuring two knights.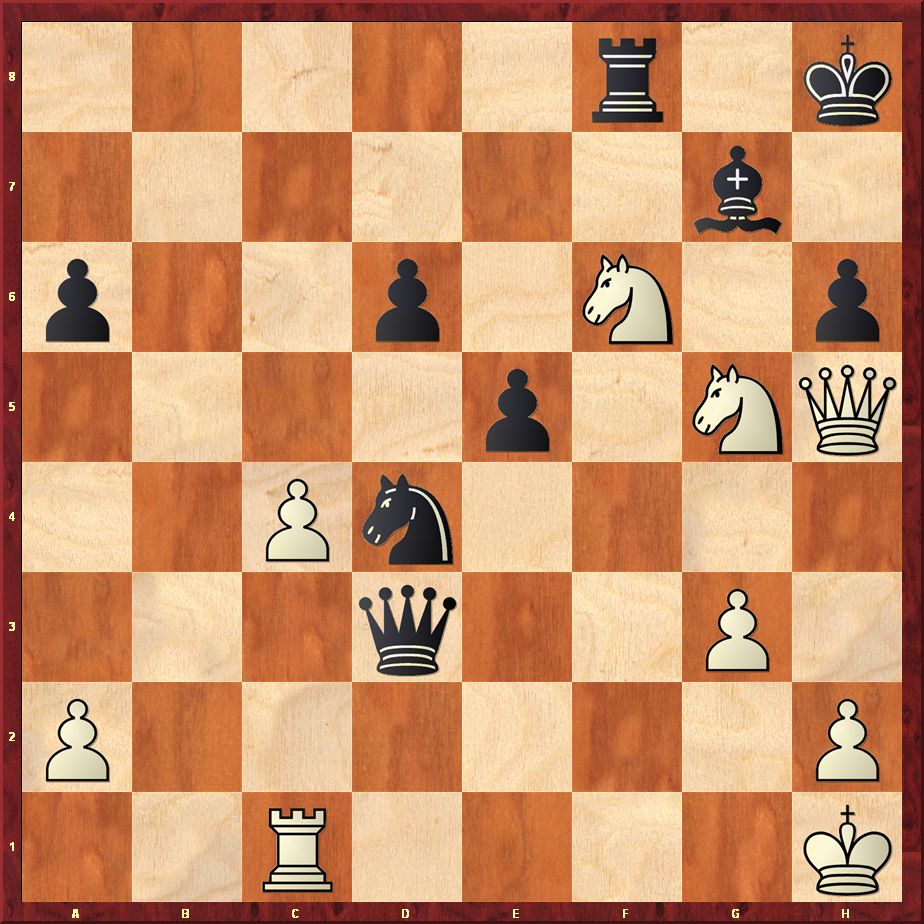 Hint: White brings down black's defense with a super-aggressive rook-lift.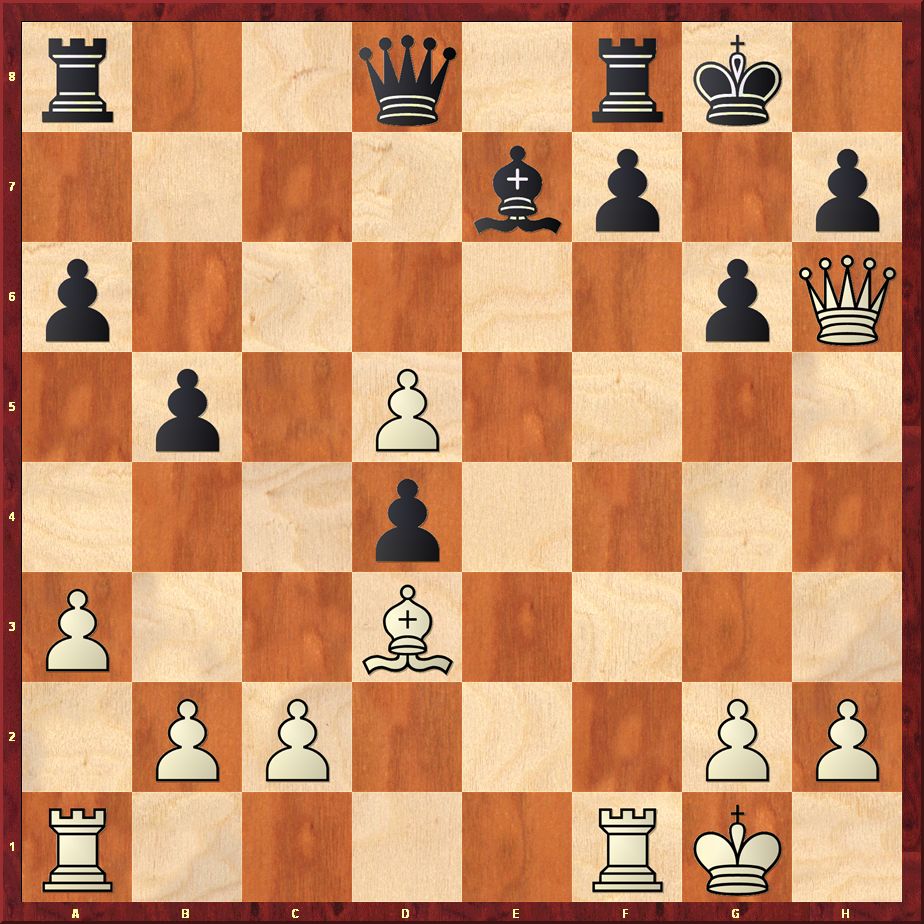 The solutions are not easy and we will provide them in the next column.
Images by Tom Lyons and L. Kavalek
Related
Popular in the Community