You've read The Hunger Games nine times, wrote an essay on its major themes, discussed the book in excrutiating detail with your friends, decided which character most clearly captures your personality, and you're counting down the days until the movie comes out in March. So what now? It might be time to branch out and start experimenting with other dystopian YA novels which, like The Hunger Games, spell out a dark and epic alternate future for mankind. And there's certainly no shortage of them -- The Hunger Games is part of a dystopia craze that has led to a number of other great titles that will keep you up reading until 4 a.m. to find out what happens next.
Don't know where to start? Our friends over at Scholastic have hand-picked 10 books to tide you over until the HG movie comes out.
Which novels would you add to the list? Share your top picks in the comments below!
Related
Before You Go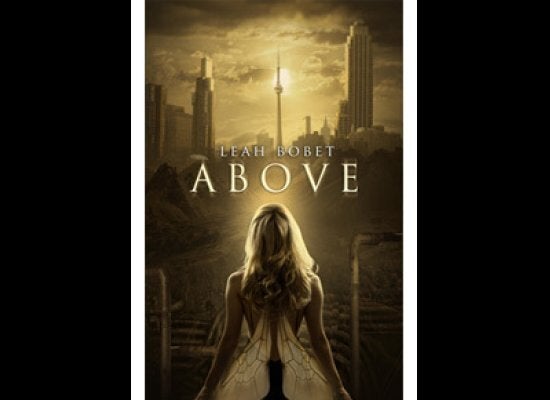 Scholastic's Top 10: Dystopian Novels
Popular in the Community