Continuing an annual tradition, this administrator announced his school's snow day this week with a little creative flair.
The video features dance moves from faculty, staff and students, and it pays tribute to their Rhode Island community. Standout lyrics include, "Moses Brown is closed today so make plans plans plans to join your friends outside and play in snow pants pants pants."
The snow day music video has become a special tradition for Glendinning, who announced that school was canceled with parodies of "Let It Go" from "Frozen" in 2015 and Adele's "Hello" in 2016.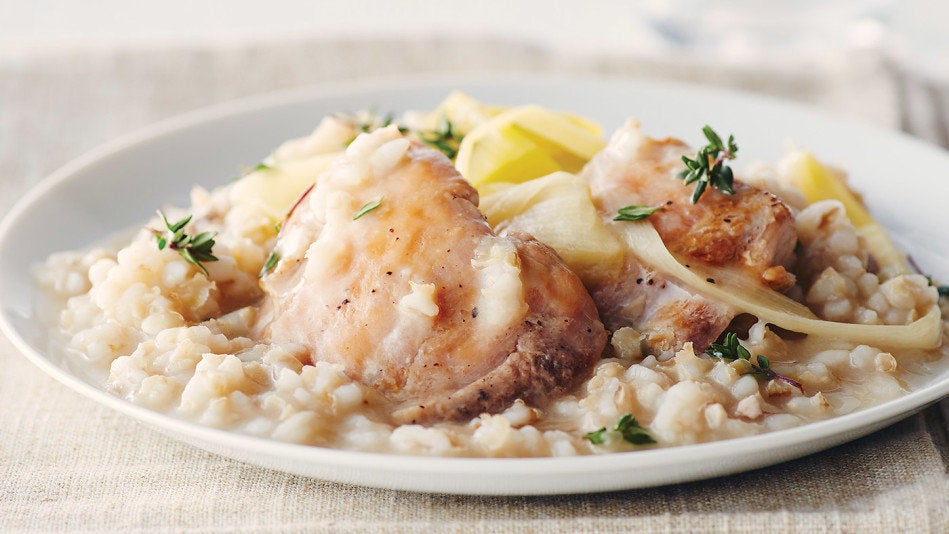 Our Top 10 Slow-Cooker Recipes For Snow Days