Parents of students at an elementary school in New Jersey are furious after fifth graders were given an assignment suggesting that they recreate slave auction posters.
Teachers at South Mountain Elementary School in South Orange, New Jersey told students to draw a "colorful poster advertising an event that might occur" during the time period they were assigned for a Colonial America history lesson. The assignment listed "a poster for a lecture, speech, protest or slave auction" as examples.
One student-made poster listed enslaved men and women as "a field hand" or "a fine house girl" while another served as a "wanted dead or alive" poster. The school displayed the children's completed posters on their walls during parent-teacher conferences, ABC 7 reported.
While visiting, parents, including Jamil Karriem, noticed the images. Karriem posted them on Facebook and condemned the assignment for lacking context.
"Educating young students on the harsh realities of slavery is of course not the issue here, but the medium for said education is grossly insensitive and negligent," he wrote. "In a curriculum that lacks representation for students of color, it breaks my heart that these will be the images that young black and brown kids see of people with their skin color."
He urged community members to reach out to the administration about the issue.
A representative from South Orange Maplewood School District sent The Huffington Post the statement Superintendent John Ramos, Sr. sent parents on Wednesday. The assignment was a part of a three-part Colonial America project, which the school has assigned for the past decade, Ramos said in the statement. He said he understands why some parents found the images disturbing.
"SOMSD is committed to infus[ing] cultural competency in every aspect of our learning community," Ramos said. "As part of this never-ending process, it is important that we reflect on the unintended effects of our curriculum, instruction, and interactions. Having reflected on the concerns shared with us, we have decided to remove the slave auction posters from South Mountain hallways, and we apologize for any unintended offense or hardship this activity has caused."
He added that the board is planning a town hall meeting to continue the conversation. On Sunday, Ramos and South Orange-Maplewood Board of Education President Elizabeth Baker sent a joint statement on diversity and inclusion in their school district, according to the South Orange Patch.
The administrators said that there's still work to be done:
"We understand that celebrating diversity is not the same as embracing it, and that the adoption of policies is only one step. We all acknowledge that there are significant hurdles and historic inequities that are embedded in institutions at every level. We have much more, intensely difficult and self-reflective, work to do as we examine and correct decades of individual and institutional, explicit and implicit bias. As a community, we must not only recognize the resulting manifestations and harm, but work together with honesty and diligence towards solutions."
Watch ABC 7's video above for more on this story.
Before You Go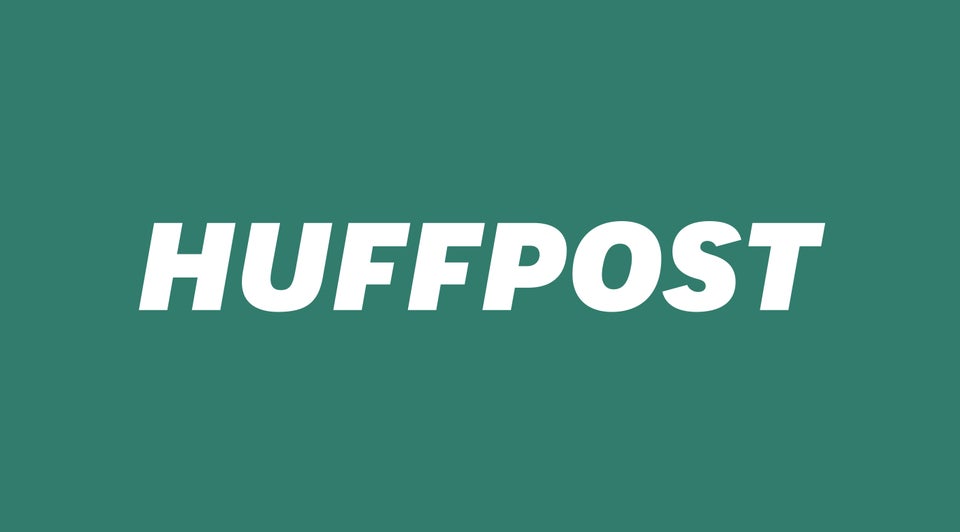 6 Times Black Students Were Unfairly Treated
Popular in the Community