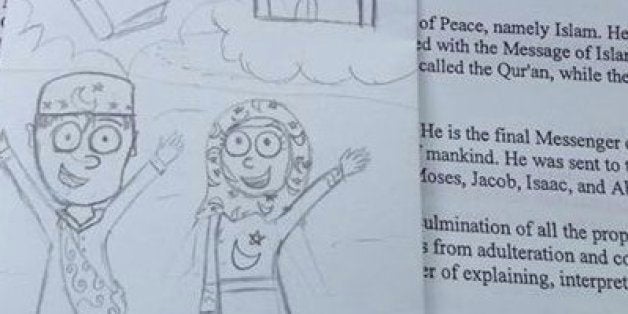 A mother in Michigan took to Facebook last week to express her outrage over a 10th-grade school assignment that she felt promoted Islam.
In an initial post, Jennette Hall complained about a Jenison High School assignment that asked students to make a pamphlet about Islam. The post, which had been shared over 5,400 times as of Tuesday morning, said students were told the pamphlet would be used to "introduce Islam to 3rd graders."
Several days later, Hall clarified in another post that her daughter's assignment asked her to create a pamphlet about Islam geared towards third-graders, but that students were not actually expected to hand the materials out to younger children.
The school's principal, Brandon Graham, responded in his own Facebook post over the weekend, saying he wanted to correct "inaccurate information" about the assignment.
Graham further explained the assignment in an interview with a local Fox News affiliate.
But on Facebook, Hall noted that she still takes issue with the assignment, even though she has no problem with students studying the five major world religions.
UPDATE: 10/8 -- While Hall initially posted photos of her daughter's assignment, she wrote on Facebook on Tuesday that she took them down after meeting with the school's principal.
"In the meeting, Dr. Brandon Graham and others in attendance carefully listened to my concerns and are considering making some changes," Hall wrote. Dr. Brandon Graham has asked me to remove my initial Facebook post and I have honored his request by removing the post from my Facebook page. My intention was not to cause negative publicity to the school district, but only to speak up, ask questions, and stand firm for what I believe."
Before You Go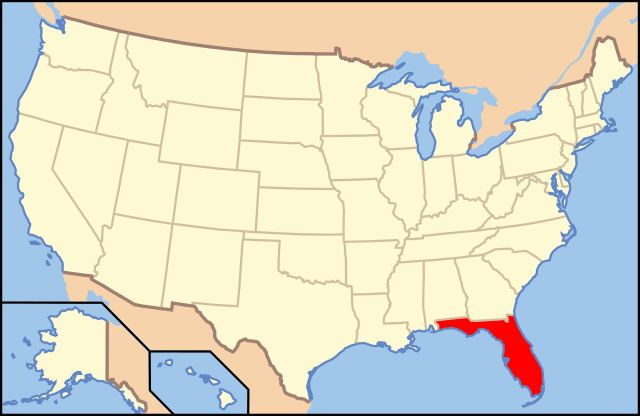 States With Best Educational Outcomes For Girls
Popular in the Community