In 1607, the Virginia Company settlers sailed down the James River to establish America's first permanent English colony, which would then become one of many colonies and then an entirely new country with its own educational systems and infrastructure. In 2014, in Richmond, Virginia, a little ways up the James River from where those original settlers found their new home, you can live in a fully furnished school bus for only $450 a month. It's a revolutionary idea, for sure, especially if your own rent makes you feel like you'll soon need to travel to a new world yourself.
The wheels on the bus do not go round and round, according to this Craigslist listing from earlier in the week (screenshot here in case it gets pulled down), the 1980 Chevy school bus was converted into an apartment in 2001 and now somehow includes a "living room, kitchen, work desk area, shower and bedroom." On top of all this, utilities are built into the price (presumably a sublet) along with a list of amenities including a "bed, desk, lamps, fans, kitchen utensils, small electric stove, tv/vcr [and] lots of movies." Unfortunately it is unclear which movies are provided, as The Huffington Post reached out to the owners of the school bus but did not hear back.
If you are paying more than $450 a month in rent and not living in a magical school bus, you are a fool. Here are a few pictures of your new apartment...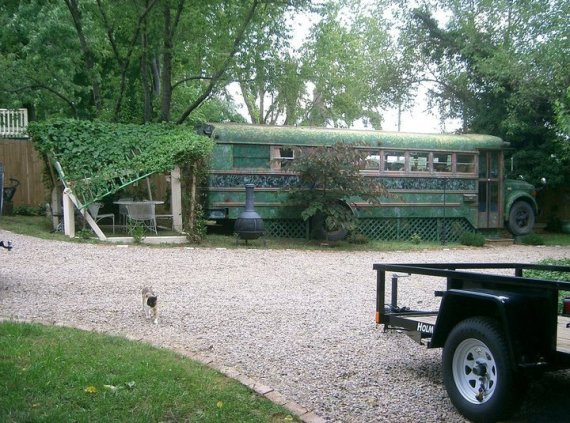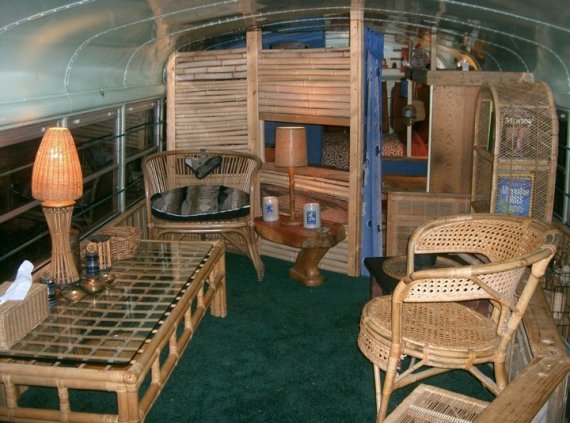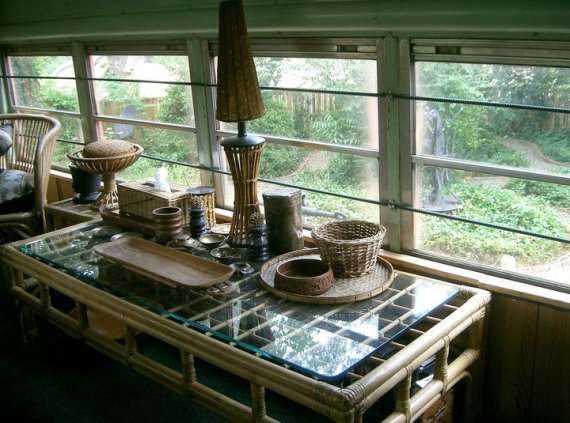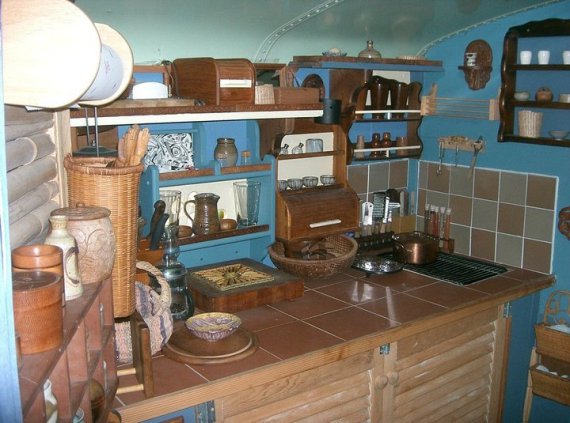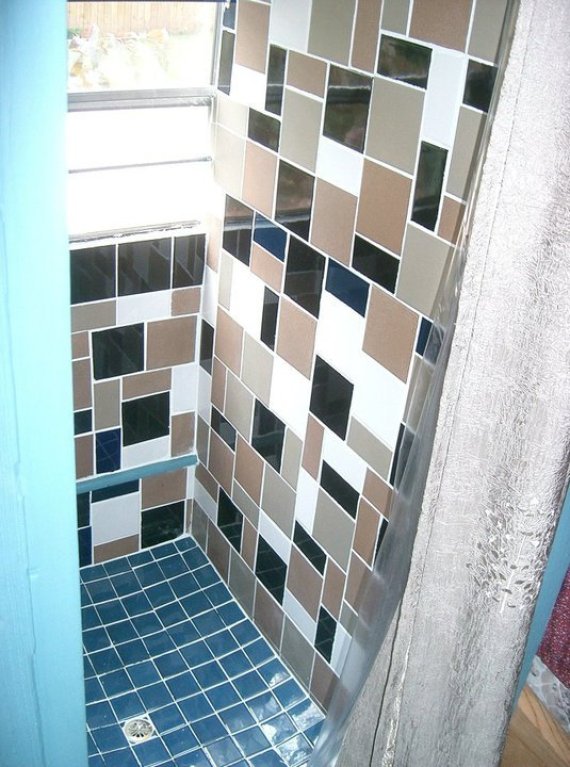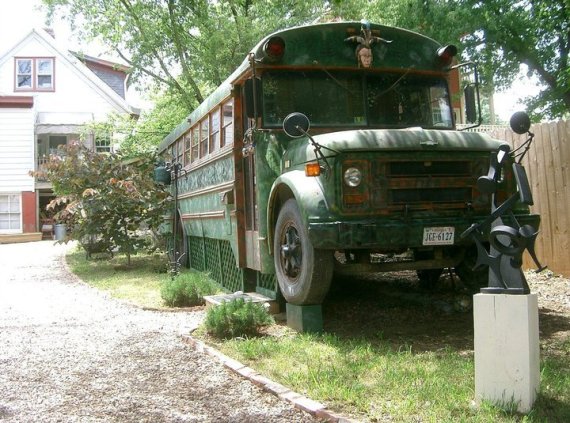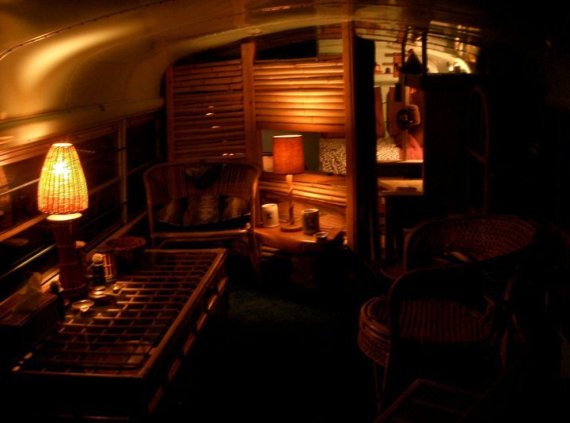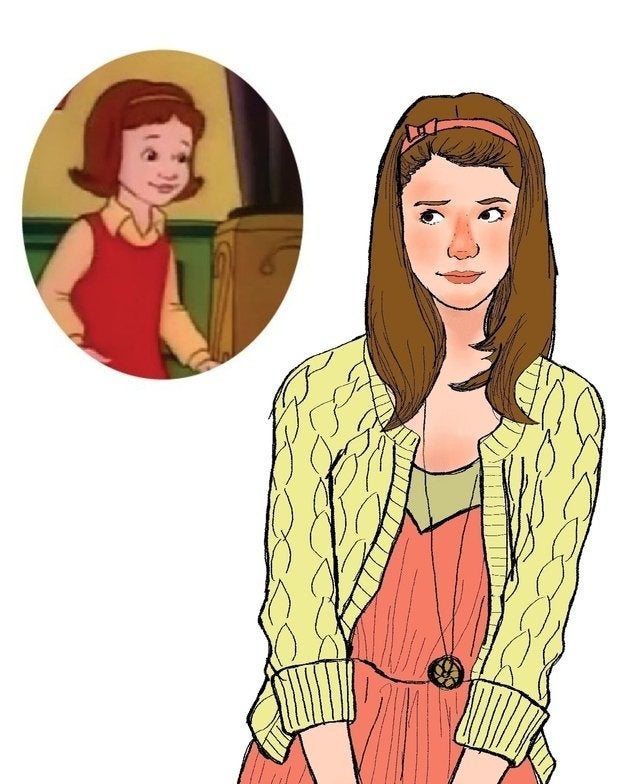 'Magic School Bus' Characters In College, Created By Celeste Pille