A South Carolina school bus driver is being hailed a hero after evacuating 56 children off of a burning bus just moments before it was consumed by flames.
Teresa Stroble was driving students to three Spartanburg County schools Tuesday morning when two students alerted her to smoke at the back of the bus, the school district said in a statement.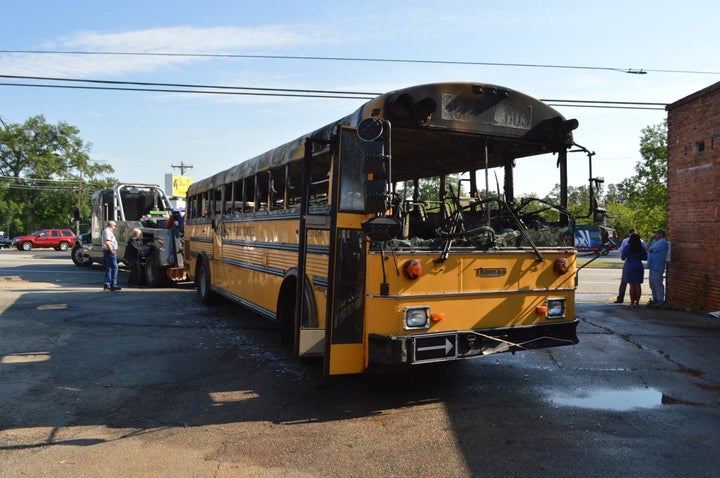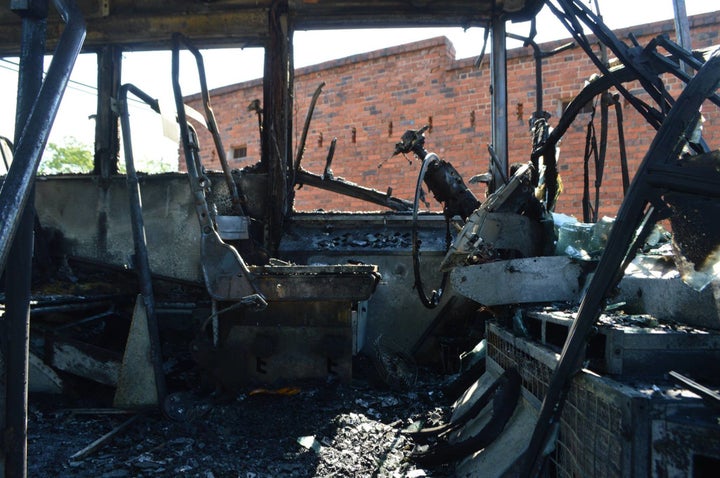 "When I saw this bus, my heart dropped," he told the Spartanburg TV station. "I mean, it was terrifying to see but I had already been told that all of the students had been evacuated, they were all safe."
As for what caused the fire, an investigation is underway, the school district said.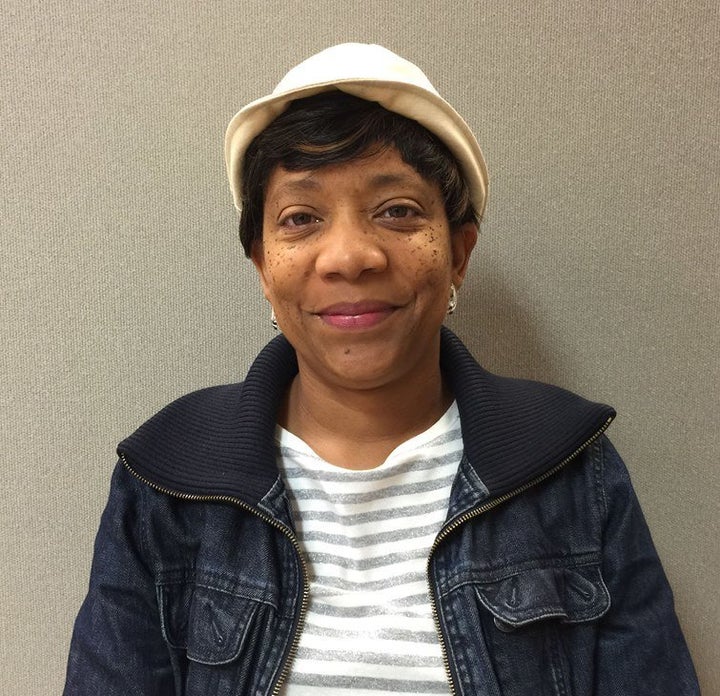 One potential area on the bus that fire officials said they will be examining is an area that contained a heater, Duncan Fire Chief Barry Frost told WSPA.
"As all of our school buses are owned by the state of South Carolina, the investigation into what caused the fire is ongoing, and will be completed by staff at the state level," the school district said. "We are so blessed that all of our students, and Ms. Stroble are safe!"