When Felix Starck and Selima Taibi's Bernese mountain dog couldn't handle the stairs to their Berlin loft, they knew they had to move out. Rather than go for another apartment, the free-spirited German couple decided to try something completely different: a school bus.
"We knew we had to custom build something to fit our style, but didn't want to lose our freedom," Taibi told The Huffington Post. "The bus was the perfect balance!"
The couple bought an American school bus sight unseen for $9,000. They flew to the States a few days later to renovate their bus and transform it into a mobile home. With the help of another couple who had already done their own bus renovation, Starck and Taibi completed the work in three months.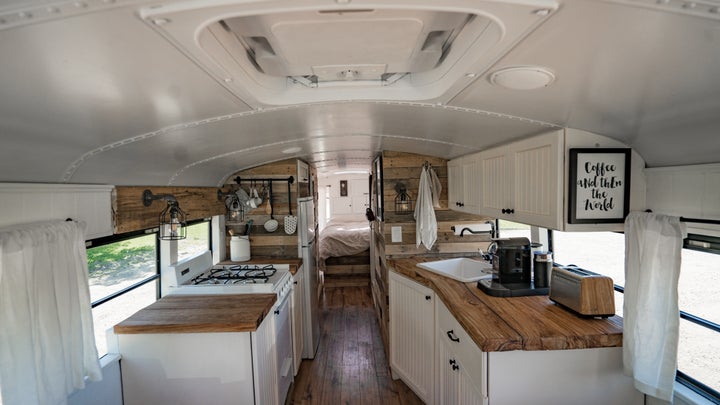 The renovation cost the couple between $60,000 and $70,000. First, Taibi and Starck ensured the bus was equipped with running water, electricity and propane. They also added a kitchen with a stove, sink, refrigerator and freezer. They built a compost toilet, outfitted the shower with handmade tiles from Mercury Mosaics and built a master bedroom with a flat-screen TV.
"It can be done a lot cheaper, but for us it was important that it felt like home, so it had to be perfect," Taibi said.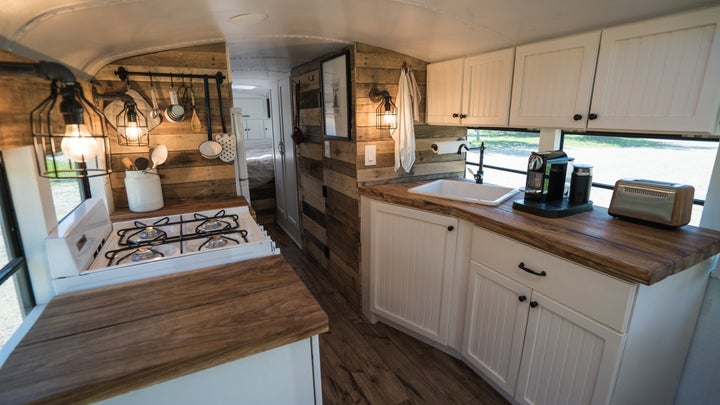 Taibi, Starck and their dog, Rudi, are currently driving their loft-on-wheels from Alaska down to Central America. They've dubbed their adventure "Expedition Happiness."
The couple recently wrapped up a jaunt to the Grand Canyon and are now just north of the Mexican border. They are considering doing a giveaway of the bus once they reach Panama.
"We definitely want to see South America, but are not convinced that the bus is the right vehicle for that stretch," Taibi said. "We haven't decided if we want to do a lottery or just sell the bus."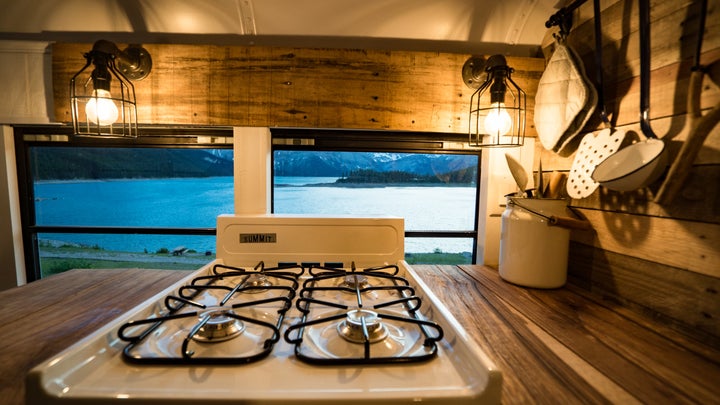 If you're feeling inspired to ditch the apartment life for a tiny home on wheels, Taibi has plenty of encouragement for you.
"Don't give up. You are capable of much more than you think ― YouTube tutorials! ― but also don't hesitate to get a pro to do the important stuff like electric, propane or plumbing," Taibi said. "You don't want to get your bus burned down or flooded."
Point taken. Check out more photos of Expedition Happiness's spectacular school bus transformation below.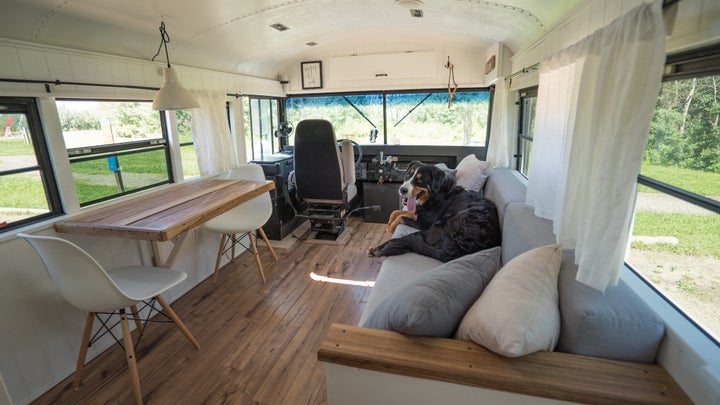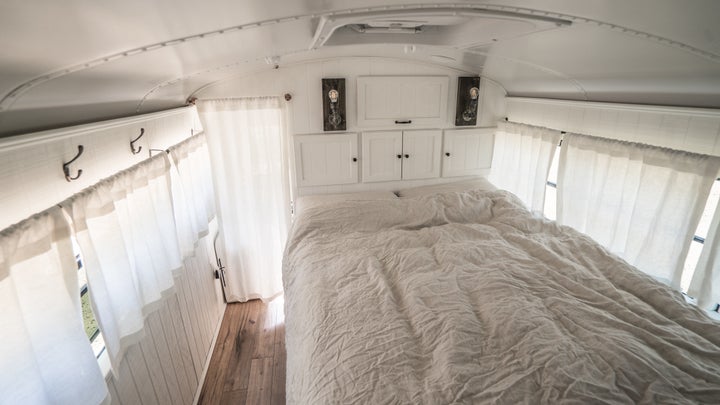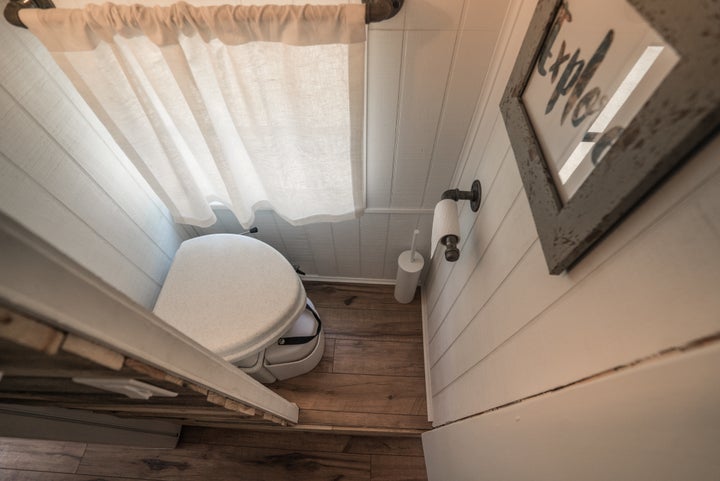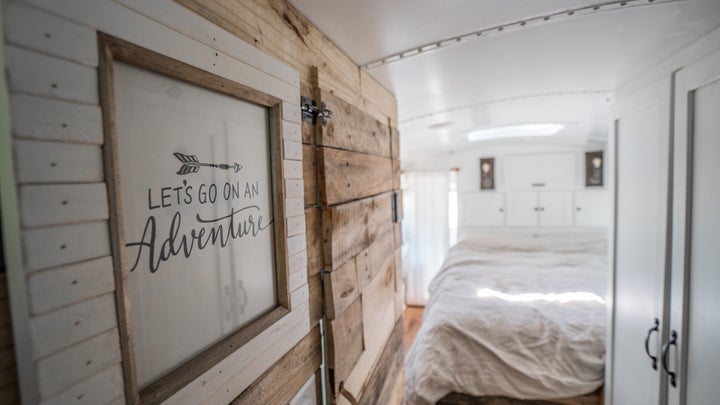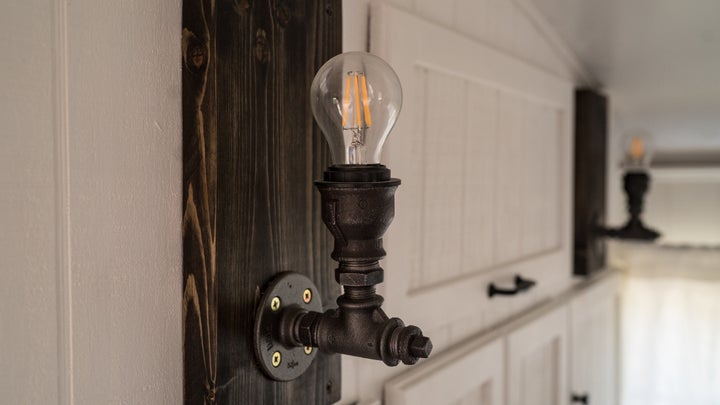 Related