The private, religious South Carolina school received attention in April when one of its science quizzes was posted on Reddit and subsequently went viral. The quiz, which was meant for fourth graders and titled "Dinosaurs: Genesis and the Gospel," affirmed creationist beliefs, including the notion that dinosaurs and humans previously roamed the earth together and that God created dinosaurs.
While the school received an onslaught of criticism for the quiz, administrators also thought the attention could be a blessing in disguise. After the quiz was posted online, the financially troubled school began receiving monetary donations from around the world.
By late May the school had received about $15,000 from more than 70 countries. Still, the school needed $200,000 in order to operate during the 2013–2014 school year, according to the Travelers Rest Tribune.
"A lot of the messages that have come through [are], 'We support your right from a biblical perspective in your school,'" Diana Baker, the administrator for the school, told The Huffington Post over the phone in May. "We have gotten emails from all over the world, and it's been a real joy to see that people just show support and love for a ministry that they had never heard of before."
Teacher Bernice Buchanan noted the school was in deep financial trouble due to the fact that 40 percent of its 139 students received scholarships. Still, she said she expected something to work out.
"We're trying to make private Christian education readily available to students who normally couldn't afford that," Buchanan told HuffPost several months ago. "[God] is going to meet all our needs, what that will look like we don't know, but he is good."
Before You Go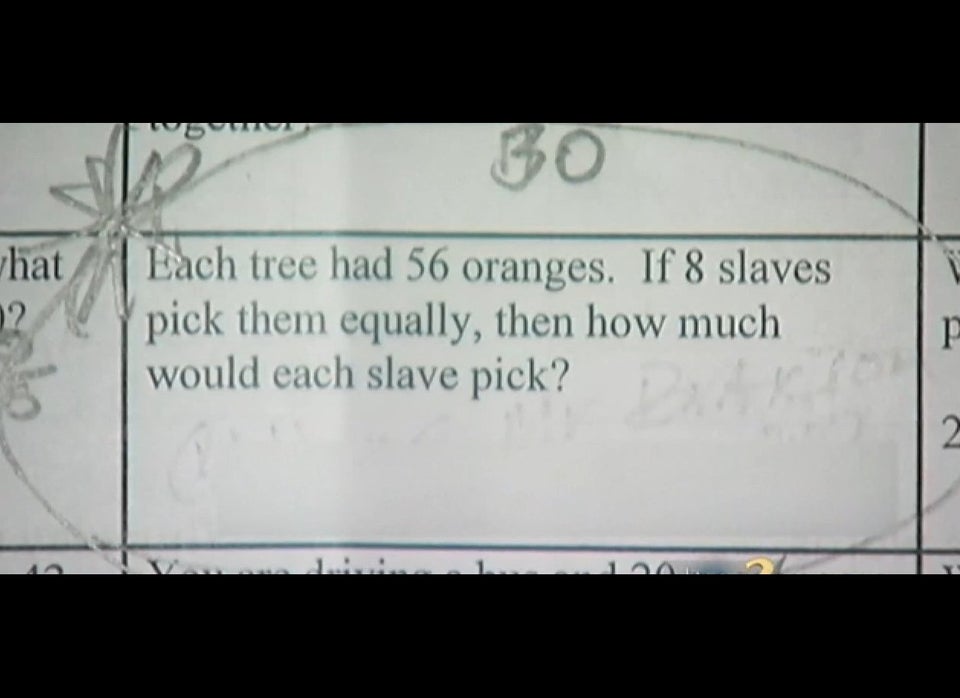 Controversial school-related documents from around the country
Popular in the Community