An Oregon school district is being accused of discriminating against LGBTQ students who reported harassment.
In one case, an LGBTQ student was allegedly forced to read Bible passages as punishment from a school administrator, according to The World newspaper in Coos Bay.
The district initially denied the allegation. However, during an investigation by the Oregon Department of Education, the administrator in question and his supervisor admitted it happened.
The North Bend School District noted in a statement to The World that the alleged events occurred over the course of several years but that most "had not been brought to the district's attention."
"[The student] had little choice but to comply with the building administrator's established form of punishment," Mark Mayer, the complaint and appeals coordinator for ODE, said in a March 6 letter that revealed the allegations to the district superintendent. The district told Newsweek in a statement that it received two complaints of discrimination based on sexual orientation from students but insists the Bible reading was a one-time occurrence.
Mayer says it appears the Bible was being used to punish the LGBTQ student and there was "substantial evidence to support the allegation that the district subjected LGBTQ students to separate or different rules of behavior, sanctions, or other treatment."
The choice of punishment also had a "chilling effect on LGBTQ students' use of the district's complaint process," according to the letter.
Although the March 6 letter triggered a 30-day reconciliation period where the student and district were supposed to work out a settlement over the charges, that didn't happen, even after an extension was granted, according to The Oregonian.
Now, the ODE will hold a hearing on May 24 to determine if the district complied with state anti-discrimination laws.
Investigators need to determine whether the Bible readings violated the students' First Amendment rights, violated the establishment clause of the Constitution and crossed the line separating church and state.
The American Civil Liberties Union is supporting the student and involved in the case, according to a tweet it posted.
If it is determined the administrator violated state law and discriminated against the student, the district could lose funding, have district teams banned from interschool activities and be forced to pay daily fines, according to The Oregonian.
The district's statement to Newsweek noted, "The District works hard every day to make sure all students feel respected and safe at school and will continue these efforts regardless of the outcome of this hearing."
Before You Go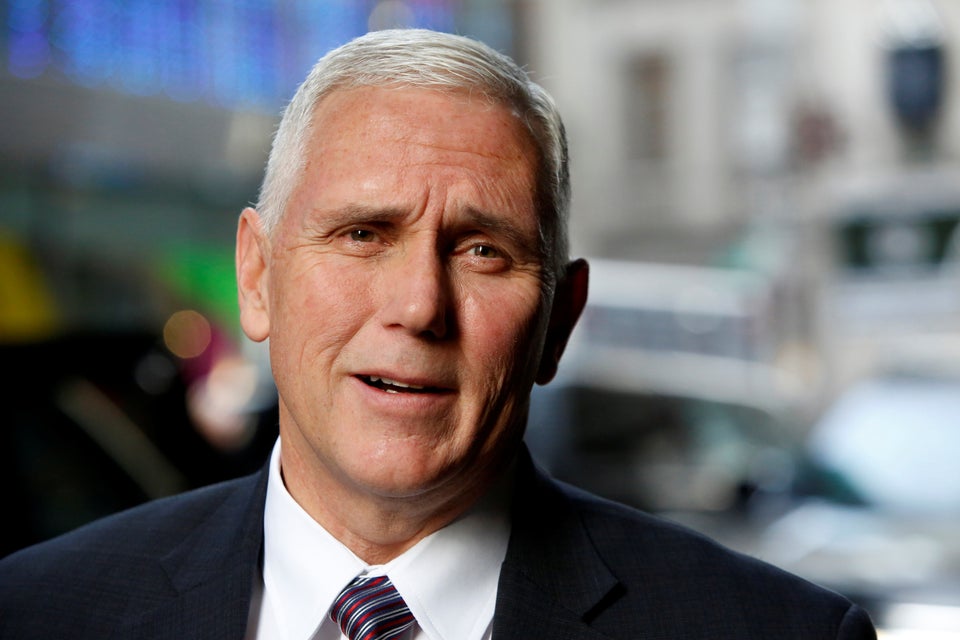 LGBTQ Villains
Popular in the Community