Eric's involvement in the TPAC group takes on a personal element as his kids are enrolled in a member district. He feels a personal responsibility to influence schools, not just in his district but everywhere, and as he says, "stop going down a path that creates shallower expectations and shallower learning experiences based off of a very limited way of assessing learning."
This interview demonstrates Eric's openness to having hard discussions about the shortcomings of our current education system. He offers a refreshing willingness to examine concrete ways that we, as a society, might attempt to turn things around for the better.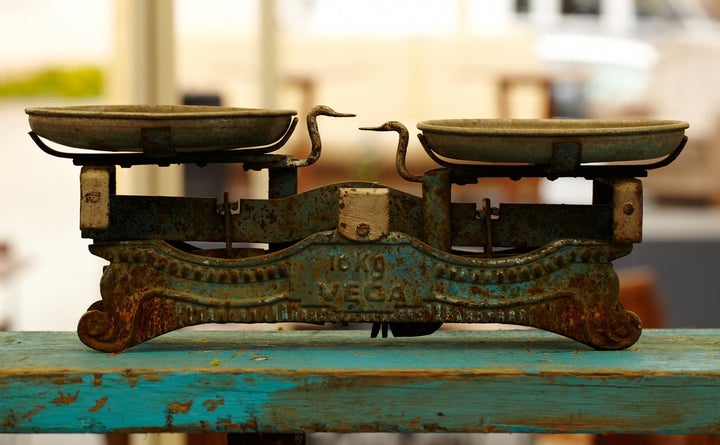 Simpson taught English at the high school and college level for nine years before moving into curriculum and professional development. Eric has presented at conferences for the National Council for Teachers of English and SXSWedu. In 2015, he was recognized as an Apple Distinguished Educator and received the North Star of Texas Writing Project's Leslie Patterson Leadership Award for his contribution to literacy and writing instructional leadership.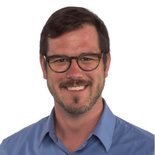 Audiences have enjoyed education interviews with the likes of Sir Ken Robinson, Arne Duncan, Randi Weingarten, Sal Khan along with leading edtech investors, award-winning educators, and state and federal education leaders. Berger's latest project boasts a collaboration with AmericanEdTV and CBS's Jack Ford.
Popular in the Community