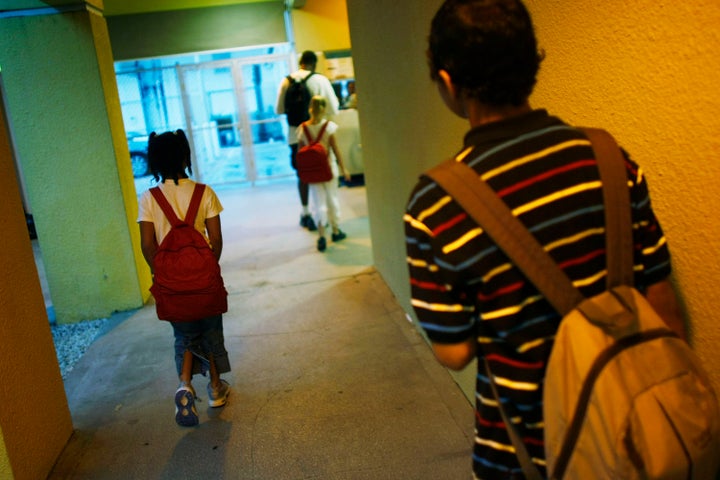 Two of the three schools opened with new principals, named earlier this week following state investigations of widespread cheating among Atlanta schools by teachers. Interim Superintendent Erroll Davis also replaced four district superintendents Monday.
The road to reform in Atlanta will take months, Davis told AJC last week. In addition to the administrative shuffle, Atlanta Public Schools will be offering to students additional tutoring and after-school classes.
"I think you would see the floodgates open on this growing scandal and we would see repercussions beyond what we can foresee," McGeehan told The Inquirer.
Related
Popular in the Community