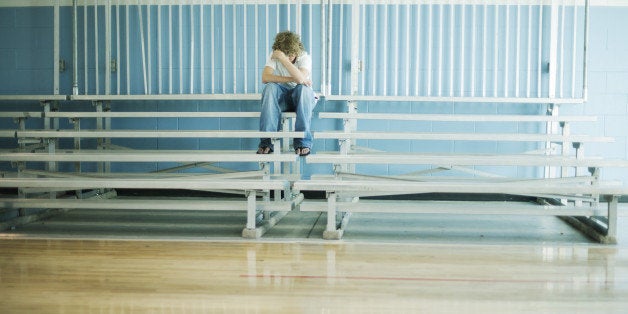 While colleges around the country are facing heightened federal scrutiny about their handling of sexual assault cases, a number of K-12 school districts are also under investigation for the same reason.
As of Nov. 12, the U.S. Department of Education's Office of Civil Rights was investigating 24 elementary and secondary schools for potential mishandling of sexual violence incidents under Title IX of the Education Amendments of 1972, according to numbers provided by the department to The Huffington Post. One of these districts is under investigation for two cases, meaning that a total of 25 incidents are being investigated. Thirteen of these investigations were initiated in 2014.
By comparison, 87 postsecondary institutions are under Title IX investigation for cases involving sexual violence.
Title IX prohibits discrimination on the basis of sex in educational environments. Sexual harassment and sexual violence are considered instances of such discrimination. Under Title IX, K-12 public and private schools that receive federal funding are required to respon d effectivelyto incidents of sexual violence.
The guidance continues, "If an investigation reveals that sexual violence created a hostile environment, the school must then take prompt and effective steps reasonably calculated to end the sexual violence, eliminate the hostile environment, prevent its recurrence, and, as appropriate, remedy effects."
Al Jazeera reported last week that during the 2009-2010 school year, there were over 600 reported rapes and 4,000 reported incidents of sexual assaults on high school grounds -- although these numbers are likely underreported.
"What's being forgotten is the younger students that are on campus at secondary schools and that's really problematic," Colby Bruno of the Victim Rights Law Center told Al Jazeera. "I think from society we get a sense of disbelief that this can happen to a 12-year-old or 13-year-old."
Below is the list of elementary and secondary school districts currently under investigation by the Office of Civil Rights.
Support HuffPost
The Stakes Have Never Been Higher
Before You Go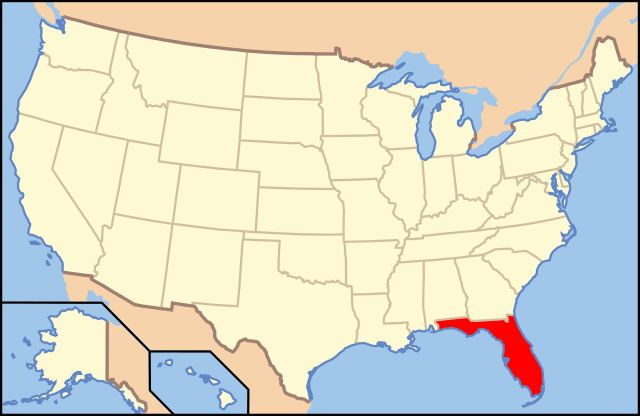 States With Best Educational Outcomes For Girls
Popular in the Community