Students attending Windham schools in New Hampshire, won't be dodging balls during gym class anymore. The school district voted to ban dodgeball and other "human target" sports in a recent 4-1 decision, according to multiple sources.
Windham Patch reports that school officials launched an inquiry into the physically aggressive activities after a parent complained. Ultimately, administrators cited bullying concerns for the reason to prohibit students from playing dodgeball and similar games during school hours.
"We spend a lot of time making sure our kids are violence free," Windham Superintendent Henry LaBranche told the Eagle-Tribune. "Here we have games where we use children as targets. That seems to be counter to what we are trying to accomplish with our anti-bullying campaign."
The association pointed out that not all students are able to participate equally, since some of the players who require more physical activity are typically eliminated first. Targeting of "weaker" students was also cited as a concern.
While the Windham school board has referenced similar reasons to defend its decision, not everyone is on board with the newly enacted ban.
"I think it's ridiculous," local parent Lesa Meuller, who has two boys ages 9 and 12, told Windham Patch. "I've never heard of anyone getting hurt playing dodgeball."
Whether dodgeball is an appropriate sport for school children has been a topic of discussion among school administrators for more than a decade. As a 2001 New York Times story notes, schools across the nation have moved to restrict or limit the aggressive activity, and, in some cases, officially ban the sport.
Related
Before You Go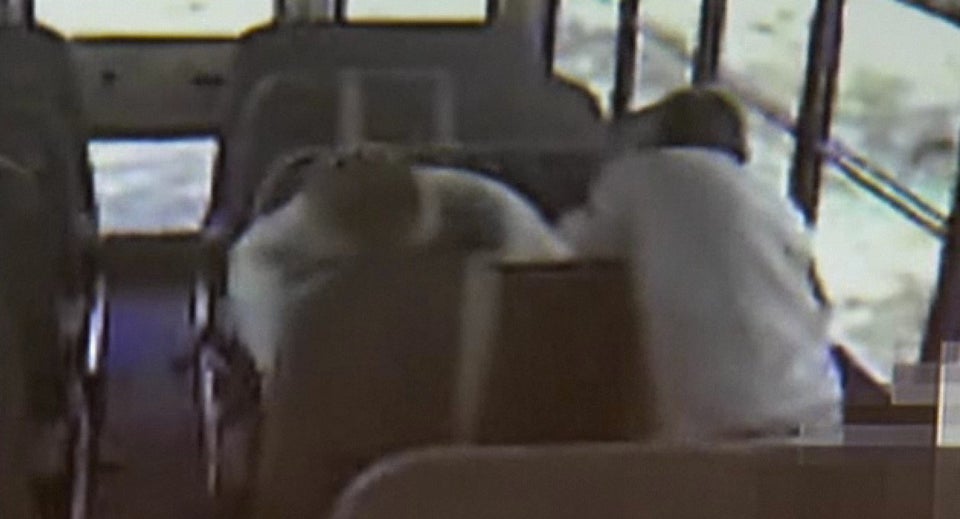 School Bullying Incidents