Beginning with the class of 2015, students must take 15 end-of-course exams and achieve a cumulative passing score in each core subject, the Statesman reports.
"I cannot recall any change of this magnitude during my experience," Moak said, referring to the impact of the changes to the state's accountability and testing system.
Lawyers for Attorney General Greg Abbott, who are defending the state, will have an opportunity to cross-examine Moak on Tuesday. They are expected to argue that the current school finance system is fair and constitutional, and that there is not a strong connection between money and student performance.
According to the AP, Dietz will rule on the case — which is expected to last about three months — but it will most likely be appealed to the state Supreme Court.
Moak's testimony echoes that of NYC Department of Education Deputy Chancellor Shael Polakow-Suransky, who earlier this month told Gov. Andrew Cuomo's education reform commission both the city and other school districts require additional funding if they are to successfully implement the Common Core State Standards. The sweeping new guidelines have been adopted by 46 states and the District of Columbia. Texas is not among the state that have adopted the Common Core, but is moving forward with its own new academic standards targeted at college and career-readiness.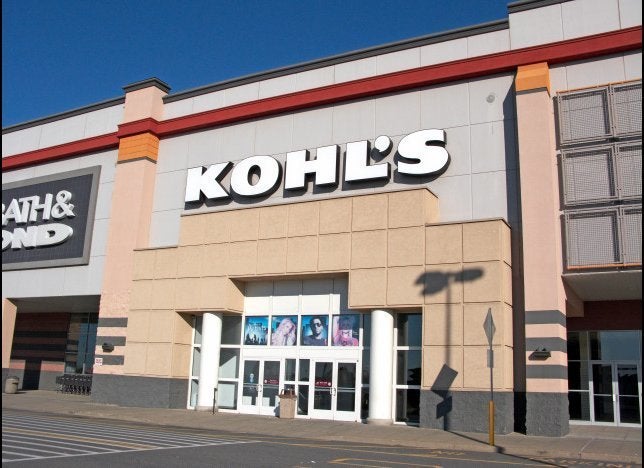 Back-To-School Facts And Figures
Popular in the Community