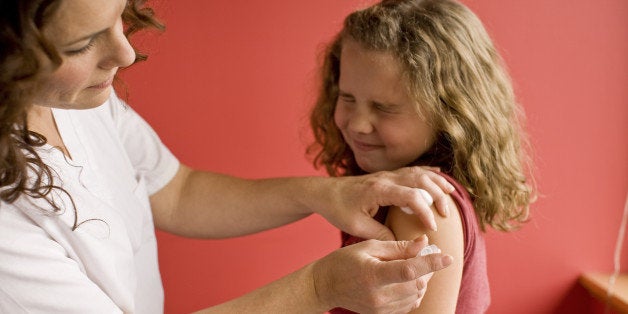 This month, according to KTVB News, Huff's third-grade son was given a seasonal flu vaccine without her permission at a school-located vaccination clinic (SLVC) at Prospect Elementary in Meridian, Idaho. The school hosted the clinic as part of a trial flu-vaccination program in the district. All students under 18 are supposed to have a parental consent form in order to receive the vaccine.
"This isn't something we should be practicing. They should know what they're doing," Huff said to KTVB News.
Eric Exline, spokesman for the West Ada School District, told The Huffington Post that there was a "misidentification." A classmate of Huff's son has the same name. Huff's son was given a vaccination based on the other student's parental consent form.
Huff is not anti-vaccine and her son was not ultimately harmed, she told KTVB, but she had wanted him to be vaccinated in a doctor's office.
Aside from this one mistake, the West Ada School District has been seeing remarkable results from its SLVC program. The program began last year in five schools, where participation averaged about 40 percent, and this year it was extended to nine elementary schools and one high school.
Tom Shanahan, a spokesman for the Idaho Department of Health, told HuffPost that the schools "need to work with a prescriber" to obtain the vaccines and "for their professional oversight." Prescribers include physicians, nurse practitioners and pharmacists.
The school district has good reason to try to make seasonal flu vaccinations more accessible to children. According to the Centers for Disease Control and Prevention, "influenza causes more hospitalizations and deaths among American children than any other vaccine preventable disease."
West Ada's report on the first year of the trial program noted that "significantly lower absenteeism due to flu-like illness was found across SLVC schools following student vaccination effort." Among the five schools that year, there was an average of 33.7 more students attending school daily, adding up to 6,065 more days of school attended.
"If you took the results of the study last year and applied them across the district ... that, at least theoretically, could result in an increase of almost 79,920 more days attended," Exline said.
Higher average daily attendance isn't just good for students' education; it also helps the district financially. That theoretical increase in average daily attendance could increase funding for West Ada schools by $1.4 million per year -- money that, Exline noted, could be used for hiring teachers, buying books and simply turning on the lights.
The West Ada School District also tries to make the vaccination process less upsetting for children by offering the "mist" nasal spray rather than the needle injection. The mist prevents against four strains of the flu.
Not to mention, as Exline remarked, with mist vaccination, "there's less crying."
Related
Before You Go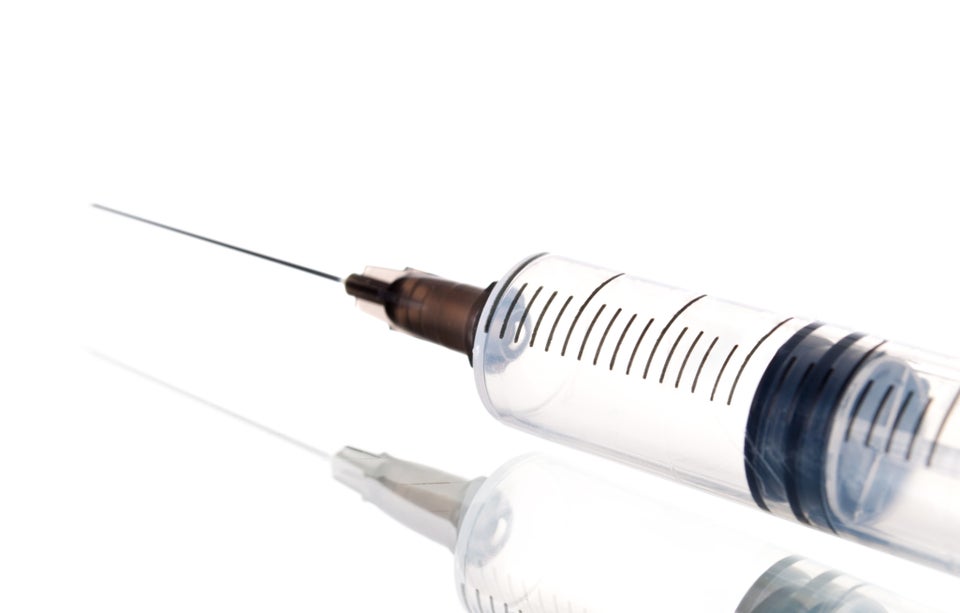 Flu Myths