If some California parents have their way, local children will never have to "freeze" and put their "hands on their knees" again.
Several parents whose children attend elementary schools in Folsom Cordova Unified School District are trying to get the "freeze with hands on your knees" position banned in the school system. According to a Change.org petition created by local parent Heather Neuman, the position is "dehumanizing" and "almost pornographic."
Brown and Neuman have already been successful in having the practice changed at White Rock Elementary School, where their daughters are enrolled. Now they are working to make the ban district-wide. In the Change.org petition, Neuman asks the assistant superintendent of the district to end the command as it is "borderline militarization and unjust."
According to KXTV, a statement released by the district said all schools are not required to make children freeze after recess. The district goes on to say it has not received complaints from parents at schools besides White Rock:
At one school, a few parents voiced their concerns to the school principal and the district leadership regarding the freeze bell. We are happy that the principal and these parents came to an agreement and the practice was modified at that school.
By Tuesday evening, the parents Change.org petition had more than 300 signatures. Several of the petition's commenters complained the freeze position turned children into "robots" and the school into a "prison environment."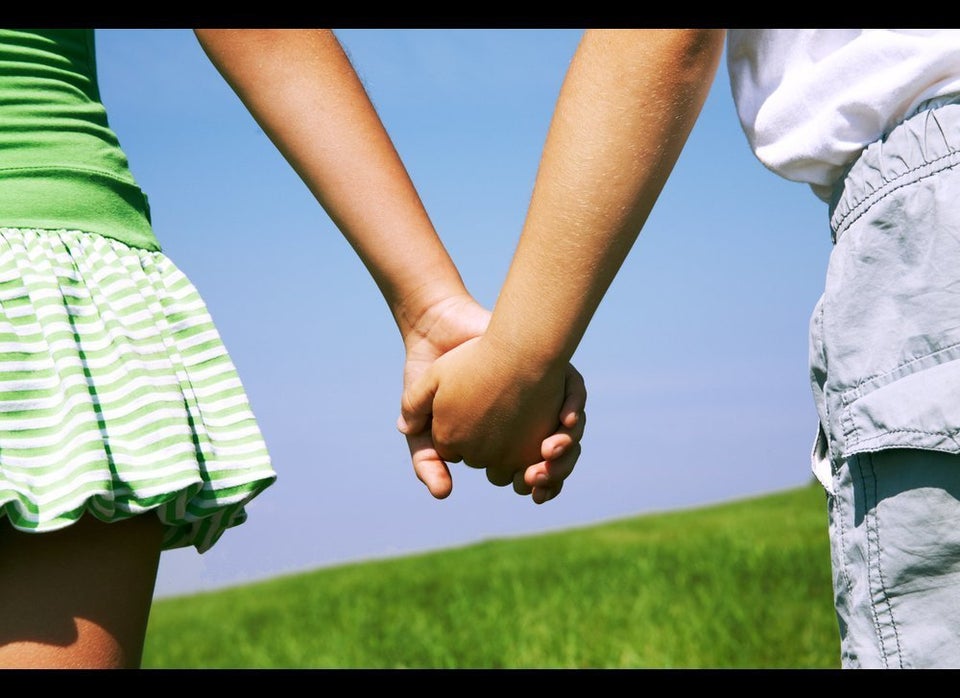 Weird Things Banned At Schools