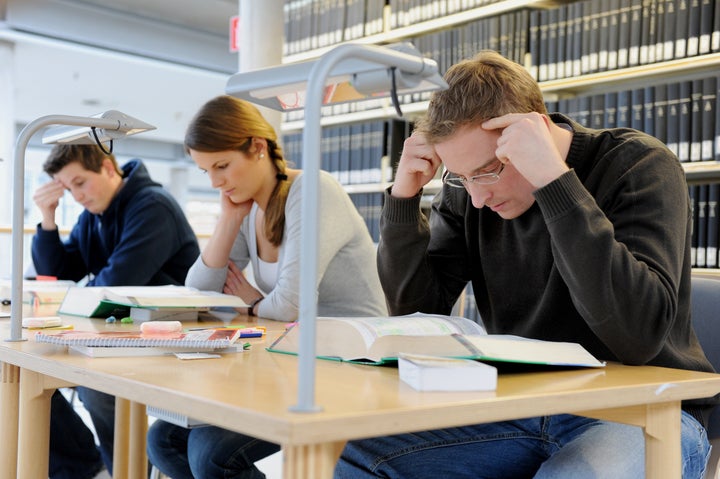 At John F. Kennedy high school, the cards come in three colors: Black, the highest level, gold, the second best, and white ... the worst.
The cards do more than just announce students' testing levels, however. The gold and black cards also give students access to a variety of discounts and campus privileges, while the white cards give none.
Los Angeles' KABC reported that some parents claim the status cards humiliate their children, after state officials have deemed them a violation of the students' privacy rights, the Anaheim Union High School District is reviewing the program.
District spokeswoman Pat Karlak told the Orange Country Register, however, that any invasion of privacy was unintentional.
"We have seen tremendous results, and the kids love it. It's the least discriminatory thing we do; anyone is eligible to get a gold card. It's not based on race, GPA, whether the student is an English learner," Carpenter told TODAY Santa Ana. "It's not based on anything other than how hard you work to learn the material in the classroom and how well you've performed in this classroom."
Kennedy high school senior Kiana Miyamoto told the Orange County Register that she disagrees.
Related
Popular in the Community