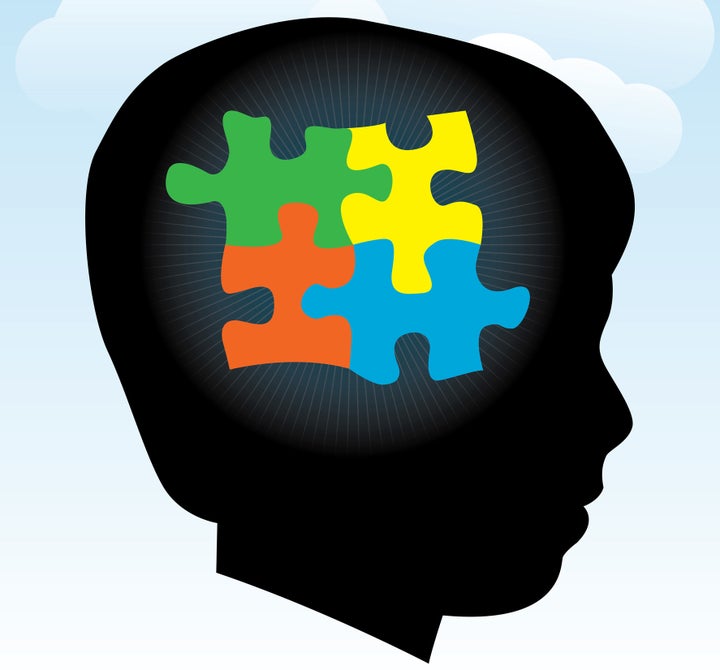 Jeff's activity within the professional organization and his relationship with colleagues has allowed him to introduce some exciting, progressive ideas into his district. Communicating about new programs and technologies with cutting-edge district leaders gives Jeff the ability to quickly present new apps and social media platforms to staff for implementation.
The forward thinking approach adopted by Amboy CUSD #272 has positioned the district as a hub of personalized learning. Since going one-to-one with Chromebooks in 2016, the positive changes in classroom learning environments have quickly become evident, resulting in an enthusiastic buy-in from both teachers and students.
Those within the school are not just embracing changes; community leaders are getting on board. As Jeff puts it, "We bring our community leaders in just to see some of the changes we've made. And our community leaders are absolutely floored when they leave the district."
Jeff is a shining example of a superintendent who is taking the lead on moving his district from 20th-century learning concepts into future oriented 21st-century models. It's certainly an exciting time for Jim and Amboy CUSD #272 district.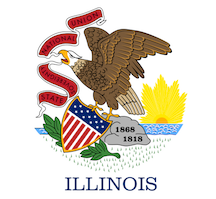 Jeffrey Thake has been superintendent at Amboy CUSD #272 since 2011. Prior to that, he was a principal, in the district from 2006 - 2011 and an associate principal at Sterling Public Schools #5 from 2004 - 2006. He is currently finishing his dissertation to earn an EdD, Education Leadership and Administration at Aurora University. He previously earned a Bachelor's of Music, Music Education, from Southern Illinois University, Carbondale.
Jeff's responsibilities as superintendent include budgeting, grant writing, contract negotiations, instructional leadership, human resources leadership including evaluation of staff. He is an Attack Countermeasures Certified Instructor.
Jeff was a member 2013 Inaugural AASA National Superintendent Certification Cohort. Additionally, he has been elected to represent the Illinois Association of School Administrators Northwest Division on the advisory committee for the Illinois State Board of Education. He was accepted into the AASA Digital Consortium, the AASA Personalized Learning Cohort, the AASA Redefining Ready Cohort and he was recently elected to the AASA Governing Board.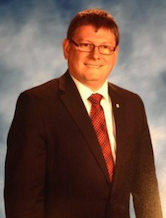 Audiences have enjoyed education interviews with the likes of Sir Ken Robinson, Arne Duncan, Randi Weingarten, Sal Khan along with leading edtech investors, award-winning educators, and state and federal education leaders. Berger's latest project boasts a collaboration with AmericanEdTV and CBS's Jack Ford.
Popular in the Community