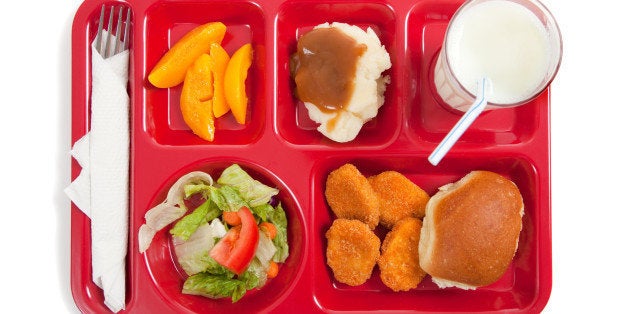 CHICAGO, Dec 9 (Reuters) - Six of the largest U.S. school districts are switching to antibiotic-free chicken, officials said on Tuesday, pressuring the world's top meat companies to adjust production practices in the latest push against drugs used on farms.
The move by districts in New York City, Los Angeles, Chicago, Dallas, Miami-Dade County and Orlando County is intended to protect children's health amid concerns about the rise of so-called "superbugs," bacteria that gain resistance to conventional medicines, school officials said.
However, the change may raise costs for schools because bird mortality rates are typically higher in flocks raised without antibiotics. The six districts, which served at least 2.6 million meals last year, hope to limit costs by combining their purchasing power, officials said.
Under the new standards, all chicken products served in the districts must come from birds that were never fed antibiotics, according to the Urban School Food Alliance, which represents the districts.
School officials are demanding the change after meeting with industry experts and "really understanding how this affects the human body overall and our future with antibiotic resistance," said Leslie Fowler, executive director of nutrition support services for the Chicago Public Schools.
"We're landing in a place that the scientists agree is the right direction," she said.
The switch is expected to take several years as contracts with food vendors expire and meat producers respond to the new standards.
Companies like Tyson Foods Inc and Pilgrim's Pride Corp have said they will not be able to change production systems quickly to raise more chickens without antibiotics, Fowler said. In those cases, the districts will require suppliers to explain when they can meet the new standards.
Tyson and Pilgrim's Pride did not respond to questions from Reuters.
Perdue Foodservice said its production capacity is confidential. The unit of Perdue Farms has "no-antibiotics-ever" chicken products that meet the districts' new standards, according to the company.
However, the National Chicken Council said sick birds sometimes need to be treated with antibiotics.
"We strongly caution against food trends that are not fully supported by science, will introduce higher costs into the food system and offer no benefit to public health," spokesman Tom Super said.
A Reuters investigation in September found that major U.S. poultry firms were administering antibiotics to their flocks far more pervasively than regulators realized, posing a potential risk to human health.
In February, fast-food chain Chick-fil-A said it would switch to antibiotic-free chicken within five years.
(Reporting by Tom Polansek)

Related
Before You Go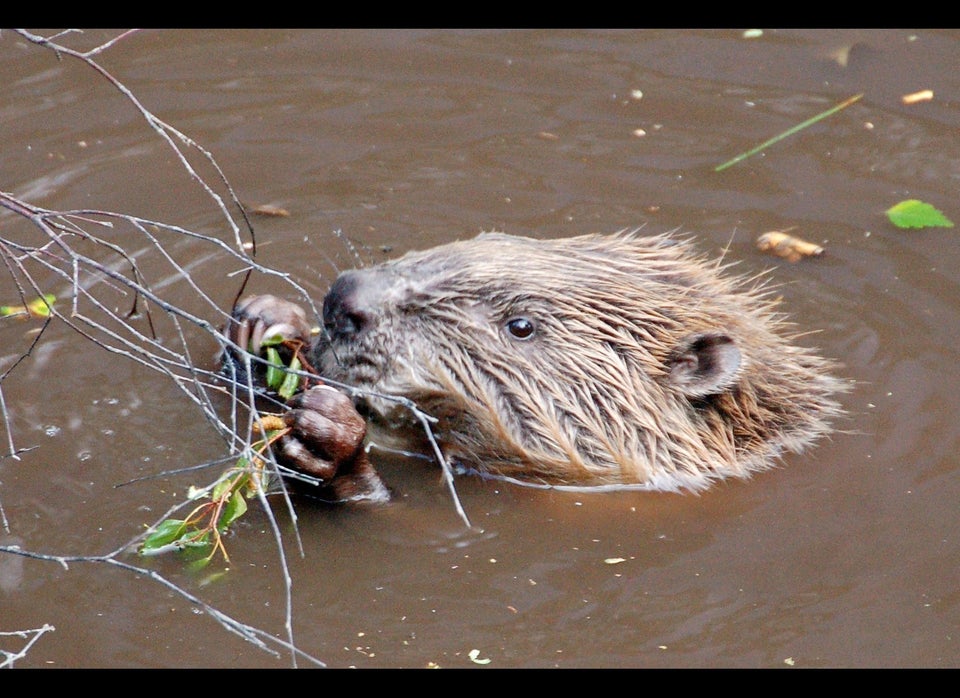 Gross Ingredients In Processed Foods