Makiyah-Jae, 8, was forced to change her shirt that read "Black Girls Rock" after the principal at Popps Ferry Elementary found it problematic in early December.
Sharika Jolly, Makiyah-Jae's mom, told WLOX that her daughter has worn the shirt to her Biloxi, Mississippi, school before without any issues. Jolly said she was concerned about the principal's decision, especially since there was a time when her daughter was unhappy with her Afrocentric features. So Jolly said she bought her the shirt from Black Girls Rock, an empowering movement for black women and a mentoring organization.
According to Jolly, when she called the school to find out why her daughter had to change shirts, the principal told her that the shirt didn't violate any policies, rather he said that he had used his own discretion in disciplining Makiyah-Jae.
"He said they made a judgment call, then I proceeded to ask well, who are the judges judging my 8 year old," Jolly said. "And he said 'Well, I'm the principal so I made the call.'"
Two days after her initial complaint, an administrator from the school district called Jolly to apologize. They told Jolly they were thinking in terms of political correctness to prevent conflict when they told her daughter to change, she said.
"We probably overreached in this situation, but we make many decisions every day," school district superintendent Arthur McMillan told WLOX. "Sometimes with decisions we make even as parents, we go back and look and think I wish I'd made that decision different. I think that's the situation here. If he could make that decision again, he'd probably say 'Hey, you know that's not a big deal,' but you're always guarding against how do we not offend anybody."
Despite the school's apology, Jolly said she worries there will be other problems at the school which no one addresses.
But for now, Makiyah-Jae will continue wearing her Black Girls Rock shirt to school, according to WLOX, and a family member promised to get her a new one as a gift.
Student Arrested For Speaking Out Against Officer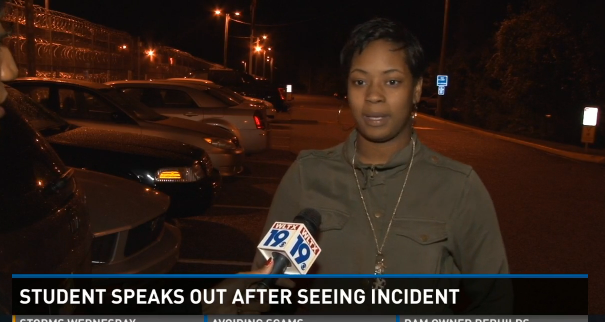 5-Year-Old Punished For His 'Modern Fade'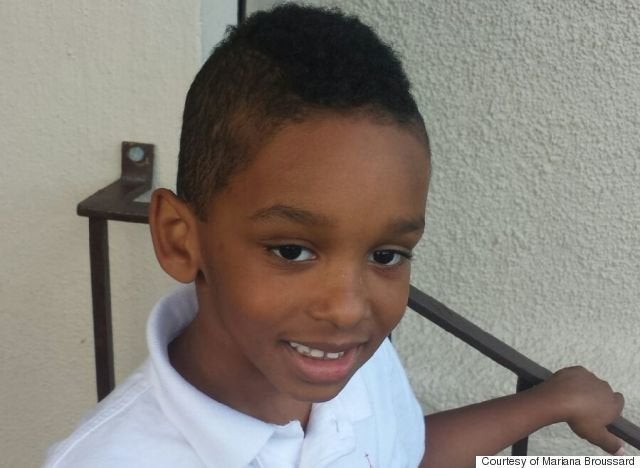 Courtesy of Mariana Broussard
Ohio School Attempts To Ban Natural Hair Styles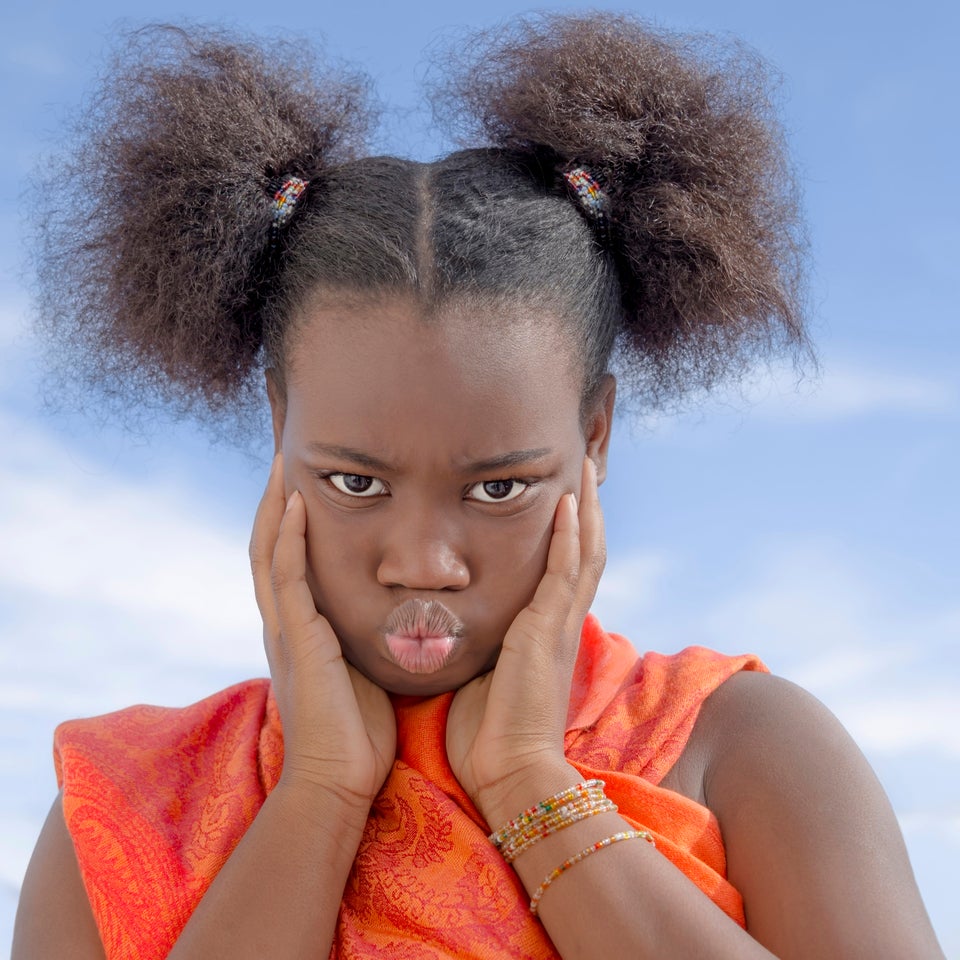 valeriebarry via Getty Images
Rastafarian Student Punished For Dreadlocks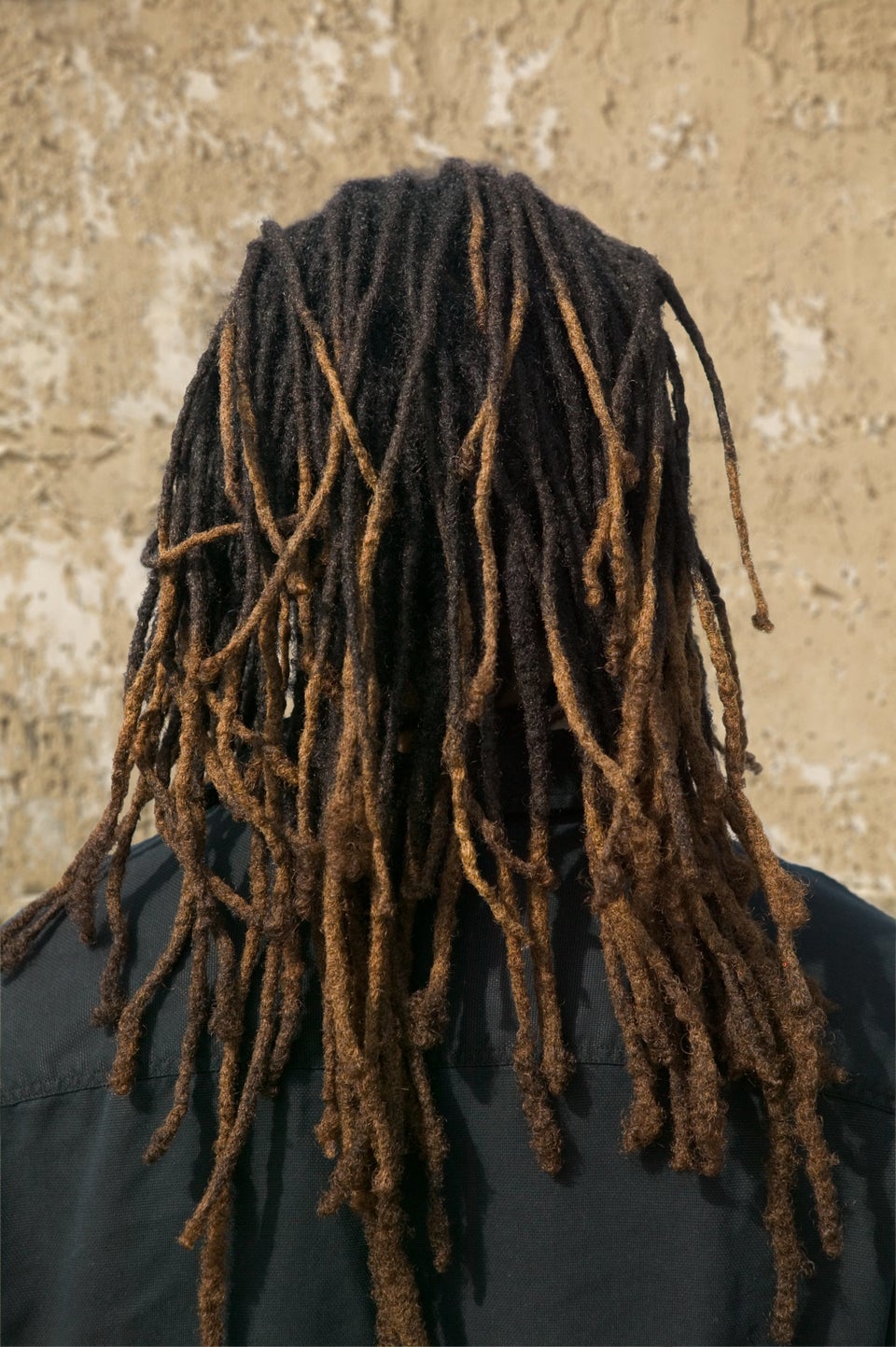 Photodisc via Getty Images