The School of the Art Institute of Chicago (SAIC) is considered one of the top three graduate arts programs in the country and offers a Master of Fine Arts in a variety of programs including Art Therapy and Art Journalism. SAIC's approach to art education "gives students the maximum advantage in their future work as artists and cultural workers and a greater ability to collaborate and communicate with others-an invaluable skill." This year's MFA class in sculpture is extremely impressive, working with mediums from algae to crowd control barriers, and engaging topics from mother-daughter relationships to explorations of the effects of entropy. These ten future art superstars cover a variety of topics and media, there's something for everyone. Check them out below.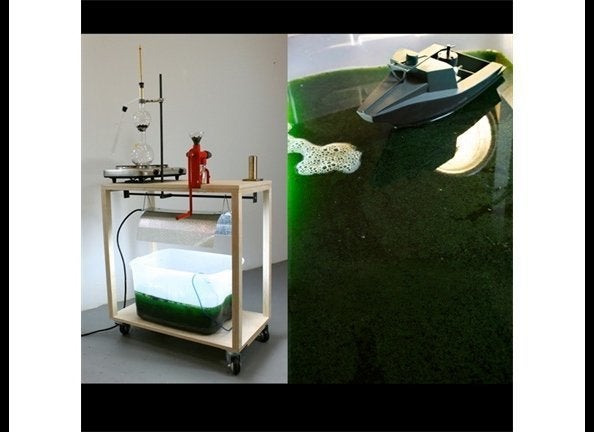 SAIC Grads spotlight slideshow
All images courtesy of The School of the Art Institute of Chicago.
Related
Popular in the Community