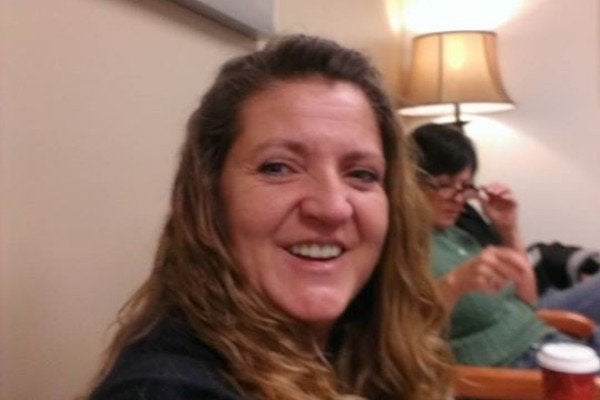 An Idaho school district has offered to rehire a cafeteria worker it fired last week, apparently for giving free food to a needy student. 
A swift backlash overwhelmed Pocatello/Chubbuck School District 25 after Dalene Bowden, a so-called lunch lady at Irving Middle School, revealed she'd been fired on Dec. 18, allegedly for giving a $1.70 hot lunch to a 12-year-old girl who couldn't afford it. Bowden said she offered to pay for the meal, but that her supervisor was still displeased.
She was placed on unpaid leave for two days. Then, a termination letter from the district's director of human resources arrived, which Bowden posted to Facebook. The letter accused Bowden of stealing school property and inaccurately recording transactions. 
Superintendent Doug Howell said he's forbidden from discussing personnel decisions but told the Idaho State Journal that the district has never fired an employee over a single infraction. 
"I admits [sic] I broke the rules, but I'm not apologizing and I would do exactly the same thing again regardless of the consequences," Bowden wrote on a GoFundMe page she started to "get [a] lawyer to change the law."
Donations poured in, and Bowden had raised nearly $20,000 as of late Thursday afternoon. A petition denouncing Bowden's firing had earned more than 88,000 signatures by the same time.
The district circulated a press release on Wednesday saying that Bowden was welcome to return to the lunchroom.
"In the spirit of the holidays, Superintendent Howell advises that the District has been in communication with Ms. Bowden extending an opportunity for her to return to employment with the District," the statement reportedly said. 
It appears that the district may not have handled this face-saving measure properly, though. Bowden wrote in a Facebook post on Thursday that no one from the school has spoken to her about employment and that she isn't sure if she would feel comfortable working there again. 
"If I take my job back I feel i will be walking on eggshells with the school district. Nothing is going to be the same," she wrote. "What do I do the next time a kid is hungry?" 
REAL LIFE. REAL NEWS. REAL VOICES.
Help us tell more of the stories that matter from voices that too often remain unheard.