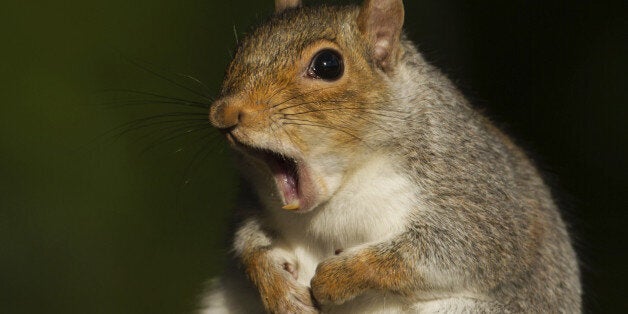 A tail of terror or a nutty lie?
Multiple UK publications reported last week that a school playground had to be evacuated earlier this month after an "unusually aggressive" gray squirrel became too much of a threat
A statement on the school's website, however, says "no squirrel has 'caused havoc' or 'terrified' children at Chater Infant School" and accuses the Observer of "greatly exaggerating" the event:
We did have a curious and bold squirrel in the playground during Golden Time a few weeks ago; I would like to assure you that the children were not at risk. If there had been a serious concern I would have written to you immediately. The teachers and I spoke to the children in assembly about how to behave around pets and other animals.

There is no substance to this article, it is poorly written and greatly exaggerates an occurrence in the playground . I am sorry if this has caused you any concern.
"We did have an incident where we had a squirrel," Bal-Richards said, according to the Watford Observer. The publication says she noted that aggression is "very uncommon" in squirrels and that the school would "be monitoring the situation."
Whatever happened, no one has seen the critter since.
Before You Go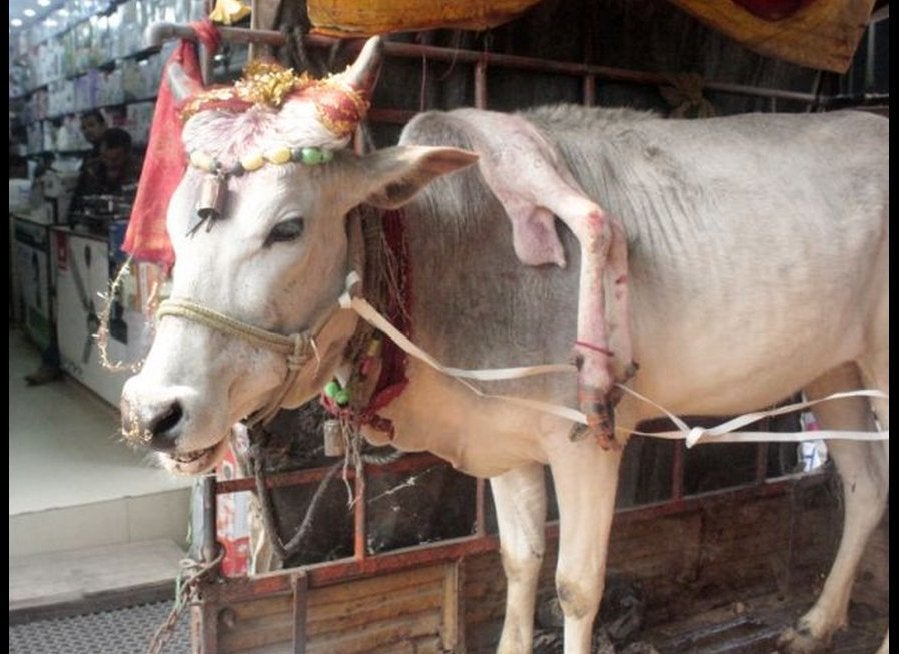 Two-headed animals and other bizarre creatures
Popular in the Community