Lucama Elementary School in Wilson County will hold the fundraiser at an event called Fun Fest, according to local outlet The Wilson Times. The Delta Waterfowl Foundation, a nonprofit that aims "[t]o secure the future of waterfowl and waterfowl hunting," donated the gun. The district's superintendent approved the gun as an item for auction on the condition that it would never be on campus, reports the outlet.
"The gun will never see Lucama Elementary," said Ryan Beamon, chairman of a regional chapter of Delta Waterfowl, according to The Wilson Times. "It will never be within 10 miles of the school."
"With everything that's been going on, it does seem a little inappropriate," parent Tim Langley told news station WTVD-TV.
"It's a gun. A gun is a gun," parent Sonya Bullock said to the outlet. "If I would have known, I wouldn't be selling tickets for my girls."
Others think the controversial raffle item is a good idea.
"With it being an elementary school and the gun is not going to be on campus, from what I understand, I don't really have a problem with it," parent Karen Williams told WRAL.
Chris Williams, regional director of Delta Waterfowl, told WRAL the auction item is fitting for the community.
"We're in a farming community. We're a hunting community. It's the culture," said Williams. "I've had the question asked to me, 'Well, why aren't you giving a TV or iPad away?' That isn't the means that we have."
Despite the debate, the district has no plans of changing the raffle.
"We understand it's an unusual prize. We've got some concerned parents but there are also parents who are in support of it. It's important to remember this is a community that clearly understands the distinction between responsible gun ownership and gun violence," district spokesperson Amber Whitley told WTVD.
Before You Go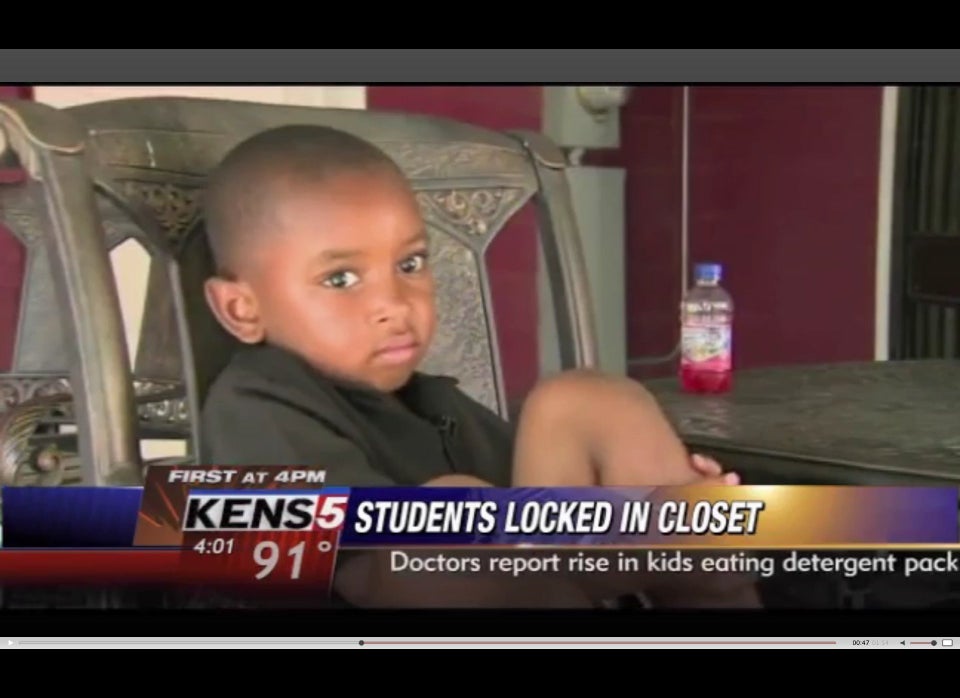 Teacher Controversies
Popular in the Community