A school science project exploded at a South LA high school Tuesday, injuring ten students and sending five to the hospital.
A physics teacher at Animo Watts College Preparatory Academy asked his students to estimate the speed of a marble that was being blown out of a wooden and PVC pipe cannon, KTLA reports in the video above. Then the cannon exploded, and students and three adults were injured, KPCC reports.
"You could just hear a really loud, loud noise. Everybody panicked," student Carlos Ramirez said to KTLA. "I don't know what happened. They called an emergency earthquake drill … and said everybody had to evacuate the school."
One person who came to the scene said her relative had been hit in the face and was bleeding.
The school, which was partially evacuated, is chartered by the Los Angeles Unified School District and is operated by Green Dot Public Schools. The cause of the experiment gone wrong is under investigation.

Before You Go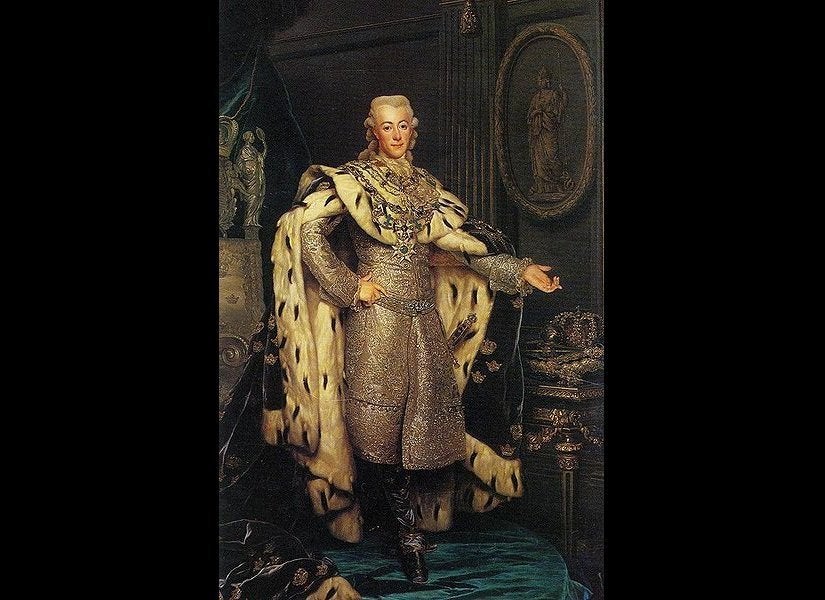 The Most Bizarre Scientific Experiments
Popular in the Community