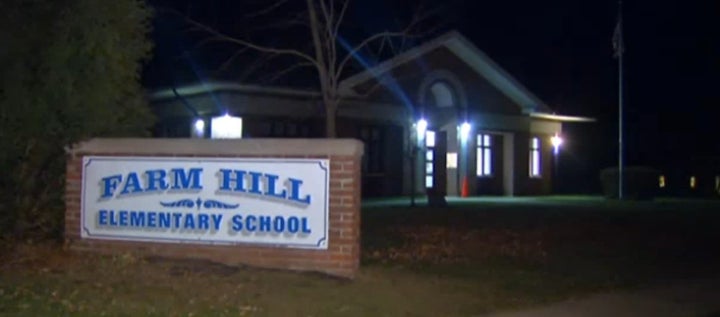 Parents in Middletown, Conn., are protesting the use of what they're calling "scream rooms" by Farm Hill Elementary School as a way of disciplining misbehaving students, NBC Connecticut reports.
According to NBC, school staff have been putting children, including students with special needs, in what the district officially refers to as "time out rooms."
Parents opposed to the use of the rooms voiced their concerns at a recent Board of Education meeting, arguing the practice was causing more problems than it was solving.
"The building custodians had to go in and clean blood off the walls and clean urination off the floors," one parent told NBC Connecticut.
In a letter to the schoolboard, Farm Hill PTA President Apryl Dudley said the children are brought to the "scream rooms" to calm themselves down when they are out of control, but that she worries for their safety.
"My fear is that a child is going to get severely hurt," she wrote, according to the Hartford Courant. "... Three parents called me after they witnessed two staff members holding a door shut from one of these rooms with a child on the other side as they kicked and screamed uncontrollably."
In response, Superintendent Michael Frechette said he is aware of the issues and that they are being addressed, the Middletown Eye reported.
"Concurrently, we have been putting together a comprehensive plan to proactively address the issues at Farm Hill," Frechette told the paper. "Recently, we have formalized our action plan for Farm Hill which will be articulated to the faculty and staff on Friday, January 13th with Central Office in attendance."
Board of Education Chairman Gene Nocera echoed Frechette's response, telling NBC the board would be investigating the situation.
"We are looking at it very carefully -- location, how we implement the program, and if corrective actions need to be taken," she told the station. "We will be doing that quickly"
WATCH:
Related
Popular in the Community